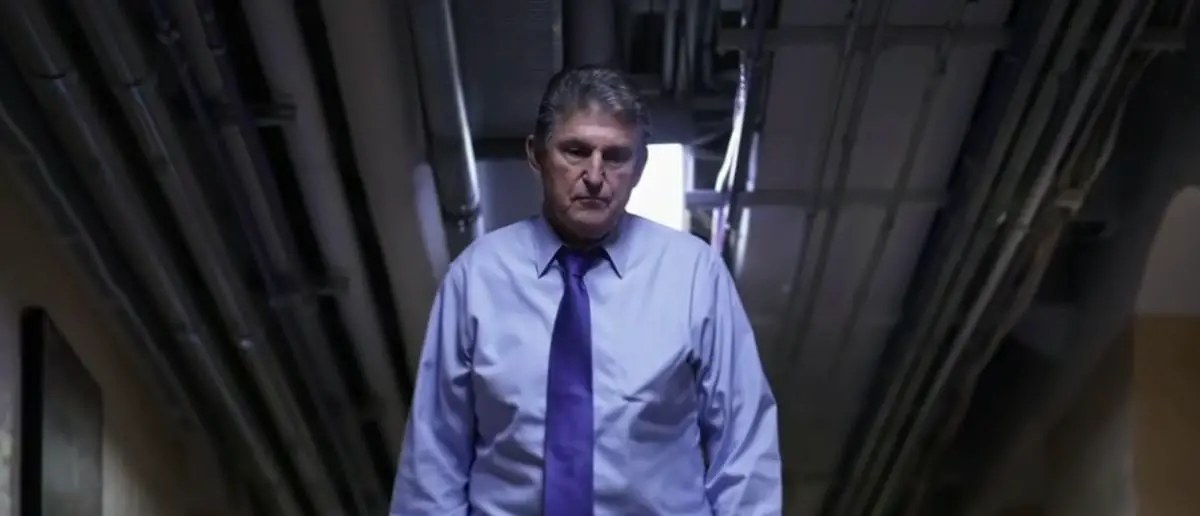 U.S. Senator Joe Manchin is unafraid to buck the Democrats. He's tired of their radicalism.
And Joe Manchin just released a statement that has Democrats completely freaking out.
Radical so-called "progressives" learned decades ago that socialism, communism, and anything that is remotely similar to those failed ideologies, simply isn't well received by Americans.
If there's one thing the 20th century taught us, it's that the authoritarianism that socialism and communism requires ends up harming millions of people in the process.
The Soviet Union literally starved millions of its own citizens with its gross authoritarian communist ideas.
But socialism and communism continues to fail today. Just take a look at how Venezuela can't feed its citizens either.
Despite all this, Democrats in America are still trying to end any vestige of free market capitalism in America and replace it with their so-called "democratic socialism."
To do this, they've been using political trojan horses like climate change policies to force socialism onto Americans through the guise of being "green."
One of their latest ploys includes using ESG – which stands for environmental, social, and governance – as a way to force progressivism onto the American economy by forcing investments to consider "environmental" and "social" impacts.
But the truth is that these environmental and social considerations just mean that the investments line up with what the radical Left would like to see accomplished for phony climate change science and fake social justice.
Investing firms and individuals don't need to be held captive by the fake science of climate change that says that if we don't replace the entire power grid with solar and wind energy by tomorrow, then we are all going to die.
The radical Left's goal is to economically choke off anyone who does business in any way that does line up with their extremist beliefs.
Of course, this is an alarming trend. And Joe Manchin seems to agree.
Manchin has long been a critic of ESG, so when Joe Biden announced that he would be vetoing a bill that would have killed a rule from the Labor Department that enforced ESG investing, Manchin was livid.
In fact, his team released an official statement saying that the Biden administration is "absolutely infuriating," adding that the Biden admin cares more about their "radical policy agenda" than the needs of Americans.
"This Administration continues to prioritize their radical policy agenda over the economic, energy and national security needs of our country, and it is absolutely infuriating," the statement reads.
Manchin doubled-down saying that the ESG rule will "weaken" the American economy and directly harm the retirement accounts of more than 150 million Americans.
"This ESG rule will weaken our energy, national and economic security while jeopardizing the hard-earned retirement savings of 150 million West Virginians and Americans."
Finally, Manchin noted that Biden rejecting this bipartisan bill was particularly despicable.
"Despite a clear and bipartisan rejection of the rule from Congress, President Biden is choosing to put his Administration's progressive agenda above the well-being of the American people," the statement finished.
It's quite clear that Joe Manchin is growing more and more fed up with the Democrats' antics. One has to wonder if he's planning to run as a Republican when he announces his re-election campaign.
Stay tuned to the DC Daily Journal.