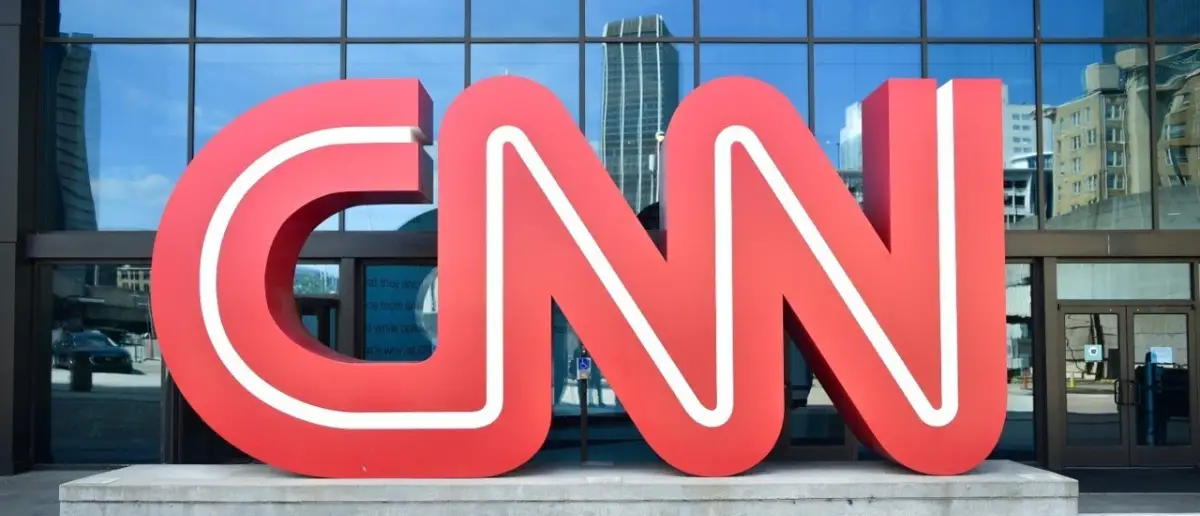 Everyone knows CNN has been in freefall. They can't stop the network from bleeding.
But Kevin McCarthy just obliterated CNN once and for all with this one stunning fact.
Kevin McCarthy (R-CA), the new Speaker of the House, has been a pleasant surprise so far.
McCarthy has compelled the House to go on record on several significant bills.
He initiated investigations into the corrupt Biden family, the weaponization of the FBI, and gave Tucker Carlson with tape from January 6.
Speaker McCarthy's openness, on the other hand, has been a welcome change.
Unlike previous Speakers, who spent the most of their time lying, avoiding issues, and acting phony, McCarthy has been direct, to the point, and honest.
Consider his recent conversation with a CNN reporter.
McCarthy was questioned about his recent decision to provide over material from January 6 to Tucker Carlson.
CNN's Manu Raju questioned McCarthy on if he had any regrets about handing up the tapes to Carlson, claiming that Carlson had "whitewashed" the events of January 6th, 2021.
McCarthy stated unequivocally that he does not regret his decision.
"I said at the very beginning, 'Transparency.' And so what I wanted to produce for everybody is exactly what I said, people can actually look at it and see what's gone on that day," McCarthy said.
In an attempt to score a "gotcha," the CNN reporter questioned McCarthy if he agreed with Carlson's reporting.
The strategy, however, flopped miserably.
McCarthy replied that "each person can come up with their own conclusion."
Of course, this is precisely why the footage was made public.
This is footage that has been withheld from the American public, members of Congress, and defense teams for the January 6 political detainees.
On January 6, Congressman Bennie Thompson (D-MS), Chairman of the House Select Committee, revealed that he had never seen the video evidence.
And in only a few minutes of footage, we've seen three major myths about that day completely demolished.
McCarthy has done the country a favor, whether CNN likes it or not.
McCarthy zeroed in on CNN shortly after shutting down Raju's attempt at a "gotcha" moment.
He slammed the network for reportedly leaking the secret location where congressional leaders left on January 6.
"I just wanted to make sure I had transparency, because I know on CNN, I mean, I had here where you guys actually wrote where we were," McCarthy replied. "This was a secret location. Fort McNair. I don't know if you got concerned by that. I don't even know from a security point of view if we could ever be taken there again."
McCarthy also stated that he talked with Capitol Police before releasing the audio to ensure that no sensitive information was included.
He said that the Capitol Police only objected to one piece of footage, which was protected before its distribution.
McCarthy was told by Capitol Police that the January 6 Committee did not engage with them before releasing any footage.
It's no surprise that CNN has been falling off a cliff and continues to tumble.
Stay tuned to the DC Daily Journal.