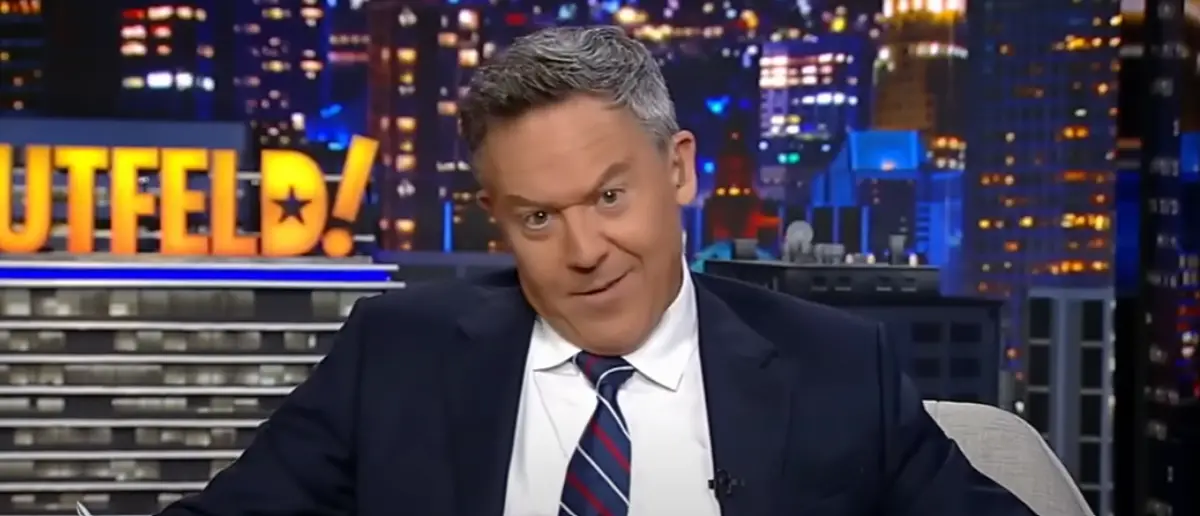 Americans have been growing utterly tired of the Fake News Media machine. That's why Americans have been turning to different outlets for their news.
And CNN was just sent a report that spelled doom for their network.
Greg Gutfeld of Fox News has been soaring in popularity over the past three or four years.
His show "Gutfeld!" can be a nice alternative to the painfully unfunny "late night" shows and the Fake News Media outlets' cringe-worthy late night broadcasts.
The show's rising popularity led him to taking primetime spots in early 2021.
And apparently, it's not showing any signs of slowing down.
According to reports, "Gutfeld!" has become the first non-broadcast network late-night show to become the most watched over the course of an entire month.
Independent Journal Review reports:
The show, which has only been on the air for about a year and a half, had more viewers than ABC, CBS and NBC for the entire month of August, according to Mediaite.

Greg Gutfeld, who hosts the talk show, took his competition averaging 2.19 million viewers for the month, making it more watched than "The Late Show with Stephen Colbert" on CBS, which has previously held the title of "most watched."

"The Late Show" was hot on the Fox News show's heels averaging 2.15 million viewers, and "The Tonight Show With Jimmy Fallon" on NBC and "Jimmy Kimmel Live!" on ABC rounded out the top three, and have been in the top spots, since January of 2017.
This is horrible news for CNN and the other Big Media outlets.
Earlier this year, CNN lost upwards of 50% of their primetime viewers and 34% of their total day viewers.
CNN took on new ownership and a new CEO earlier this year as well, but so far, it's been a downright awful year for the network.
CNN's streaming service, CNN+, is maybe the most embarrassing attempt to launch a streaming service ever, as it shutdown before hardly anyone could sign up for the service to begin with.
The New York Times even published a piece exposing how CNN's profits are taking a nosedive as ratings are down the tubes.
According to the NYT, "Projections from S&P Global Market Intelligence say CNN's profitability is on a pace to decline to $956.8 million this year. That would mark the first time since 2016 that the network had dipped below $1 billion in profit, according to three people familiar with its operations."
Reports from people within the company indicate that the company wanted to hit modest 2022 profitability targets of $1.1 billion.
But it probably won't even get past the $1 billion mark.
Fox News, on the other hand, has been enjoying massive success, as they rounded out yet another dominant performance in August.
And Greg Gutfeld's show is likely playing a big hand in that success.
Americans are fed up with CNN's laughable characters like Don Lemon and are downright tired of the network's lies.
It's not looking good for CNN within any stretch of the imagination.
One wonders if they will even be around in 10 years from now.
Stay tuned to the DC Daily Journal