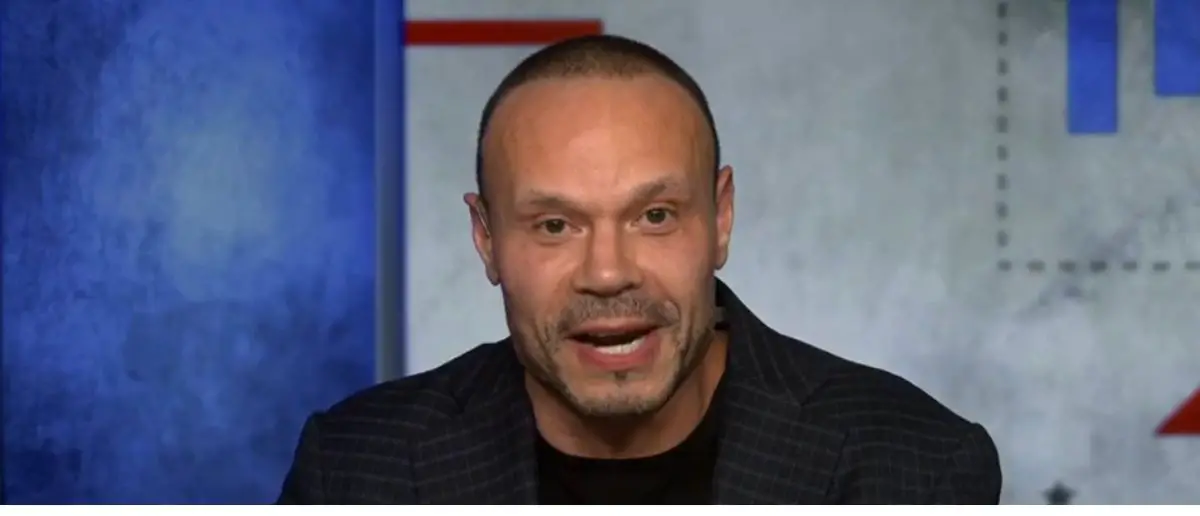 Conservative host Dan Bongino has become a trusted name for many Americans. He's amassed a huge following.
But Dan Bongino just shared this sobering picture from the hospital for his fans.
After undergoing surgery, one of the most well-known figures in conservative media expressed his gratitude for the prayers of his followers.
Recently, Dan Bongino posted a photo to Facebook taken from his hospital bed.
Bongino had just undergone elbow surgery.
He announced, "Doing okay! Out of surgery and the doc did a massive clean up operation on my elbow."
"Thanks for all of your prayers and messages. I really appreciate it."
Bongino discussed his previous struggles with an elbow afflicted with bone spurs and arthritis.
In a November Facebook post, the former Secret Service agent claimed that the physical issues were caused by years of wearing arm restraints.
In a Muscle & Fitness feature, Bongino mentioned his lifelong passion for weightlifting and that he began doing so when he was 12 or 13.
The former New York Police Department officer cited his long history with Brazilian Jiu-Jitsu, boxing, and wrestling as part of his physical preparation routine.
Bongino published a medical imaging of his surgically healed elbow on Saturday.
"Straighter than it's been in ten years. Big thanks to Dr. Florez."
Bongino is well-known in large part for his charity assistance of Gold Star families and wounded veterans.
In a live on-air Fox News episode from December 2022, the titan of conservative media shocked an F-16 fighter pilot veteran by matching his supporters' donations to the Folds of Honor organization.
One January episode of Bongino's Saturday Fox News program drew more than a million viewers, routinely outpacing the ratings of his rivals. According to Adweek, the equivalents of CNN and MSNBC failed to reach 400,000.
One of the most prominent conservative influencers, Bongino announced his departure from YouTube in protest to the service's string of strikes and temporary restrictions on his video. Bongino is one of the most successful conservatives to stake their content on channels free from Big Tech control.
Just hours after surgery on Friday, the recuperating Bongino tweeted that he intended to keep "battling a Soros stooge."
Battling a Soros stooge only a few hours removed from the operating room 😉
Elbow surgery went great. Thanks for your prayers and messages. No breaks from the fight. See thread below. https://t.co/JpWKGsQKwe pic.twitter.com/hGMd9dPFpC

— Dan Bongino (@dbongino) February 3, 2023
Days following the procedure, Bongino hosted the Monday episode of "The Dan Bongino Show."
Stay tuned to the DC Daily Journal.