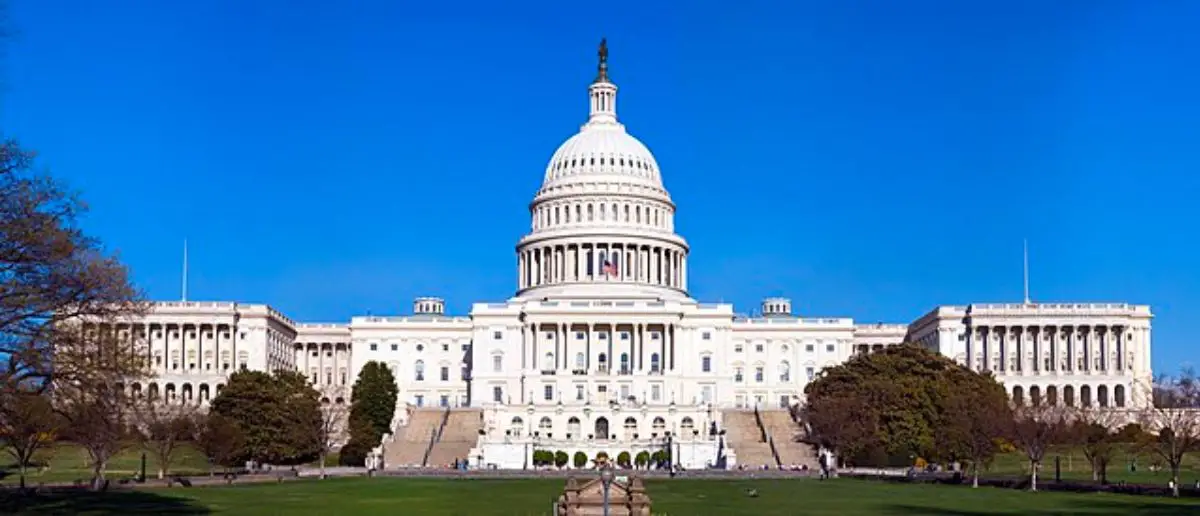 The radical Left is getting more dangerous by the day. But this crosses a line.
And a senior Leftist called for violence against conservatives in a shocking statement.
Democrats and their ilk have been sowing the seeds of violence for years now.
Back in 2020, they used racial tensions to justify burning down cities, rioting, and ultimately killing people in those riots.
Today, they're trying to justify using violence against conservatives who dare share an opinion contrary to the liberal orthodoxy.
In fact, a Wayne State University professor has been placed on administrative leave following social media statements in which he supported the murder of campus speakers.
M. Roy Wilson, president of the University of Detroit, announced in a statement that an unnamed professor in the English department had been placed on paid leave pending a law enforcement investigation for a social media post that advocated violence against campus speakers who are "racist, homophobic or transphobic."
"We have on many occasions defended the right of free speech guaranteed by the First Amendment to the U.S. Constitution, but we feel this post far exceeds the bounds of reasonable or protected speech. It is, at best, morally reprehensible and, at worst, criminal," Wilson said.
Some news sites identified the professor as Steven Shaviro.
Shaviro allegedly issued a lengthy Facebook remark on college campus free speech, accusing "right-wing groups" of inviting controversial speakers purposely to evoke a negative reaction from liberals. 
But, in the same post, he stated that killing such speakers would be better to shouting them down, as has occurred on countless college campuses.
"Although I do not advocate violating federal and state criminal codes, I think it is far more admirable to kill a racist, homophobic or transphobic speaker than it is to shout them down," Shaviro stated.
The professor's statement followed a high-profile event at Stanford Law School in which several student demonstrators shouted down 5th U.S. Circuit Court of Appeals Judge Kyle Duncan. 
The disruption made national attention, prompting the law school dean to apologize to Duncan.
Shaviro's tweet has been sent to law enforcement "for further review and investigation." according to Wilson.
The professor's shocking rhetoric also came at one of the worst times possible for Democrats.
Just two days ago, a 28 year-old transgender identifying individual killed three children and three adults at a private Christian school in Nashville, Tennessee.
The media has been quick to shout down any insinuation that the school was targeted because it was Christian.
But Professor Shaviro seems to have given away the game.
In his mind, ending the life of those who disagree with gender ideology is the morally correct thing to do.
God help us.
Stay tuned to DC Daily Journal.