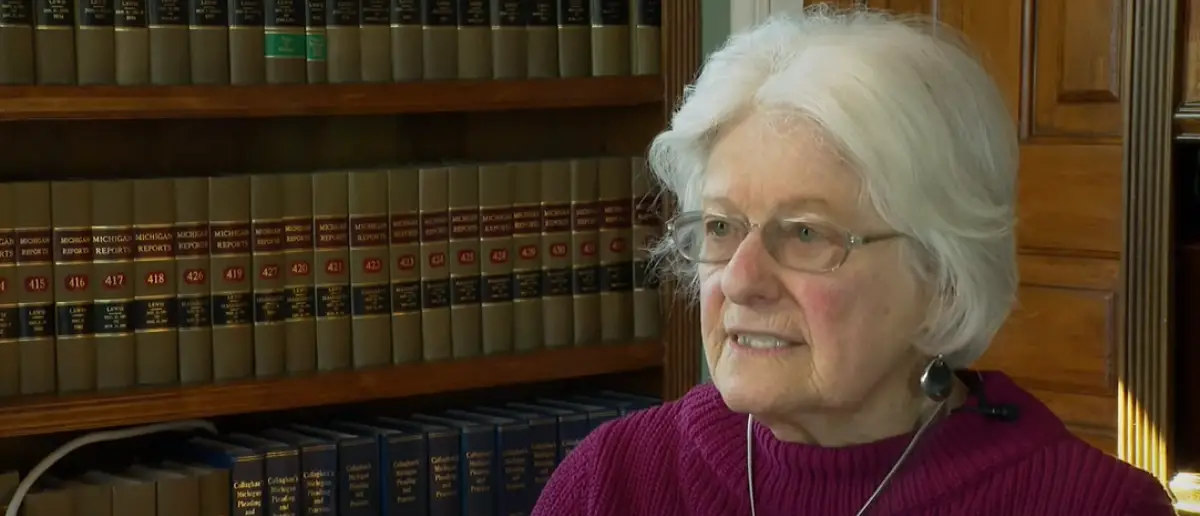 The nation's leading law enforcement agency has made it clear that they have no interest in upholding the law if it helps conservatives. They are nothing more than another arm of the Democrat party.
And now the FBI is under fire after an act of violence against this conservative.
The Democrat party has been playing with fire for months now. Joe Biden and his pals have been labeling conservatives "extremists," so their rabid mob of supporters thinks it has free rein.
Nowhere has this been more clear than after the Supreme Court's Dobbs v. Jackson decision which struck down Roe v. Wade.
In the wake of the fateful decision that left the question of abortion to the people and their elected officials, dozens of churches and pro-life pregnancy centers have been vandalized, burned down, or threatened by radicals.
After Joe Biden's inflammatory speech calling "MAGA Republicans" a threat to democracy, Leftists have only been more emboldened to commit violence.
And now another pro-life person has been targeted.
Joan Jacobson, an 84-year-old volunteer went door-knocking in opposition of Proposal 3 in Michigan which would codify Roe v. Wade in the state.
After sharing information about the measure, an angry resident shouted at her.
Once she was done screaming at her, her husband decided the best course of action was to shoot the old woman in the back.
Thankfully, Mrs. Jacobson survived.
The shooter, Richard Alan Harvey, 74, was charged with felonious assault, careless discharge causing injury, and reckless use of a firearm.
He claimed it was an accidental discharge…which raises the question why he had a gun pointed at her in the first place.
The shooting comes on the heels of politicians and radical Leftists calling for uprisings in the wake of the Supreme Court's decision.
Last month, Sen. Mazie Hirono of Hawaii called the abortion debate "literally a call to arms." And Sen. Elizabeth Warren of Massachusetts is pushing for the federal government to shutdown pregnancy resource centers, saying they "deceive and mislead" pregnant women.
And with over 70 pro-life centers being attacked since June, the FBI has made it clear they are only investigating pro-lifers.
The FBI has made no arrests in any of these cases.
Instead of getting to the bottom of a coordinated campaign of political violence across the country, the FBI is sending SWAT teams to the homes of pro-life activists to round them up like cattle for supposed crimes against abortion clinics.
One of these arrests, that of Mark Houck, made national headlines after at least 20 heavily armed FBI agents forcibly arrested him in front of his wife and 7 kids for a violation of the FACE Act, which protects abortion clinics.
The violation had already been thrown out by a lower court the year before, but that didn't stop them from raiding his home as if he was Osama Bin Laden.
But what else would we expect from an agency that has admitted to censoring information about the Biden family's corruption and targeting conservative agents for their political opinions.
Let's face it, we're living in a banana republic.
Stay tuned to DC Daily Journal.