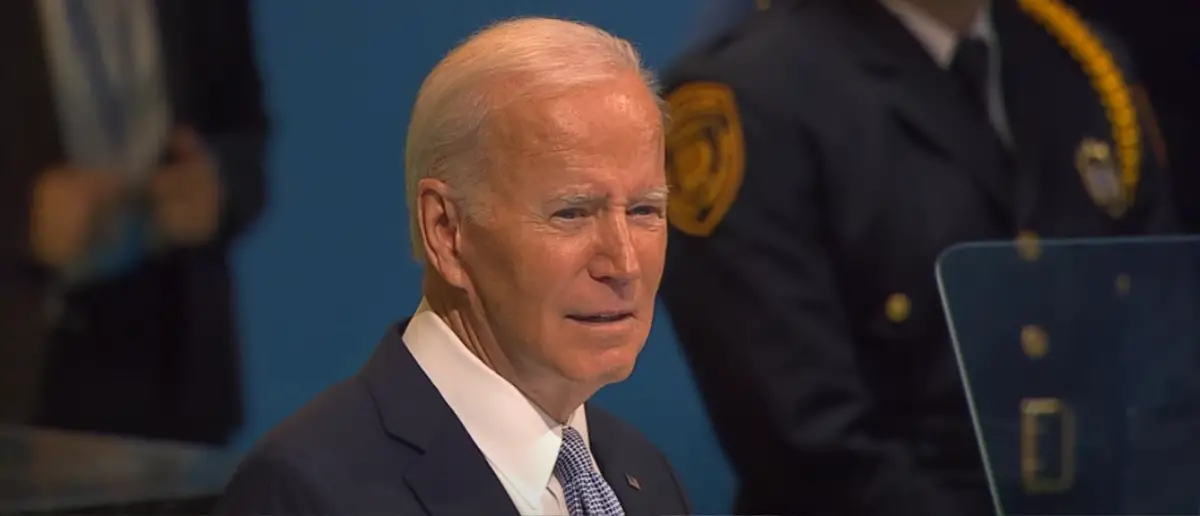 It's almost laughable that the Biden administration thinks it can spend its way out of inflation. The only reason it's not funny is because it hurts the wallets of blue-collar, hard-working Americans who are just trying to get by.
But leave it to the Biden administration to ignore all common sense and pass more tax-and-spend boondoggles and give the Federal Reserve a perennial green light to print money out of thin air. And these Biden handouts are only going to make inflation even worse.
The Biden administration keeps spending billions like it's nothing.
Whether it's signing off on an $800 billion tax-and-spend "Inflation Reduction Act", which is a misnomer because it will only cause more inflation according to many economic experts…
Or his $72.7 trillion 10 year budget plan, the administration just keeps making matters worse by raising taxes and spending more than anyone could possibly fathom.
But leave it to the Democrats to not heed any common sense on the economy.
Yet another round of student loans are being cancelled by the Biden administration, according to reports.
"The Biden administration announced Tuesday it will cancel the remaining federal student loan debt for borrowers who attended ITT Technical Institute after it found that the for-profit college misled students," NBC News reports.
"The move will automatically cancel $3.9 billion in loans for 208,000 students who attended ITT dating to 2005, the Education Department said in a statement."
"The Education Department said the Biden administration has now canceled $32 billion in loans for students 'whose institutions took advantage of them,' as well as for public service workers and disabled students," NBC concludes.
Many people agree that young people are unfairly being told that their only option is to go to college instead of learning trades or even hard skills in the booming tech industry.
But most Americans agree that cancelling student debt because students supposedly "can't afford" to pay it back is unfair.
Ultimately, that money used to cancel student loans comes out of the pockets of all Americans in the form of taxes in the coming years.
And the more the federal government spends, the worse inflation is going to get.
As the great economist Murray Rothbard once said "Inflation, being a fraudulent invasion of property, could not take place on the free market."