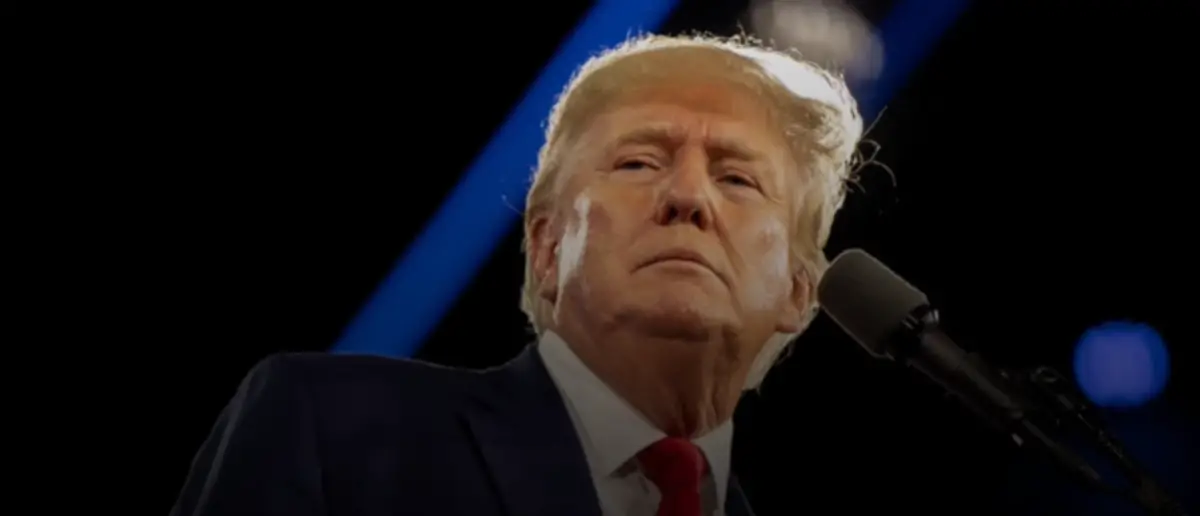 Politics should never come to violence. Unfortunately, everyone doesn't always play by those rules.
And this attempt on Barron Trump's life has Donald worried sick.
It's no secret that the Trump family has been one of the most persecuted in American history.
For the crime of standing up the political elite, Donald Trump and his loved ones will be subject to witch hunt lawsuits and social outcast status for life.
But now, it's going even further, with one Democrat threatening to kill's the former president's son.
An Illinois lady has been charged with threatening former President Donald Trump and his 17-year-old son, Barron Trump.
Tracy Marie Fiorenza was charged with Transmitting Threats to Kill or Injure Another Person in Interstate Commerce in violation of Title 18, United States Code, Sections 875(c) after allegedly sending threatening emails to a Palm Beach County, Florida educational institution.
According to the documents, she emailed the institution's headmaster on May 21, 2023, and stated in the email, "I will state that I will shoot Donald Trump Sr. AND Barron Trump straight in the face at any opportunity that I get!"
On June 5, 2023, Fiorenza allegedly wrote the same headmaster again, stating, "'I am going to slam a bullet in Baron Trump's head with his father IN SELF DEFENSE!'"
The US Secret Service contacted Fiorenza shortly after the second email and sought an interview with her at a location of her choosing; she stated that she felt most at ease being interviewed at the USSS Chicago Field Office.
Fiorenza agreed to a voluntary audio and video interview on June 14, 2023, during which she "was shown written copies of her emails referenced above, which included the threatening language excerpts included in this document, and FIORENZA confirmed that she intentionally wrote and sent them via email from her residence Plainfield, Illinois."
The announcement comes as political tensions in the United States have risen in recent months, with the 2024 presidential campaign season heating up and the former president charged with 91 felonies in four different indictments.
A lady in Texas was recently detained after allegedly admitting to federal investigators that she threatened to assassinate US District Judge Tanya Chutkan in Washington, D.C. if Trump did not win in 2024.
Abigail Jo Shry, according to court filings, threatened to kill Chutkan, Rep. Sheila Jackson Lee (D-TX), the LGBT community, and other "democratic parties" that were not named.
Shry allegedly contacted Chutkan's quarters on the night of August 5 and left a message that began, "Hey, you stupid slave n*****."
Law enforcement said she "threatened to kill anyone who went after former President Trump, including a direct threat to kill Congresswomen Sheila Jackson Lee, all Democrats in Washington D.C. and all people in the LGBTQ community."
She is then quoted in the documents as saying, "You are in our sights, we want to kill you," and "We want to kill Sheila Jackson Lee."
"If Trump doesn't get elected in 2024, we are coming to kill you, so tread lightly, b****."
Shry also allegedly said, "You will be targeted personally, publicly, your family, all of it."
Stay tuned to the DC Daily Journal.