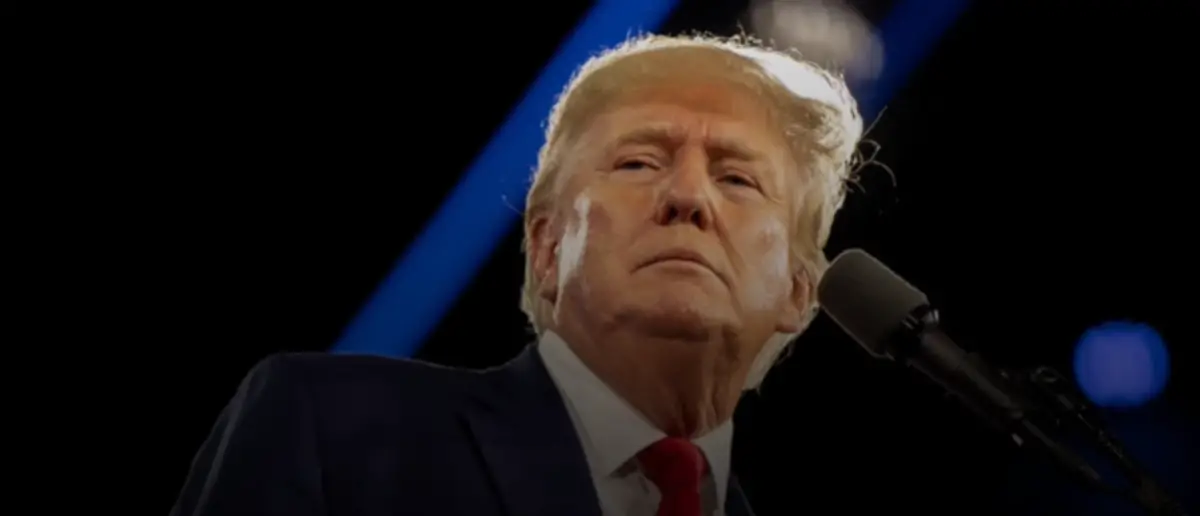 Politics can get heated. But there is one line you never cross.
But this high profile Democrat crossed it by sending a jaw-dropping death threat to Donald Trump.
Look, it's no secret that former President Donald Trump is not everyone's cup of tea.
Some of the less seasoned veterans of politics might think his approach is to brash and that we ought to compromise with the Left.
Experience shows that this is always a trap that plays to the Democrats' favor.
But those on the Left take any Republican who is willing to step up to their agenda as an existential threat.
They're willing to do just about anything to ensure that he is put away for good.
And this week, comedian Kathy Griffin indulged in some 2017 nostalgia by sharing a photoshopped image of prosecutor Jack Smith carrying a severed head of former President Donald Trump.
The image used Griffin's famed 2017 photo of her clutching the former president's injured skull and swapped the faces with Jack Smith and a horrified Trump, giving it a more ludicrous effect. Take a look at this:
Jack Smith has filed two indictments against Trump, one for allegedly mishandling secret data at Mar-a-Lago and the other for allegedly attempting to rig the 2020 election.
Griffin shared the photo months after admitting to having an extreme form of complicated post-traumatic stress disorder (PTSD) that occurred immediately after her cancellation as a result of her photograph carrying a bloodied decapitated head of Trump.
Griffin shared her mental health struggles in an Instagram video in which she employed a hazy filter that she claimed resembled how she feels inwardly.
"I put this effect on because it kind of shows how I'm feeling," she said in the post.
Griffin said she wasn't sure if Instagram was the right place to voice her thoughts on the topic, but she opted to share for the sake of others.
"I have been diagnosed with complex PTSD and for the last year and a half I have been plagued with terrifying panic attacks," she said.
"Sometimes they last a few hours or more typically, they last at least a full day if not multiple days in a row. I feel silly even telling you this because I always thought PTSD was just for veterans and stuff. During my attacks, I typically vomit quite a bit and often have to go to the ER just to get IV fluids. Anybody else?"
Now, tell us, do you think if someone like Tucker Carlson announced to the world that they were mentally ill and then posted a photo of Trump holding Biden's severed head in his hand, that the Left would call that a threat?
It would be the most "dangerous day for American democracy," according to them, we're sure.
But that's the thing you learn when you're in politics long enough: one side plays by a different set of rules.
Stay tuned to the DC Daily Journal.