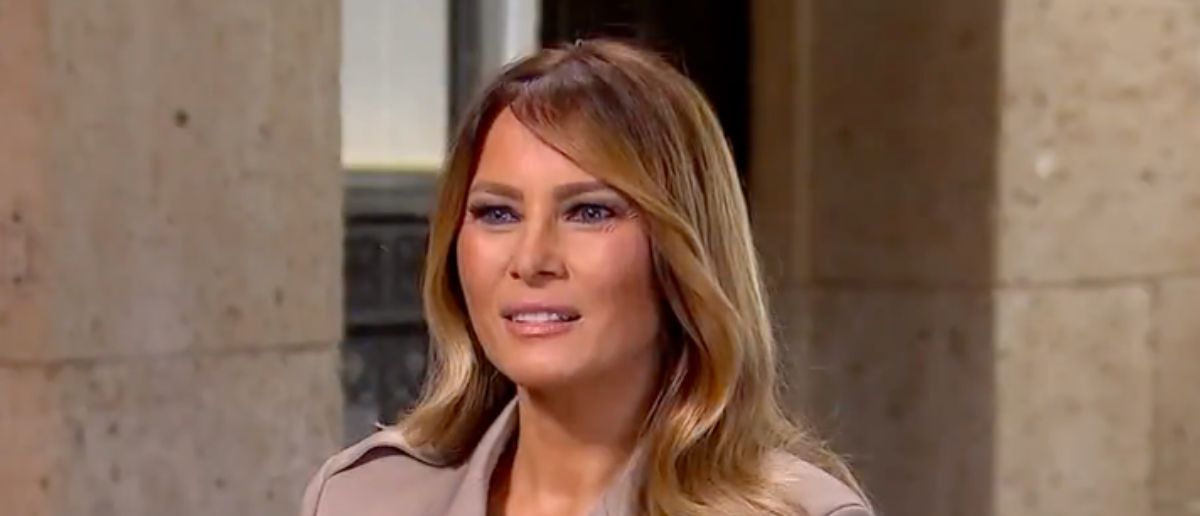 With Donald Trump's indictments making constant headlines, Melania has been nowhere to be seen. Now she's breaking her silence
And Melania Trump stuns Americans with a message about Donald Trump.
The Trump family has become persona non grata in much of the United States.
The never-ending assault from the media is sure to put stress on any family.
But it's gotten a lot worse for the former First Lady than anyone ever thought.
Melania Trump may be standing by her husband in public, but the former first lady is apparently uninterested in Donald Trump's growing legal problems, including his recent Georgia charge, which she sees as "another problem for her husband, not for her."
Melania, 53, has spent the majority of her summer in New York City, while her 77-year-old husband has faced 91 federal and state charges covering four separate jurisdictions at his golf estate in Bedminster, New Jersey.
Melania "prefers a life with 100 percent privacy and no press scrutiny," a social insider told People magazine.
Trump's third wife, according to the unidentified source, "believes there has been too much dumping on him and wants nothing to do with any of it."
Earlier this week, the former commander-in-chief was indicted for the fourth time in five months, along with 18 of his cronies, for attempting to change the results of the 2020 presidential election in Georgia.
"She hates all of the legal problems and says very little about them anytime anywhere," the source told the magazine of Melania. "She leads her own life."
While her husband has been defending himself against prosecutors in various states and campaigning for president, Melania has retreated into her "small circle of family and very few trusted friends," according to a social source.
"So this fourth indictment is another problem for her husband. Not for her," the source added.
Another source told People that Melania was not present when Fulton County District Attorney Fani Willis unveiled the bombshell indictment against Trump on Monday night, charging him with 13 felony counts, including Georgia's version of the Racketeer Influenced and Corrupt Organizations Act (RICO).
The Republican primary front-runner also faces federal charges related to election interference culminating in a Capitol riot on Jan. 6, 2021, and for keeping classified documents at his Mar-a-Lago estate in Florida, as well as state charges in New York stemming from alleged hush-money payments to adult star Stormy Daniels prior to the 2016 election.
A person close to Trump recently told Page Six that the ex-president's friends say Melania helped him stay "calm and focused" as his legal problems got worse.
The source was quoted as saying that the Trumps and their son, Barron, "have breakfast and dinner together regularly at their residence at his Bedminster golf club."
Though she has been largely absent from the campaign trail thus far, sources said Melania was "all in" on her husband's bid for the White House.
We'll see if that is true or if this election could tear the family apart.
Stay tuned to the DC Daily Journal.