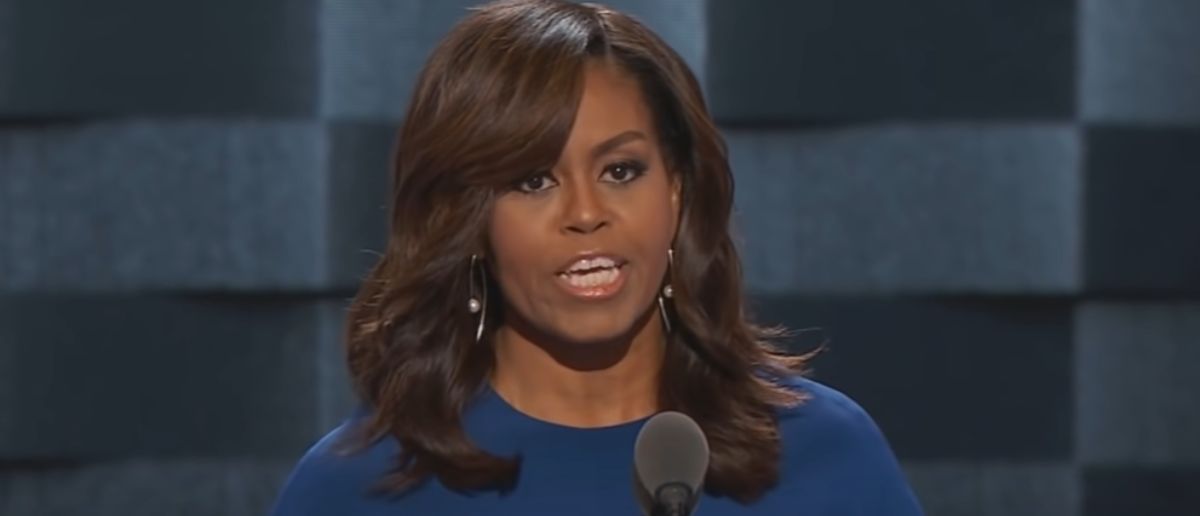 There are rumors flying that Joe Biden will bow out of the 2024 election. And where there's smoke, there's fire.
Because Obama is going to run for the White House in 2024 according to stunning report.
Simply put, if Joe Biden were to actually make it to the general election season to run for reelection, that would be astonishing.
No one expected him to run for President a second time when he became the oldest inaugurated President by a significant margin back in January 2021.
But here we are, and Joe Biden's reelection campaign is in full swing. Or is it, actually?
Rumors have been flying around in Washington, D.C. that Joe Biden isn't actually going to be making it to the nomination for the Democrat Party to run for a second term as President of the United States.
And now there's international sources saying that they are hearing the same thing.
The Telegraph reported on an anonymous source that has supposedly shared with foreign politicians that Joe Biden will be bowing out before the Democrat primary season begins.
Who else could be replacing Joe Biden though? It's not like the Democrats have a deep list of likeable people that they could slot in to run against Republican juggernauts like Donald Trump and Ron DeSantis.
Well, one name stands above the rest. That's Michelle Obama.
The Telegraph writes:
A source says that in conversation with a foreign politician, it emerged that their government assumes Joe Biden will not be the Democratic nominee in 2024. Joe will pull out before the first primaries; it will be too late for a grassroots candidate to enter the fray; an establishment stooge will be crowned at the convention. And the name of that lucky winner? Michelle Obama.
The author of the piece for The Telegraph, Tim Stanley, says that he has been hearing the same rumors from sources that he has in the UK as well.
He says that anytime the Biden administration engages with foreign governments, they all feel like he isn't actually going to run in 2024.
This anecdote confirms what I've heard from UK sources, too: when governments engage with Biden they feel they are dealing with the face of an administration but not always the person in charge. Were the Democrats to drop him from their presidential ticket, the world would understand.
Apparently, the plan was originally going to be to have Kamala Harris take up the torch for Joe Biden after the 2020 election.
But that has turned out to be an awful idea as Kamala Harris remains one of the most disliked high-profile politicians in modern American history. Harris running for the Democrats in 2024 would be a beautiful disaster. If only we were so lucky, right?
Instead, they are allegedly looking to pivot to a candidate who could regain some of their "Obama magic" from 2008-2016 that they could find in Michelle Obama.
Whether or not she would be enough to handily beat Republican primary frontrunners like Trump or DeSantis remains to be seen.
But there's no doubt that she would be a wildcard that is likely a big upgrade for the Democrats compared to the aging Joe Biden who is falling out of grace with the American people fast.
The DC Daily Journal will keep you updated on any rumors involving Michelle Obama potentially running for President in 2024.