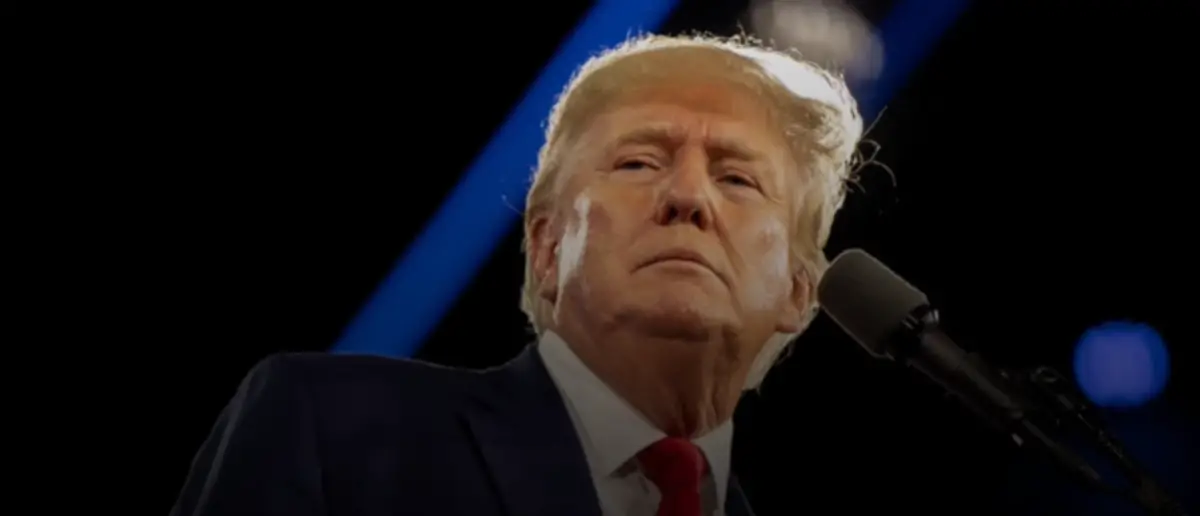 Donald Trump is used to being hated by the cronies in the Republican establishment. But he thinks they've gone too far.
Because this backstabbing of Trump by a top Republican just got even worse.
The race for the 2024 Republican nomination to run for President against the vulnerable Joe Biden is proving to be very similar to 2016.
2016 was more of a free-for-all because Obama was finishing up his two terms, but 2024 feels very similar to that.
Joe Biden's chances of winning reelection are likely worse than any incumbent President in modern history. As such, Republicans who stand a chance of winning the nomination are throwing their hats in the ring.
Donald Trump isn't too fond of this, though. He believes that the Republican establishment should be backing him as if he was an incumbent, and there's a lot of conservative voters who agree with him.
Major Republicans like Ron DeSantis, however, believe it is time to move on from Trump. Especially with the possibility that he gets convicted in the multiple major court battles he's facing right now.
The Republican sitting in the assumed third-place in the race right now, Nikki Haley, is one such individual who believes it's time to move on from Trump.
Many assume that she doesn't really have a shot against Trump and DeSantis with both of those men polling way better than she is right now.
But it would be a major mistake for DeSantis and Trump to overlook Nikki Haley according to the latest news.
According to reports from the FEC, the Nikki Haley campaign is bringing in millions of dollars for her campaign in just a few months.
She's greatly surpassed the expectations political experts had for the fundraising success of her campaign.
Fox News reports:
Additionally, Haley's campaign highlights that the former two-term South Carolina governor, who later served as ambassador to the United Nations in then-President Trump's administration, has hauled in $15.6 million across all three of her fundraising committees since declaring her candidacy for the White House in February.
Fox News also notes that Haley's campaign has received about 160,000 donations so far, indicating some solid success with the average grassroots conservative.
"Nikki is grateful for the groundswell of support from more than 150,000 donations from all 50 states. Voters want their next president to take on China, speak out against socialism at home and abroad, and provide a vision for a strong and proud America," the Haley campaign has said of their success.
Haley's fundraising success is not quite on par with that of the DeSantis campaign and the Trump campaign. Those two are bringing in eye-watering amounts of money.
But her fundraising does show that there is growing sentiment that conservatives want to move forward with someone other than Trump in 2024.
Of course, fundraising does not always translate to ballot box success. Nikki Haley likely won't be able to quite get over both DeSantis and Trump.
As long as the Republicans don't try to split the vote with a third-party bid like Ross Perot in 1992, then conservatives should have a good candidate to vote for.
Stay tuned to the DC Daily Journal.