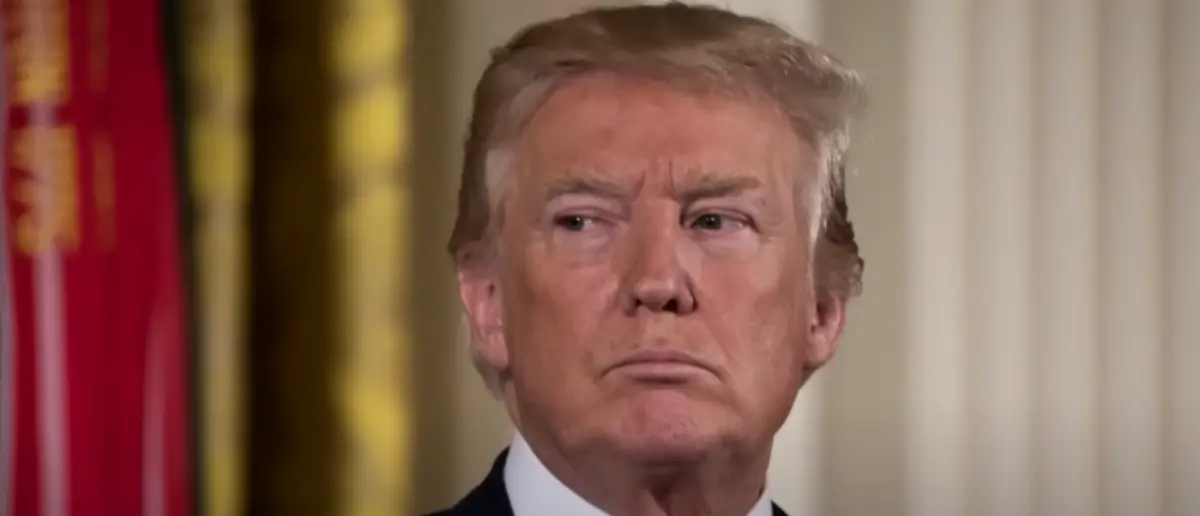 Donald Trump is up to his ears in legal battles. But a major one has been ruled on.
And Trump received critical court news that definitely changes his future.
August 2022 was the start of a ton of legal attacks being brought against the former President Donald Trump. Of course, that was when Trump's Mar-a-Lago home was raided by the FBI and the DOJ of the Biden administration.
Most Americans believe that the raid was politically-motivated and that it was unconstitutional, violating the First and Fourth Amendments that all Americans have no matter how much the radical Left hates it.
Fast forward several months and in March 2023, it was leaked that the Manhattan D.A. office was preparing to bring an indictment against Donald Trump for unsubstantiated claims that Trump paid Stormy Daniels to stay quiet during the 2016 election about an unsubstantiated affair.
Again, most Americans were disgusted that a former President was being targeted by rogue, extremist Democrats like the Manhattan D.A. Alvin Bragg.
Then, once again, Trump was indicted by the federal government. This time because of the allegedly classified documents that the FBI and the DOJ found at Mar-a-Lago back in August.
These legal attacks absolutely feel partisan and like the Biden administration is behind them, but there's no doubt that Trump has a lot to deal with on these fronts.
But Trump just got big court news that he's going to be super happy about.
Two years after she began looking into the Trump Organization's valuation of a golf club, Westchester County District Attorney Miriam Rocah has revealed that she has ended the inquiry with no criminal charges being brought.
Rocah initiated the probe into Trump National Golf Club Westchester in Briarcliff Manor, roughly 29 miles north of midtown Manhattan, to ascertain whether the Trump Organization had submitted deceptive values to reduce the club's tax burden.
Donald Trump praised this announcement on his Truth Social account, saying it was the "honorable thing to do" and asked for the other cases against him to be dropped.
Trump still faces legal trouble in New York. For allegedly overstating the former president's assets by billions of dollars, Democratic state attorney general Letitia James has filed a civil case against Trump, three of his children, and the Trump Organization.
The former President has repeatedly denied any misconduct.
What's interesting about all of these legal attacks being brought against Donald Trump is that the prosecutors almost never have any tangible evidence at all.
That definitely gives credence to the idea that these corrupt unelected Leftist attorneys are using their power to make Trump's life a living hell.
How convenient is it that Trump is under so much heat when he's the Republican front-runner who will likely get a rematch against the vulnerable Biden presidency?
The American people deserve to see the evidence behind why Donald Trump is facing indictment after indictment and criminal charge after criminal charge.
Stay tuned to the DC Daily Journal.