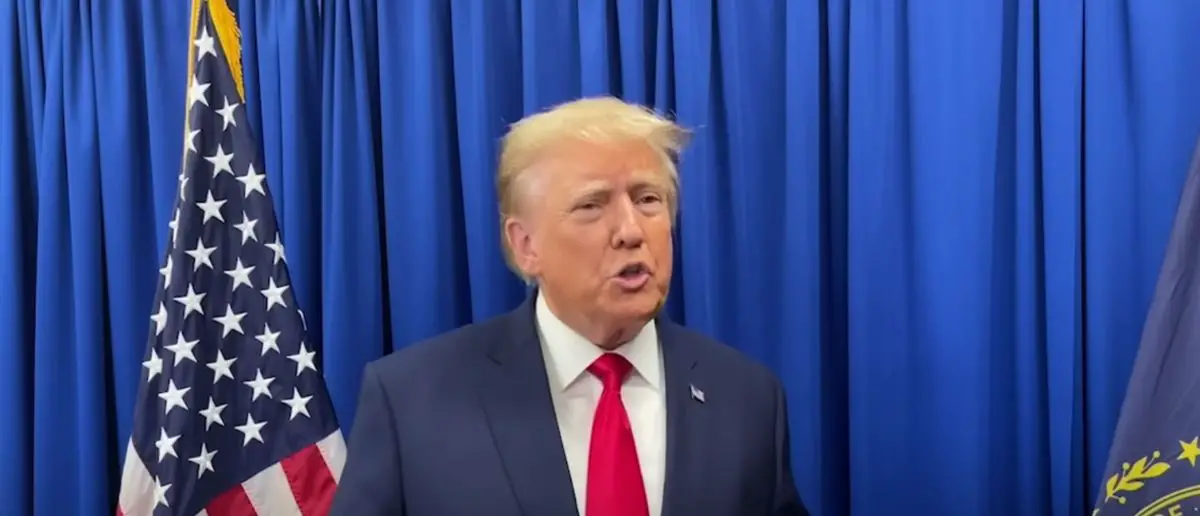 Donald Trump is far and away the leading candidate in the GOP primary. But it has taken a toll on his family.
And Trump shocks all with talks of dropping out of the race.
The race for the White House is getting hot and there are plenty of candidates to choose from.
Donald Trump produced a video on Thursday in which he urged his Republican primary opponents to abandon their campaigns and work together to defeat Joe Biden.
While the former president has maintained a sizable lead in the contest for the Republican nomination, many of his rivals have seen their support decline.
Trump: "The party should come together. People should drop out of the race" so GOP can defeat Biden.

— The Post Millennial (@TPostMillennial) August 17, 2023
Trump began by saying, "Great polls just out," citing recent surveys that gave him 40, 50, or even 60 percent support.
"Who expected that? I did," he joked.
He continued by saying that polls taken recently showed that he would not only be the Republican nominee but would also defeat Biden in a general election.
"DeSanctimonious is crashing," Trump said further.
"Perhaps the party should come together, people should drop out of the race, we unify, and we beat Biden and the Democrats. They should be easy to beat because our country has never been in worse condition than it is right now."
Trump's desire to see his opponents drop out could either be a sign of immense confidence or secret fear.
Could it be that he worries that the competition might heat up as we get closer to the election?
Or is he just tired of humoring people with only 1 or 2 percent of the vote?
Either way, he's made it clear he isn't going to take part in the show.
He's gone so far as to promise not to attend the GOP debates.
Former President Donald Trump will skip next week's GOP 2024 presidential primary debate and instead sit down for an interview with Tucker Carlson, The New York Times reported Friday.
What a great move by Trump & by Tucker!

Bleep the Fox RINO's.

Trump Plans to Skip G.O.P. Debate for Interview With Tucker Carlson https://t.co/rLM9l0iEHO

— Howie Carr (@HowieCarrShow) August 18, 2023
New York Times confirms what I had in my newsletter last night — that the Trump and Tucker are just working out logistics for the interview on the night of the debate, read here: https://t.co/pyfzpjseTY https://t.co/2RFT742Tuh

— Tara Palmeri (@tarapalmeri) August 18, 2023
Stay tuned to the DC Daily Journal.