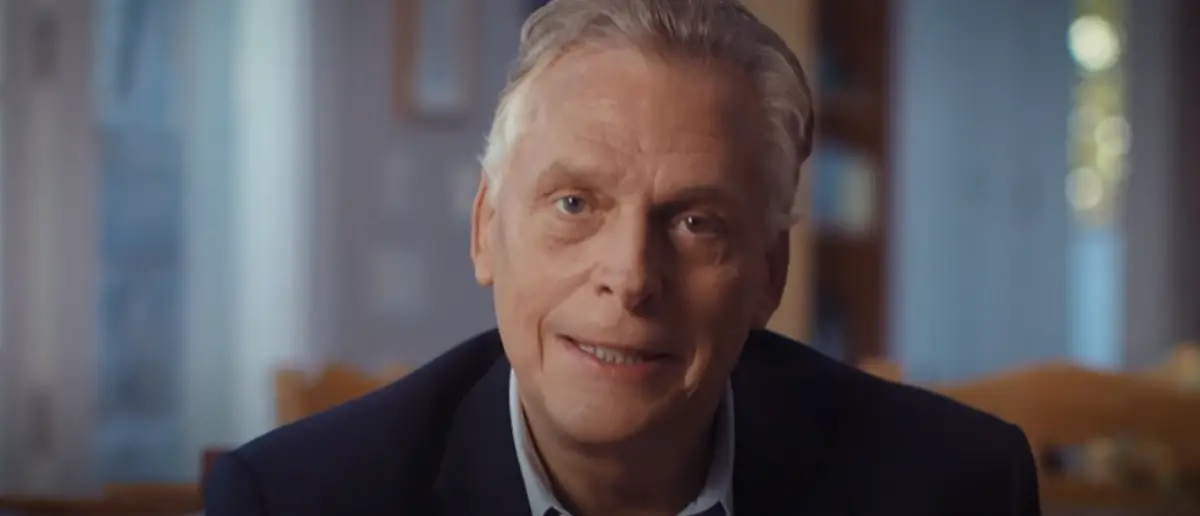 The Democrats could be walking into a bloodbath this November, and they know it. But they're willing to do anything to keep their grasp on power.
And A delusional Democrat just made this outrageous statement on national TV that will leave you fuming.
With record-high inflation, a border crisis of millions of illegal immigrants, and the promise of a recession soon to come, Americans crave a change.
Americans are now making far less than they were under Trump when you factor in just how high prices have shot up.
The ire of the people has justifiably fallen on the ruling Democrat Party and its figurehead, Joe Biden.
Polls show Biden's approval ratings nosediving and Republicans poised to take back Congress.
In fact, as the Daily Caller reports:
A Reuters Ipsos poll conducted Oct. 17-18 showed Biden had a 40% job approval rating, while respondents of a Rasmussen survey gave Biden a 44% approval rating. A recent CBS News poll showed a two-point GOP lead on the generic ballot, while a Harvard/Harris poll showed a six-point lead for Republicans.
But that hasn't stopped some on the Left from trying to trumpet Joe Biden's "achievements."
During an appearance on MSNBC, former Democratic Governor of Virginia, Terry McAuliffe made the shocking claim that Biden "saved" the economy.
He even went so far as to say that Joe Biden should keep doing exactly what he's doing now if he wants to help Democrats.
"Listen, the best thing that Joe Biden can do for Democrats on the ballot is keep doing what he's doing as president. You just saw Gene Sperling go through a litany of what this administration has accomplished," McAuliffe said.
"I mean, it truly is extraordinary. I mean, going back to the days of FDR."
He went on to talk about how he spent an entire dinner with House Speaker Nancy Pelosi listing Joe Biden's accomplishments.
"I had dinner with Speaker Pelosi last night. We were talking about all the accomplishments that have gone on," McAuliffe continued. "And think about it LBJ, and FDR, they had huge Democratic majorities. What has been able to be accomplished for the American people over the course of the last year is just extraordinary. The American Rescue Plan saved our economy."
The American Rescue Plan, a massive $1.9 trillion spending bill, was panned by experts like former Obama administration official Steven Rattner for the inevitable inflation it would bring.
Though Biden continues to deny its importance, inflation has skyrocketed thanks to him. The Consumer Price Index increased 8.2% year-to-year in September with the key measure of inflation increasing by 8.3% in August, 8.6% in July, 9.1% in June, and 8.5% in May.
If Biden keeps "doing what he's doing" as Terry McAuliffe wants, even more Americans will suffer.
And if more Americans suffer, then the Democrats should be prepared for a bloodbath come November.
Stay tuned to DC Daily Journal.