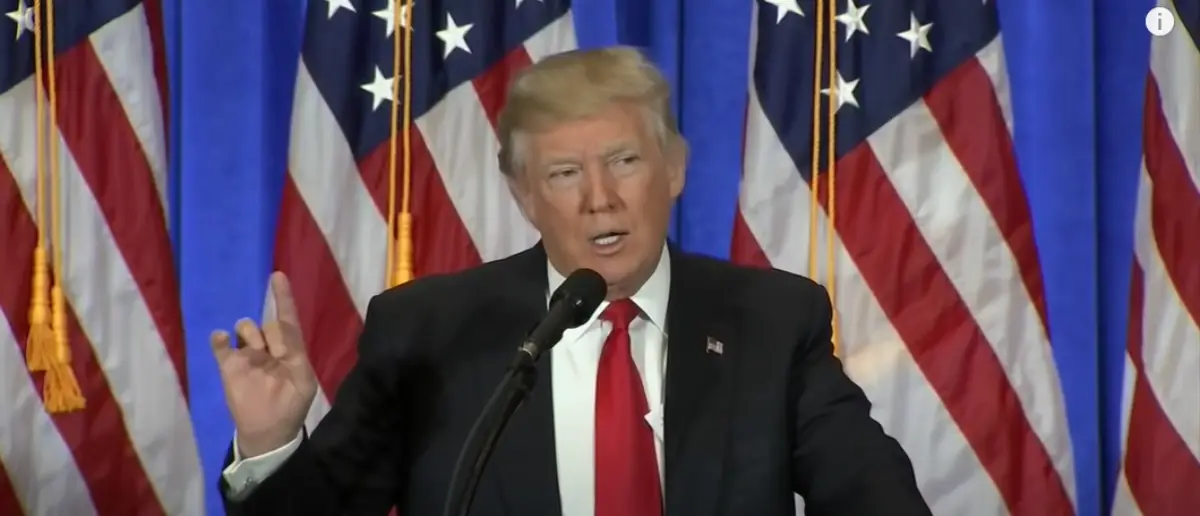 Donald Trump has been on a tirade to clear his name from yet another witch hunt, this time at the hands of the FBI and DOJ.
Everyone's been waiting on what the courts have to say. And a federal judge shocked Donald Trump with this ruling he never saw coming.
Millions of Americans on both ends of the political spectrum acknowledge that the raid on Donald Trump's Mar-a-Lago residence was short-sighted and politically motivated, at best.
At worst, it was a premeditated and blatantly unconstitutional move by Deep State actors to prevent Donald Trump from setting foot in the White House ever again and sets an ugly precedent for the future of American politics.
The latter is growing more and more likely and details about the raid are uncovered every day.
The FBI and DOJ insist that Donald Trump was illegally in possession of classified federal documents and that he even attempted to obstruct their investigation.
Donald Trump and his lawyers, however, are claiming that he was never in possession of classified documents at Mar-a-Lago because Trump had declassified them while he was in office.
It's unclear to anyone – even the FBI and DOJ – what crime Donald Trump committed exactly.
But the political establishment, intel agencies, and the Fake News Media machine are all ready to throw Trump in prison and throw away the key.
Trump's lawyers had a trick up their sleeve in the way of asking for a special master to independently review the documents the FBI and DOJ say they've recovered.
Many so-called "experts" said there was no way any judge would approve the special master, saying it's "unnecessary."
To their surprise, US District Judge Aileen Cannon has approved the special master for the case.
Bloomberg reports:
Cannon, 41, agreed with Trump's lawyers that investigation of the former president needed additional "safeguards" because he faced greater risks than ordinary citizens…

Cannon held that a special master could determine whether Trump had valid claims of executive privilege over some of the documents. The Justice Department had argued that a former president couldn't assert executive privilege against the sitting president, but Cannon found that wasn't settled law.
Judge Aileen Cannon was appointed by President Donald Trump in 2020.
So, naturally, the radical Left are calling foul – claiming that she's just doing a Trump a favor in return for appointment.
There's absolutely no evidence of that, however.
She cites rights that President Trump has just like any other citizen in America.
And as Bloomberg points out, she also notes that he is owed a fair investigation with additional "safeguards" because of the nature of his high-profile status.
To anyone who isn't a statist lackey, a special master wasn't ever a ridiculous idea.
It's only a ridiculous idea to anyone who wants to put Donald Trump behind bars as quickly as possible.
For now, the investigation is essentially sidelined, and those hasty Trump-haters will have to cope.
Stay tuned to the DC Daily Journal.