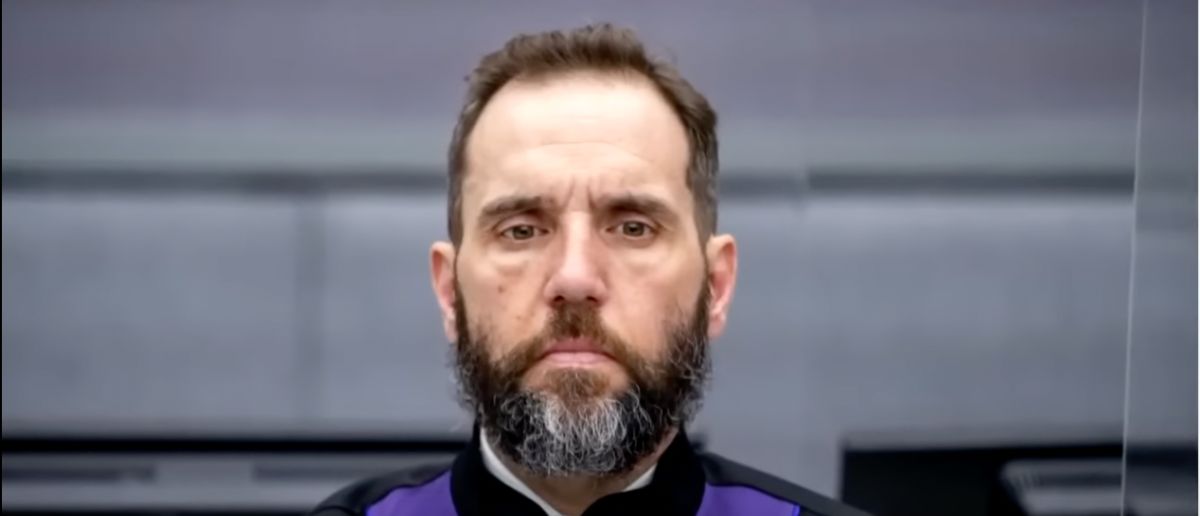 The Obama years were tough for millions of Americans, no doubt. But Barack Obama is still behind the curtains pulling strings.
And now this Obama official has been caught in a devastating crime that has them dead to rights.
Jim Jordan (R-OH), the ranking member of the House Judiciary Committee, claimed on Sunday that during the Obama-era IRS dispute, Special Counsel Jack Smith tried to target conservative organizations.
On Fox Business on Sunday, Jordan claimed that the Special Counsel's investigation of former President Donald Trump may have a problematic background due to a study he and Rep. Darrell Issa (R-CA) conducted in 2014 into the IRS's targeting of conservative tax-exempt organizations.
The interview follows the appointment of Jack Smith as special counsel by AG Merrick Garland to look into allegations of wrongdoing by former President Donald Trump in the wake of an FBI raid on Trump's Mar-a-Lago home.
"Guess who was the key person at the Justice Department searching for methods to attack and punish the exact persons looking into who Lois Lerner went after?" Jim Jordan rhetorically asked.
"Merrick Garland just nominated Jack Smith as special counsel to investigate President Trump," Jordan revealed.
In fact, Smith, who was in charge of the criminal division of the Justice Department's public integrity section at the time, got in touch with his top officials in September 2010 over a New York Times article that targeted conservative organizations.
DOJ records show that Jack Smith was going out of his way to target conservative and Republican non-profit organizations that had political causes, which is entirely legal.
"Check out the piece on the top page of the New York Times on the abuse of non-profits to indirectly fund campaigns. This is outrageous to me; could we ever file a [18 U.S.C. ] 371 conspiracy to violate US laws for the abuse of such non-profits to circumvent current campaign funding regulations and limits?" Jack Smith asked according to DOJ records.
"I know 501s are legal, but what if they are intentionally utilizing them for purposes other than those authorized (and we could prove it)? These organizations are overseen by IRS Commissioner Sarah Ingram. Let's talk tomorrow, but perhaps we could attempt to arrange a meeting this week," Smith went on to say.
A "potential 501/campaign finance probe" was then discussed by Smith, according to the House Republican report.
In a meeting in October 2010, Smith, the head of the Public Integrity section, "voiced concern that some 501(c) organizations, conservative organizations, are basically political committees 'posing' as though they are not subject to FEC rules," raising the possibility of "criminal liability."
It's obvious to anyone with their brain screwed on right that Jack Smith can't be trusted to be unbiased whatsoever.
He seemed hell-bent on targeting conservatives with investigative measures to thwart any goals conservatives might have with a non-profit organization.
Though this isn't the first time we've heard about the Obama administration targeting conservatives unfairly.
We also know that the Obama admin used the IRS to harass Republicans and conservatives with extremely unfair audit practices for years.
Barack Obama at one point claimed that was untrue.
But even he was forced to acknowledge that his administration was caught red-handed regarding abusing the IRS against conservatives.
This is just further proof of how the federal government is being used against law-abiding citizens.
Stay tuned to DC Daily Journal.