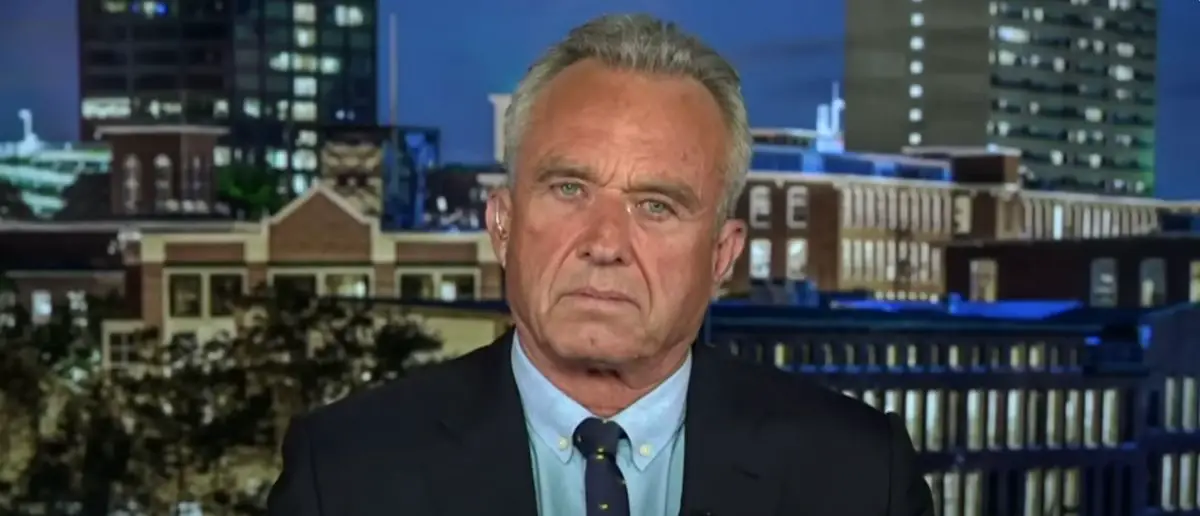 Politics is a dangerous game. And sometimes it goes way too far.
And an assassination attempt on this presidential candidate has all hell breaking loose.
Political polarization in the United States is rising at an alarming rate.
In 1978, the average American rated the members of their own political party 27 points higher than members of the other major party.
By 2016, Americans were rating their own party 45.9 points higher than the other party, on average.
The polarization didn't come from nowhere. It's a direct result of the extreme policies on coming out from major politicians.
We used to debate the amount of money we'd pay for food stamps or on the military, now we can't even agree on what a woman is.
With this great divide getting bigger, many are feeling powerless to fight back against the powers that be.
But some are going way too far with actual acts of political violence against presidential candidates.
According to police, an armed man was apprehended while posing as a U.S. Marshal at a Los Angeles gathering for Democratic presidential candidate Robert F. Kennedy Jr.
Kennedy was scheduled to speak at a "Hispanic Heritage" event at Los Angeles' Wilshire Ebell Theater when a man arrived and introduced himself as a member of Kennedy's security detail, according to Kennedy. Later, police arrived and arrested the man.
"The man, wearing two shoulder holsters with loaded pistols and spare ammunition magazines was carrying a U.S. Marshal badge on a lanyard and beltclip federal ID. He identified himself as a member of my security detail. Armed GDBA team members moved quickly to isolate and detain the man until LAPD arrived to make the arrest. I'm also grateful to LAPD for its rapid response," Kennedy posted on X.
I'm very grateful that alert and fast-acting protectors from Gavin de Becker and Associates (GDBA) spotted and detained an armed man who attempted to approach me at my Hispanic Heritage speech at the Wilshire Ebell Theatre in Los Angeles tonight. The man, wearing two shoulder… pic.twitter.com/vvJc0Gtk4o

— Robert F. Kennedy Jr (@RobertKennedyJr) September 16, 2023
According to CBS News, the man will certainly face a firearms charge, although police do not believe he was threatening anyone.
Kennedy expressed his hope that the incident would result in him receiving Secret Service protection. On June 5, 1968, his father, Robert F. Kennedy, was shot and killed by a gunman mere miles away from Kennedy Jr.'s campaign event.
"I'm still entertaining a hope that President Biden will allow me Secret Service protection. I am the first presidential candidate in history to whom the White House has denied a request for protection," he said.
Kennedy previously chastised Biden, implying that the denial of federal protection was motivated by politics.
Kennedy, who has a roughly 12% Democratic primary polling average, has centered his campaign on vaccination concerns, foreign policy, and environmental issues.
He criticized the Democratic National Committee in a letter this week for getting "off track" and allegedly not enabling a fair primary process.
"Unfortunately, in recent years our party leaders have succumbed to the siren of control," Kennedy wrote in a letter to DNC Chairman Jamie Harrison.
"They have compromised the defining democratic principle of one person, one vote through repeated interference in the primary elections. They have hijacked the party machinery and, in recent years, directed the power of censorship onto their political opponents, raising political victory onto the altar in place of honest democracy."
Stay tuned to the DC Daily Journal.