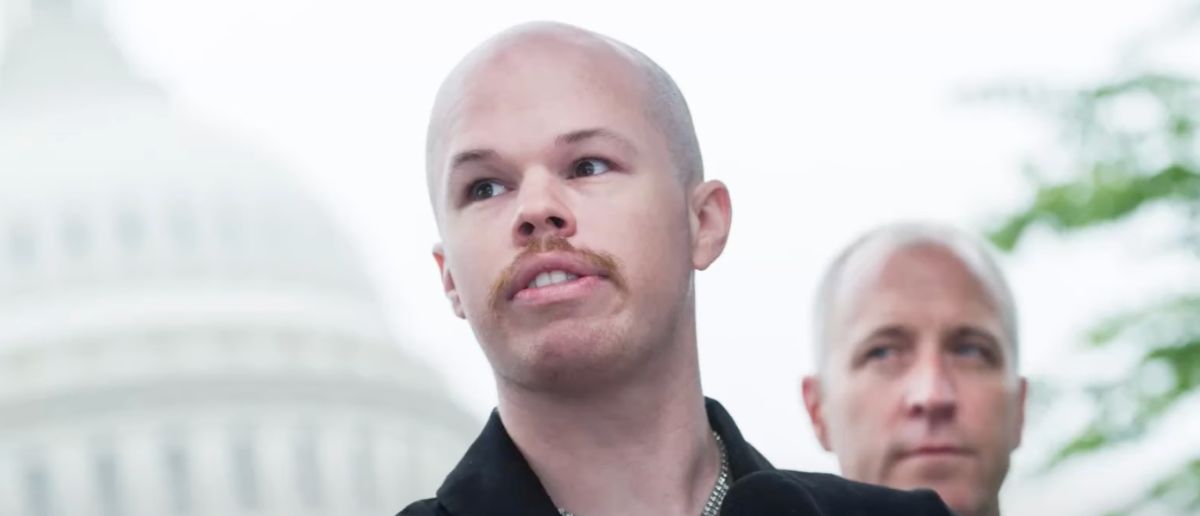 A Biden official has been caught red-handed. There was no where to run.
But you won't believe what happened after a Biden admin was caught committing a felony.
The Joe Biden administration has not had an easy going over the past few months.
The Biden family is being investigated by House Republicans for their business dealings and potential misconduct.
Hunter Biden has a criminal prosecution hanging over his head as federal agents believe he could be criminally charged any day now.
And, politically, Joe Biden hasn't been faring well. The Chinese spy balloon issue combined with continued inflation has kept Biden's approval ratings low.
Simply put, there's not a lot going right for Joe Biden right now. Americans are upset with the state of the nation, it's as simple as that.
But Americans are going to be even more upset when they hear what crime a Biden official just got away with.
The DC Daily Journal has reported about the Sam Brinton news before and the disgraced former Department of Energy Biden official is back in the news yet again.
As you may know, Brinton was caught in late 2022 for committing a felony of stealing thousands of dollars worth of luggage at an airport. Brinton was caught thieving twice.
Brinton was facing upwards of five years of jail time and up to a $10,000 fine for the thieving crimes.
However, Brinton may not be facing any jail time at all.
No, instead, apparently the non-binary former Biden official will only have to go to therapy and pay a few thousand dollars to the crime victim.
The Daily Mail reports:
Samuel Brinton, 35, who uses they/them pronouns agreed during a remote hearing in Hennepin County on Monday to participate in a adult diversion program after he was charged for stealing a woman's suitcase in September containing $2,325 of items from Minneapolis-Saint Paul International Airport.

As a part of the program, Brinton – who was responsible for nuclear fuel and radioactive waste – will be required to write an apology to the victim, return the stolen items and participate in three days of community service.
The Daily Mail also notes that Brinton will only face paying $3,670 to the victim, even though the items stolen were worth over $2,300.
The Hennepin County Attorney's Office apparently believes that Brinton shouldn't face jail time because the public would be "best served by diverting first-time offenders from the criminal justice system."
That is the lamest excuse ever.
Brinton was charged with a felony and in stead of facing jail time will instead just get off with no substantial consequences for the crime?
If it was any normal American citizen, there'd be no doubt that being caught multiple times thieving would result in prison time.
But Brinton is an ex-Biden admin official, so the rules for the average American don't apply. This is why Americans are sick and tired of the Washington, D.C. Swamp who can seemingly get away with whatever they want.
Stay tuned to the DC Daily Journal.