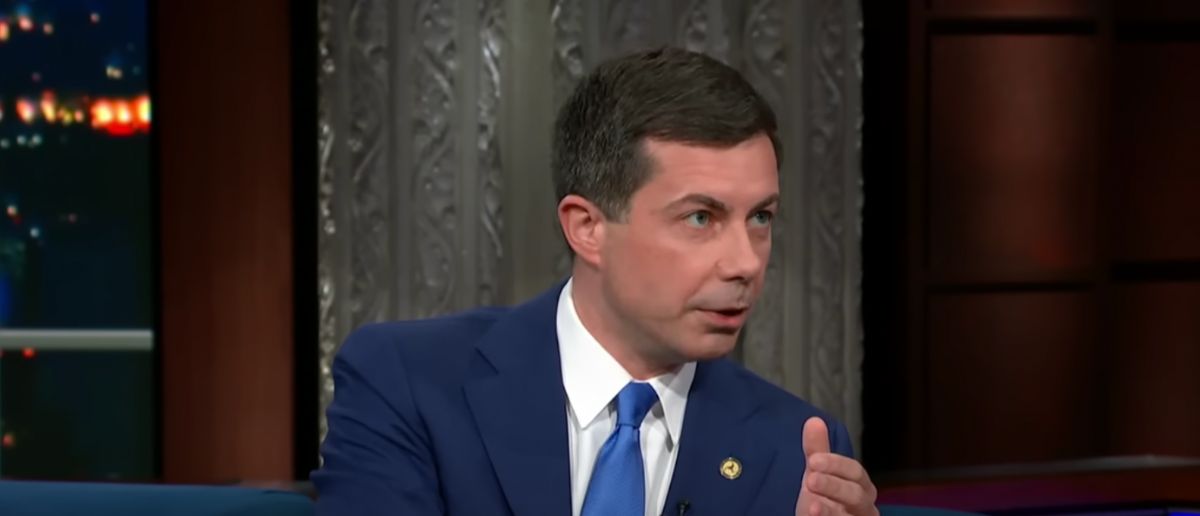 President Biden has been in hot water for months. But no one thought it would be this bad.
Because the Biden White House's connections to child abuse has been revealed.
Joe Biden and his pals in his cabinet can't seem to stay out of trouble.
Whether it's fumbling the ball on all types of policy problems, like immigration and the Ohio train derailment or being caught up in illegal scandals, many thought it couldn't get worse.
Oh how wrong they were.
It has been revealed that Patrick Wojahn, the first openly gay mayor of College Park, Maryland, was a mentee of Transportation Secretary Pete Buttigieg.
Local officials caught Wojahn last week in his Maryland home and charged him with 40 charges of possession of child exploitative material and 16 felony counts of distribution illicit videos of children.
According to Townhall's Mia Cathell, the "gay activist Democrat," had "branded himself as something of a role model for LGBTQ youth" and had been mentored by Buttigieg, who was once the mayor of small-town East Bend, Indiana.
Wojahn, 47, had been an invited guest at the White House on multiple occasions. Several people on Twitter remarked on Wojahn's mentor-mentee relationship with Buttigieg and his White House outings.
Wojahn and his husband last visited the White House two months ago to celebrate Biden's signing of the Respect for Marriage Act into law.
After a tip from the National Center for Missing and Exploited Children, authorities began investigating the former Maryland mayor, who resigned Thursday seconds before his arrest.
Their research led them to a Kik social media account, which is frequently used by child abusers, and they later discovered the account contained illicit videos of children and belonged to Wojahn.
Officers later took a storage device, multiple cell phones, a computer, and a tablet from his home on suspicion of containing illicit content.
Wojahn served on the municipal council from 2007 to 2015, when he was elected mayor.
According to Fox News, further charges are expected in this case.
Denise Mitchell has taken over as interim mayor of College Park, which is home to the University of Maryland. A special election to choose a new mayor will be conducted in 65 days.
If Pete Buttigieg thought his abject failure in the wake of toxic chemicals poisoning East Palestine, Ohio, then he's in for a rude awakening.
And who knows how deep this story truly goes.
Stay tuned to DC Daily Journal.