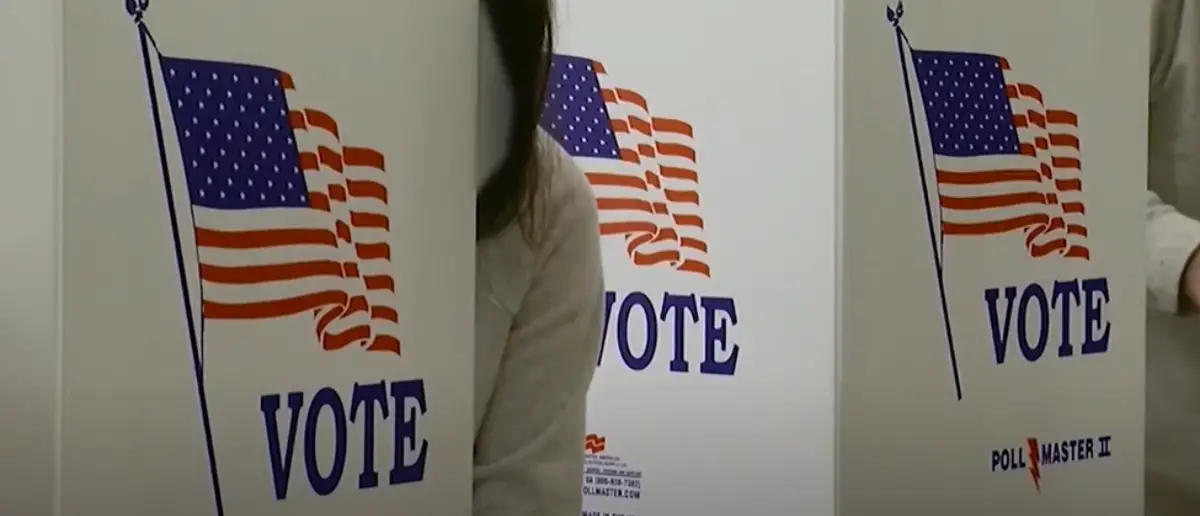 The Democrats have been hiding the truth about Joe Biden for years. But now they have no where to hide.
Because Americans are going to be stunned by these new test results that spell doom for Joe Biden.
Since Joe Biden became president, foreign nations have practically reduced the United States to an object of ridicule.
America has a president who is frequently lost, a vice president who addresses the nation as if they are all infants, sky-high inflation as a result of Biden's reckless spending, and a porous border with illegal immigrants.
According to a recent poll, the majority of Americans believe that the United States' influence over other nations is drastically eroding.
In a Pew Research Center survey, 47% of participants said that the country's influence over other countries has waned recently.
Only 19% believe it has gotten stronger, and only 32% believe it has stayed about the same.
The survey refutes Biden's assertion that "America is back."
An astounding 83 percent of Americans believed that the nation was heading in the wrong direction earlier this year, which left them with a bad impression of Biden.
Americans spent significantly more on the holidays this year than they did in previous years, which explains this.
For the first time in modern times, families found it more affordable to eat out for Thanksgiving than to go to the shop and buy the food themselves.
Just 24 percent of Democrats now express satisfaction with the direction the country is headed, which is a record low during Biden's administration. Only 4% of Republicans and 18% of Independents have a favorable opinion of the United States.
However, in light of the Democrats' perception that former President Trump was responsible for derailing the country's fundamental values, Biden has made it his duty to rectify this situation.
But the motto "Build Back Better" by Biden seems to rebuild everyone else but the United States.
Consider the Democrat's multi-trillion dollar omnibus package, where most of the funds are designated for international aid, as evidence for this.
According to Pew study, those who say they are dissatisfied with their democracy are more likely to believe that their country's importance in the world has decreased recently.
No matter which way you cut it, Joe Biden and the Democrats have a tough road ahead of them if they want to win the 2024 election cycle.
Joe Biden is wildly unpopular with independents, which is a tell tale for losing as an incumbent Presidential candidate.
Add on top of that the fact that he's unlikely to be facing some garbage GOP nominee like Mitt Romney.
No, he's likely to face either Donald Trump again or Ron DeSantis.
Polls have shown that a rematch with Donald Trump would be close, but a hypothetical match up against DeSantis is likely his worst nightmare.
Early polls have shown him losing close to double digits to the Florida Republican Governor.