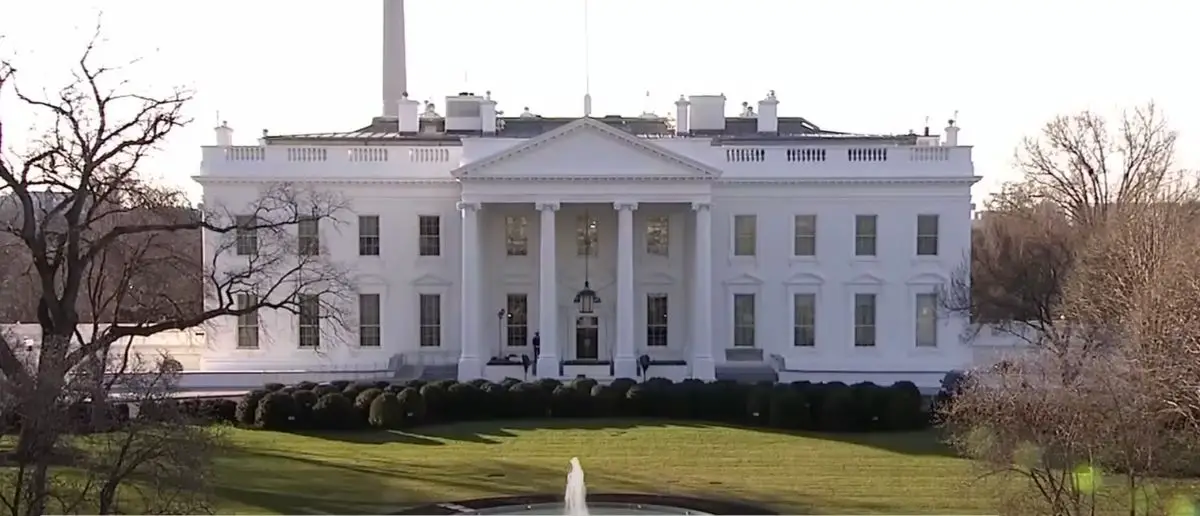 It's no easy task to protect Joe Biden. Danger lurks at every corner, even at the President's home.
And chaos erupts at the White House after Secret Service agent is attacked.
President Biden has shown he has no clue how to effectively run the country.
He's also shown he's just as lousy at owning pets.
Biden's german shepherd, Major, had been known to attack and bite people in the White House before he was replaced.
In 2021, Commander was introduced as the Biden family's new German Shepherd.
But that only resulted in more of the same, as he would also bite White House staff.
In November of 2022, Commander bit a Secret Service agent so severely that the agent had to go to the hospital.
And earlier this week the German Shepherd had his sights set on another member of the Secret Service.
On Monday, Commander bit the agent, requiring them to be treated by medics at the White House.
The United States Secret Service has confirmed President Biden's dog Commander bit another Secret Service agent, which is the 11th known biting incident of an officer by the 2-year-old German Shepherd. pic.twitter.com/ZIHDrwEWfC

— Mike Sington (@MikeSington) September 27, 2023
According to CNN, "The injured officer spoke with Secret Service Director Kimberly Cheatle on Tuesday and is doing OK, [USSS chief of communications] Guglielmi said."
This past summer, the White House explained that the Biden family had been implementing a new training system that also involved new "leashing protocols" for Commander.
Obviously like the President's other policies, this one failed too, resulting in the injury of someone from his protection detail.
This is now the eleventh time someone has been bitten by Joe Biden's dog.
The attacks have occurred at either the White House or Biden's residence in Delaware.
Even White House staff could see this attack coming.
In an email from White House personnel, it's mentioned that it's "only a matter of time before another agent/officer is attacked or bit."
Joe Biden cannot get a handle on his dog, nor can he get a handle on the many problems that are causing turmoil in this country.
Stay tuned to the DC Daily Journal.