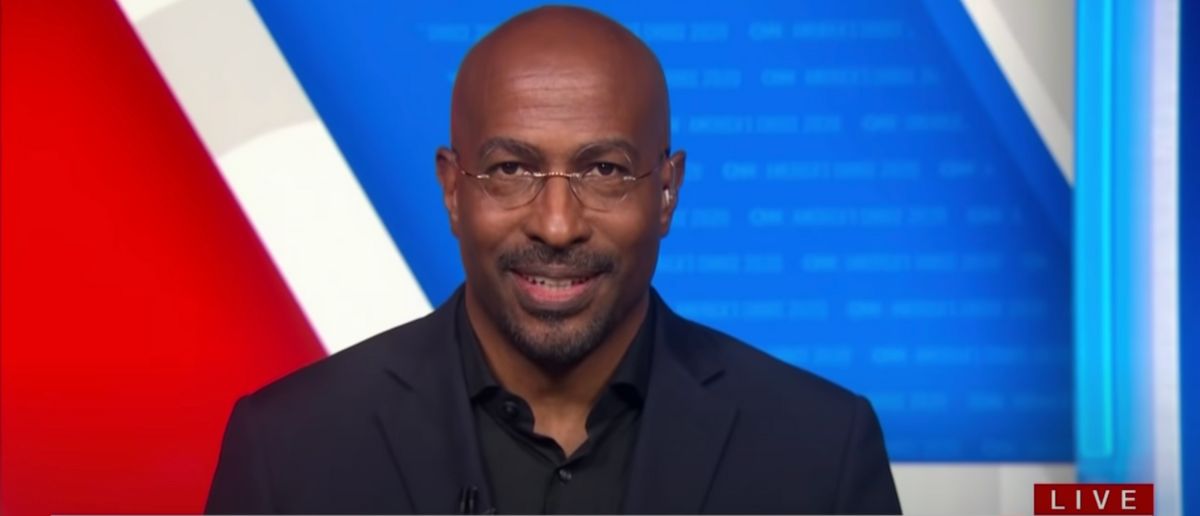 Something is very wrong with President Biden right now. CNN knows what it is.
And now CNN has shared a sobering confession about Joe Biden on live TV.
As much as the Democrats hate it, the reality is that they've boxed themselves in with Joe Biden running for President for a second term.
The decision to make Kamala Harris Vice President is really hurting them because now they have two individuals who are extremely unpopular with the average American voter, and the Democrats have nowhere else to turn.
No one wants to see Kamala Harris become President of the United States, as many believe she can't be trusted with the most mundane of tasks. And in the case of Joe Biden, his age and concerns over his mental state are taking their toll.
A bevy of polls have shown that even a vast majority of Democrat voters don't want Joe Biden back as President for a second term. Meanwhile, Biden's approval ratings with the general public have been sinking further and further.
This has all forced everyone to admit the obvious. Joe Biden is in trouble. He may very well lose in embarrassing fashion to GOP heavyweights Donald Trump or Ron DeSantis in November 2024.
Even CNN knows this is true as a recent segment with CNN's analyst Van Jones said the quiet part out loud.
Van Jones admitted live on CNN that Joe Biden is in trouble because he's viewed as a "grandpa" who really can't handle another six years in the Oval Office from right now.
"I think a lot of these Democrats look at these numbers and say the 'whispers' about Biden's age are finally showing up in this data," Van Jones admitted.
"People are talking behind their hand. They worry about Joe Biden. He is like the grandpa that you love, you believe in, you owe a lot to, but you start to wonder. Would you give this grandpa a high-stress job for six more years, or would you want something else for him," he added.
This admission comes on the heels of a poll released by CNN and SSRS (a major research organization) on September 7th that demonstrated that about three out of four Americans believe that Joe Biden does not have the mental capacity to serve as the President of the United States.
Just a few short months ago, that number was smaller as just about two thirds of Americans believed that Biden was unfit for a second term. So about 8-9 percentage points more today than it was just in March this year.
Furthermore, that same poll showed that his approval ratings are unlikely to get back to being solid enough to be confident in getting a November 2024 win for a second term.
61% of Americans said that they disapproved of the way Joe Biden is doing his job as the President of the United States. Less than 39% said they somewhat approved of his performance thus far.
A majority of the polled individuals also said they believed that Joe Biden's economic policies have made the American economy worse, which is a serious problem for any incumbent seeking reelection.
But let's be clear. All of this is the Democrats' doing. They used Joe Biden as the "moderate" guy in 2020 as they were desperate to kick Donald Trump out of office at all costs.
Now those costs are coming back to haunt them because the Democrats have gotten next to nothing accomplished in the stagnating Congress and Joe Biden is shaping up to be the incumbent President in the worst position since Jimmy Carter in 1980.
They gambled on Joe Biden, but his failures have only backfired. In return the Republicans may very well storm back to win control of the U.S. Senate and the White House in 2024.
Stay tuned to the DC Daily Journal.