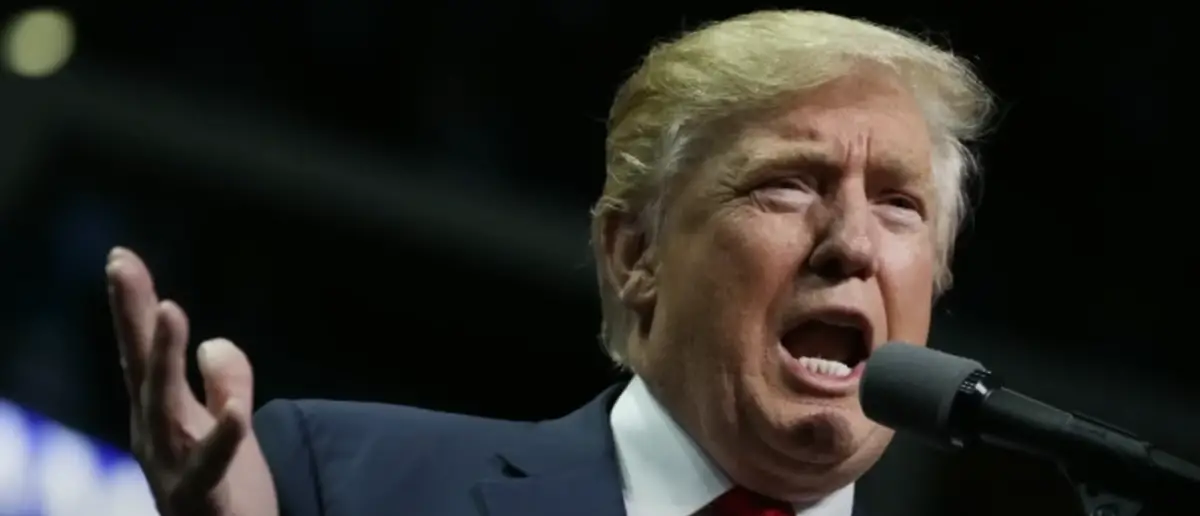 The Trump family has a lot of admirers and critics. But this changes everything.
Because Donald Trump Jr. has been "cut off" from his family according to bombshell reports.
Kids can be a great blessing but a great burden of concern.
That has probably been said in many homes, especially when children are rowdy ages 2 or 3, frequently during the adolescent years, and occasionally as children enter adulthood or fail to enter adulthood.
Even the Trump household has apparently dealt with that.
At one point Donald Trump Jr. chose to go do his own thing and have a nice time after graduating from college with no plan to get a job.
As a result, Dad declined to provide him financial assistance.
On his "Triggered" podcast, Don Jr. talked about that period of his life while chatting with Rep. Marjorie Taylor Greene about Rep. Alexandria Ocasio-Cortez and her history as a bartender.
The younger Trump also worked as a bartender.
"I did it myself," he declared. "I moved to Colorado after I graduated from the Wharton School of Finance to get some stuff out of my system."
"That was an amazing conversation with my father, by the way," Trump said, laughing.
"Oh, it was brutal," he proceeded, recounting his father's response asking when he was going to start working.
The younger Trump remarked, "I was cut off."
"The only thing that they didn't cut off — 'cause they forgot — was my gas card. So I had a car and a gas card, and so I'm the guy that lived off gas station sushi for like a year."
Although Trump's mention of his youth was a sidenote in his chat with Greene, it provided some insight into the fatherly duties of the elder Trump.
Regardless of your opinion of Donald Trump, refusing to support his son's desire to only goof off as an adult man speaks well of the father he is.
It is the right thing to do. After all, who is to say that we can just go and go play with no consequences?
Men between the ages of 25 and 54 who are the primary demographic for the workforce are currently in a predicament because they are not taking jobs.
There are currently 7 million men between the ages of 25 and 54 who are neither employed nor seeking for job. Compared to 1940, when the unemployment rate was 15% and the Depression was nearing its end, fewer men are working now.
Given how detrimental it has been to our society, the senior Trump had the foresight to see the dead end his son was going down and refused to be a part of it.
Stay tuned to the DC Daily Journal.