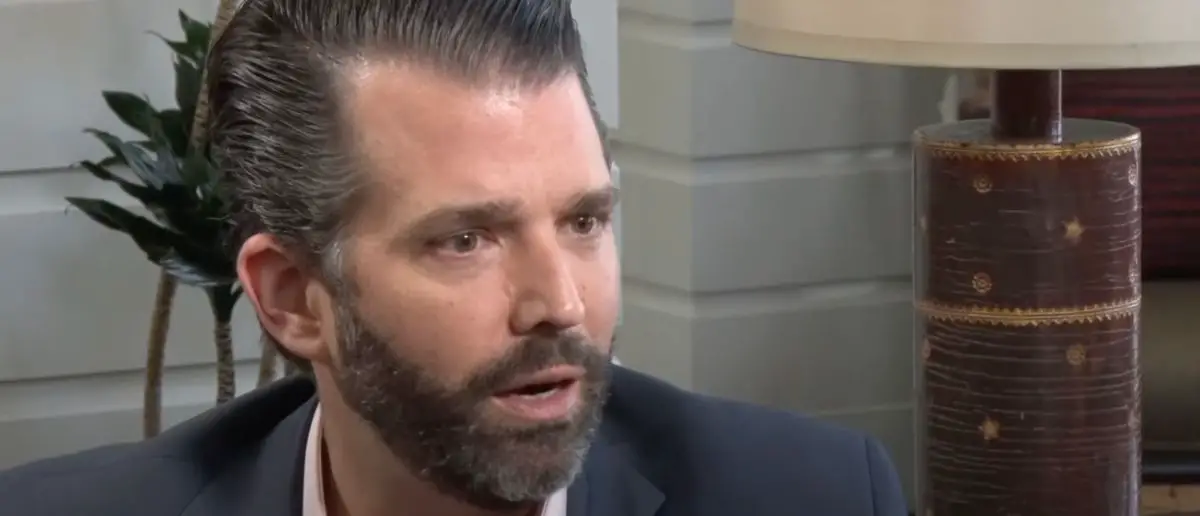 Trump has been the favorite to win for months. Now everyone has been blindsided.
And Donald Trump Jr. releases tragic news about his father.
The race for the White House in 2024 is well underway, but it all came to a screeching halt.
Republicans watched with bated breath as Trump's son, Donald Trump Jr., announced the unthinkable.
"I'm sad to announce, my father Donald Trump has passed away. I will be running for president in 2024," read the message from Don Jr.'s X account.
Could this be the end of the Republican Party's hopes in 2024? Could it be the end of the line?
Thankfully, no.
Donald Trump Jr.'s account on X was hacked early Wednesday, releasing a number of insulting tweets, including the one sickening tweet falsely reporting his father, former President Donald Trump,'s death.
At 8:46 a.m., more than 20 minutes after the phony death announcement, the former president issued an unrelated message on his own X rival, Truth Social.
On Don Jr.'s account, a series of obviously hacked messages quickly followed, including one threatening that "North Korea is about to get smoked," and another purporting to show Don Jr. saying he had "some interesting messages with Jeffrey Epstein," more than four years after the pedophile died in a Manhattan jail.
Other tweets on his account include, "F-k Joe Biden," labeling him a "stupid ass" n-word, and another saying crypto celebrity Richard Heart is innocent of stealing $12 million from investors.
"When I become president I am going to burn the SEC," the fake tweet said.
Just before 9 a.m., the tweets were removed from his page.
Andrew Surabian, the former first son's publicist, tweeted that the prior tweets were "obviously not true," adding, "Don's account has been hacked."
An X spokesman said that he was "busy now" and to "please check back later."
These types of hacks aren't unusual.
Back in 2020, Barack Obama, Joe Biden, Bill Gates, Jeff Bezos, and others were hacked as part of an enormous bitcoin scam.
While Trump's son's account hack hasn't caused much damage, the 2020 hack resulted in $110,000 stolen from citizens.
Maybe Elon should get a handle on the security over at X.
Stay tuned to the DC Daily Journal.