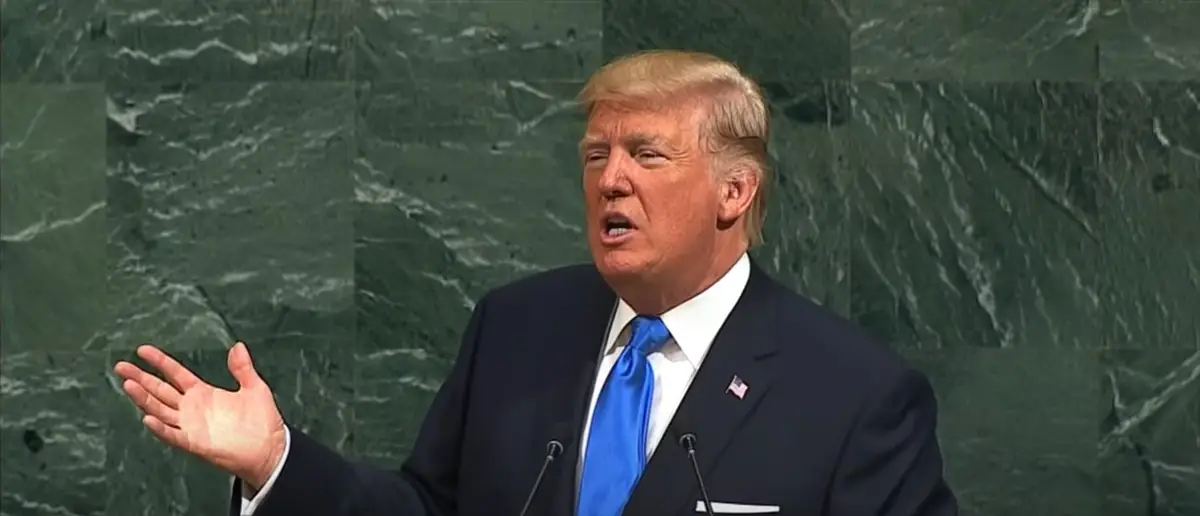 The politicization of the FBI and DOJ is being laid bare for all to see. They can't undo their mistake of raiding Trump's residence at Mar-a-Lago.
And Donald Trump just made a fiery statement about the DOJ that's caused all hell to break loose.
The Mar-a-Lago raid on August 8 continues to dominate coverage in the media.
The Fake News, mainstream media want to use it to drum up support for supposedly "indicting" Donald Trump.
They claim he was illegally in possession classified documents.
Now they're saying he was "obstructing justice" by allegedly shifting classified files all around his residence to hide them.
Of course, absolutely none of that has been proven.
But Trump has had enough of the smearing, especially after the latest leak from the DOJ.
So he's taken to his account on Truth social to set the record straight with his millions of followers.
First, he noted how the FBI specifically took photos to make it appear as if Trump and his team were just leaving documents all over the floor.
Then, he gave the FBI and DOJ the knockout punch.
The feds and the D.C. establishment are doing everything in their power to keep Trump from being able to run against Joe Biden or Kamala Harris in 2024.
They know he will wipe the floor with either of them in a fair election.
So they are resorting to shady FBI and DOJ tactics to find a way to "indict" him for crimes that have yet to even be established!
As Trump pointed out, he set these classified files to be declassified while he was President. So there's allegedly no law he would be breaking.
On top of that, no one is even batting an eye at the unconstitutionality of the raid itself on August 8.
The founding fathers would be astonished and outraged at the political abuse of the FBI and DOJ by the establishment to keep Donald Trump away from the White House and even attempt to throw him in prison.
You should be outraged too.
Stay tuned to the DC Daily Journal.