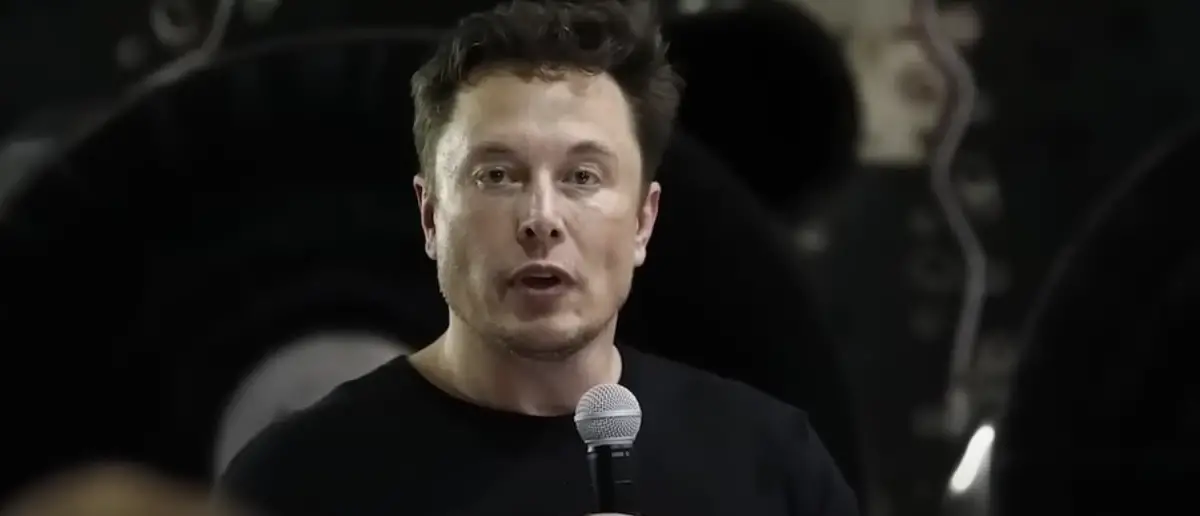 Americans have long known that the US government keeps tabs on its citizens. It's even worse than you could've ever imagined.
And Elon Musk exposed this secret government spying ring.
The government has been caught so many times spying on the American public that it's too hard to count.
Whether it was illegal wiretaps back in the day or monitoring citizens through the Patriot Act, this isn't anything new.
But Elon Musk dropped a bombshell proving that Big Tech gave the US government far more power than anyone knew.
Elon Musk, a billionaire in the technology industry, disclosed in an exclusive interview with Tucker Carlson of Fox News that, prior to his takeover of Twitter, the United States government, along with government agencies from other countries, had "full access" to the direct conversations of private users on Twitter.
The explosive claim was made by Musk during his sit-down interview with Tucker Carlson, the first segment of which was shown on Monday night on "Tucker Carlson Tonight." In a rare and uncensored conversation, the CEO of Tesla and SpaceX opened up about his fears regarding artificial intelligence (AI), his acquisition of Twitter, and his future intentions for the social media site that he bought in the fall of last year.
Musk accused his predecessors at Twitter of allowing U.S. and foreign intelligence agencies to read users' direct messages on the platform, calling it one of the "absurd" discoveries he made since purchasing the company for $44 billion.
"The degree to which government agencies effectively had full access to everything that was going on on Twitter blew my mind," Musk told Carlson. "I was not aware of that."
The host of Fox News posed this question to Musk: "Would that include people's DMs?"
"Yes," Musk replied. "Because the DM's aren't encrypted."
Musk has stated that he is working on the development of a function that will provide users with the option to encrypt direct messages in the goal of reducing the amount of government surveillance. Musk has stated that he anticipates unveiling the new addition toward the end of this month.
When the encryption feature is used, "no one at Twitter can see what you're talking about," as he explained it earlier.
"You could put a gun to my head and I couldn't tell you," he told Carlson. "That's how it should be."
Since taking over the platform, Musk has made it his personal mission to expose the coordination between the tech giant and the federal government to moderate content. This is particularly evident with his release of "The Twitter Files," which granted independent journalists access to Twitter's archives for a series of reports, including what led to the suspension of former President Trump and the government's role in Twitter's censorship of the Hunter Biden laptop story.
Carlson warned his audience that the new encryption option for direct conversations would be equivalent to giving "the finger" to U.S. intelligence services and their colleagues in other countries who had relied for a long time on the platform to gather intelligence.
Musk joked that while several government agencies are unhappy with the move, he has already gotten "indirect complaints" from them about the crackdown.
I think people are a little concerned about complaining to me directly in case I tweet about it," he said.
"If I got something that was unconstitutional from the U.S. government, my reply would be to send them a copy of the First Amendment and just say, 'What part of this are we getting wrong?'"
Stay tuned to DC Daily Journal.