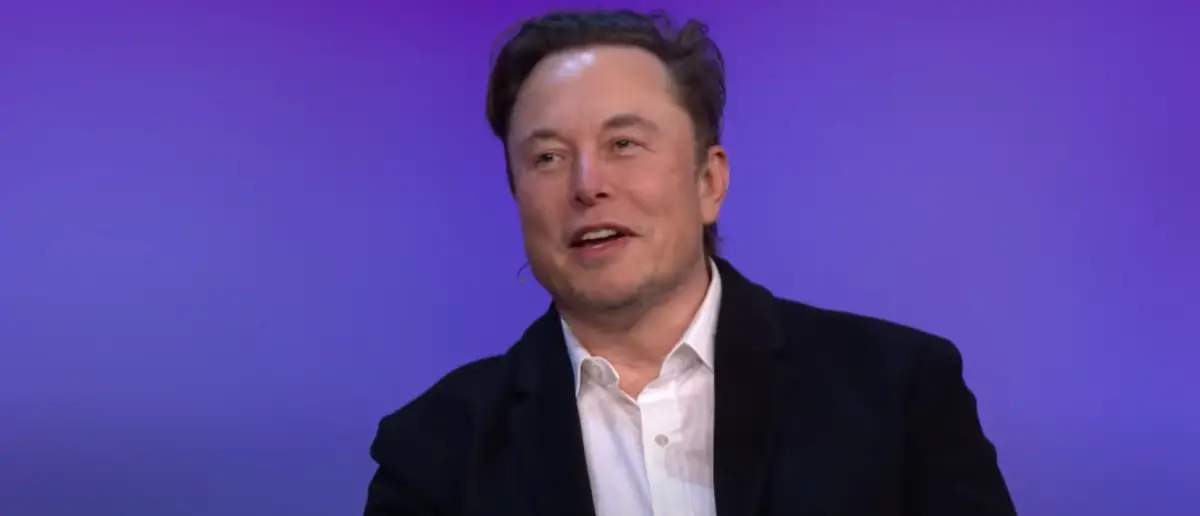 Ever since taking over Twitter, Elon Musk has been showing his conservative side. Now he's taking the fight to Joe Biden himself.
And Elon Musk just humiliated Joe Biden in front of millions of people.
Twitter was once known as an echo chamber for Democrats and other Leftist elite.
But now it has become a free-speech oriented platform for everyone.
Even Tucker Carlson has moved his show exclusively to Twitter since being fired from Fox News.
And now Democrats can't get away with just lying through their teeth.
The most recent example is Twitter fact-checking President Joe Biden yet again, this time for a comment he made about the federal debt.
I cut the deficit by 1.7 trillion dollars in two years – that's more than any president on record.

— President Biden (@POTUS) June 21, 2023
"I cut the deficit by 1.7 trillion dollars in two years—that's more than any president on record," Biden wrote on Wednesday.
"The Washington Post rated this claim 'highly misleading' and other fact-checkers have disputed its accuracy," a subsequent Community Notes correction read.
"The $1.7T spending reduction claimed by Biden was the result of pandemic emergency spending that automatically expired, versus action taken by the president."
Since April of this year, FactCheck.org has maintained a blog post challenging Biden's assertion, as the president has made similar statements in previous speeches.
Meanwhile, the Congressional Budget Office acknowledged that the 2021 deficit fell "mostly because income tax receipts were greater than CBO projected."
According to the CBO, revenue increase during the same year was due to "strong growth in economic activity, following the substantial disruption in 2020 caused by the pandemic" and "legislation enacted in response to the pandemic."
Biden has previously been fact-checked by the platform and has a habit of leaving the tweet up without any correction of his own.
Remember back in 2020 when the New York Post released the bombshell story that Hunter Biden's laptop had been discovered and implicated Joe Biden in his crimes?
Twitter decided to censor conservatives even though they at best had know idea if it was true.
But now, thanks to Musk, Twitter is actually fact-checking, not just playing partisan politics.
Who would have thought that fact-checks would hurt Democrats most?
Stay tuned to the DC Daily Journal.