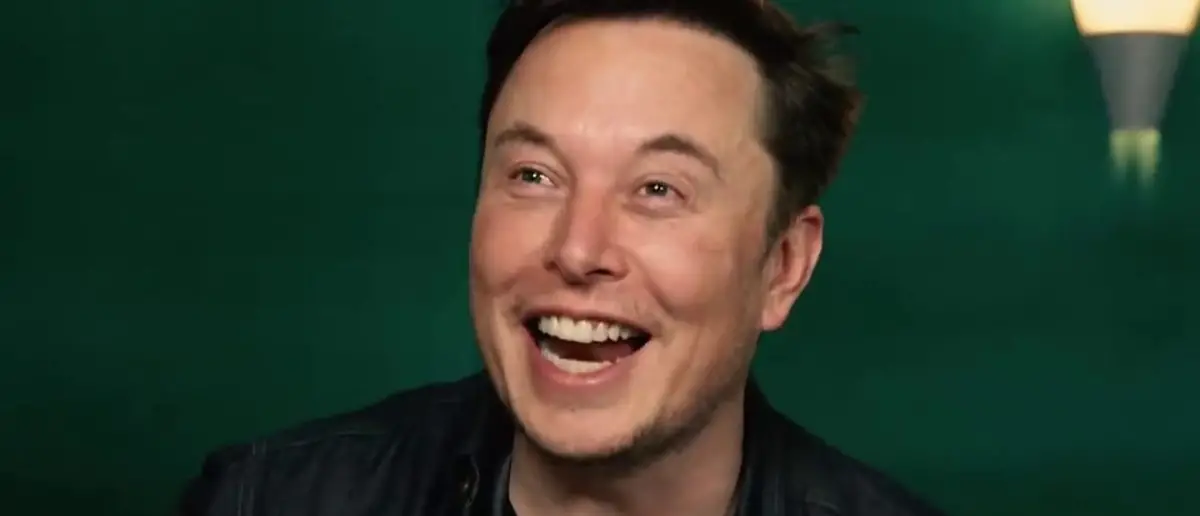 It's no secret that the political Left has completely abandoned any sense of moderate liberalism. The Democrat Party's mainline positions are extremely far left of the average American.
Democrats can't stand when anyone crosses them in any way. That's precisely why Elon Musk's latest move is driving the Democrat Party insane.
Ironically, the political party that claims to be the party of "tolerance" is actually the most intolerant and authoritarian party in power in American history.
Of course, that's the modern Democrat Party.
Democrats running for national election can't even remotely voice any disagreement with the idea of abortion-on-demand all the way up until birth (and sometimes afterwards, according to the infamous former Virginia Democrat Governor Ralph Northam), open borders, or even giving children sex-change surgeries.
If they do, they'll be kicked out of the Party.
But what the Democrats hate more than that, is anyone who leaves the Party on their own.
In recent years, no one more high profile than Elon Musk has done just that.
Elon Musk was once a die-hard liberal at his core.
But recently he's admitted that the Democrat Party has moved way too far to the Left, to the point of insanity.
In the past I voted Democrat, because they were (mostly) the kindness party.

But they have become the party of division & hate, so I can no longer support them and will vote Republican.

Now, watch their dirty tricks campaign against me unfold … ?

— Elon Musk (@elonmusk) May 18, 2022
And apparently, he means business.
According to Fox News, Elon Musk recently attended a fundraiser for Republican House Leader Kevin McCarthy in Wyoming.
On top of that, this was hosted on the same day that Liz Cheney embarassingly lost her primary.
Fox News reports:
A source told Fox News that McCarthy and Musk led a fireside chat with supporters, House members and Republican candidates…

The National Republican Congressional Committee fundraising event was hosted "practically in Cheney's backyard," Business Insider reported.

The event comes as Musk has embraced the Republican Party in recent months and has become more politically vocal over Twitter. Musk is currently embroiled in a legal battle over his $44 billion deal to purchase the social media giant.
The Democrat Party loves to prop up Liz Cheney as a "reasonable" Republican.
But the truth is, there's nothing reasonable about her.
Even a former Democrat and brand new Republican-voter like Elon Musk knows that.
He's hitting the Democrats with a double-whammy by not only abandoning the Democrats with his billions of dollars and massive influence, but he's also giving the cold shoulder to the so-called "good" Republican Liz Cheney that the Democrats would like you to think is reasonable and fair.
Don't be surprised if Elon Musk is the next person to be "cancelled" by the radical Leftist outrage machine because of his recent actions.