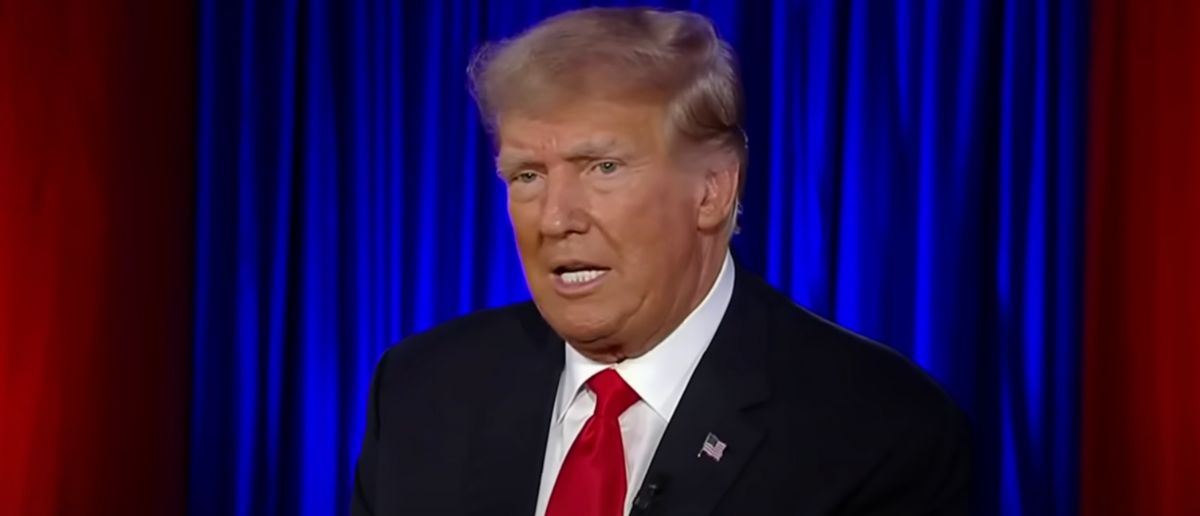 Many thought Trump was done when he "lost" in 2020. But that was just the beginning.
Now a federal judge has given Trump a massive win that has the Democrats losing their marbles.
Donald Trump, the 45th president of the United States, claimed "complete victory" on Tuesday after a federal judge ruled against him being sued in a class action case.
U.S. District Judge Lorna Schofield of the Southern District of New York recounted in her judgment dismissing the class action case that Trump, in 2006, signed an endorsement arrangement with ACN Opportunity LLC to promote its marketing training services for small-business owners.
These accords continued until June 2015, when he declared his bid for president.
In the complaint, three plaintiffs alleged that Trump's support had influenced their decision to buy ACN products.
Two of them claimed to have made no money at all, while the third claimed to have made only $38 in total over the course of two years.
They claim they had no idea Trump was getting paid millions to promote ACN.
Because people can be persuaded by a variety of factors – their own research into the company, other marketing materials, and what others may have told them – Schofield concluded it would be hard to define a class of individuals damaged by Trump's support.
The court explained that most of the company's promotional "Opportunity Discs" showed testimonials from successful IBOs, praising ACN for helping them achieve their "American Dreams," such as a "relaxed work life," "expensive cars," and "large homes."
"The nature of Trump's alleged misstatements also raises individual questions of whether any given putative class member believed the statements and therefore relied on them," Schofield continued.
Trump ACN Order by The Western Journal
Further, she stated, "the record evidence shows that some IBOs knew or assumed Trump was a paid spokesperson."
Trump's claims that ACN is a "great opportunity" with a "winning business model" and a "proven track record" of "creating millionaires" might be understood as conventional promotional puffery rather than blatant lies.
To add insult to injury, Judge Schofield also denied the creation of a class action lawsuit and ordered the three plaintiffs to submit briefs by Tuesday explaining why the allegations should not be severed from each other and transferred as individual lawsuits to the suitable district courts in California, Maryland, and Pennsylvania.
After the judge's decision, Trump said on Truth Social, "Today we had a Total and Complete Victory against Far Left Lawyer, Roberta Kaplan, on her ridiculous ACN Class Action Suit, yet another Election Interference Case."
"It was ruled that there can be no Class Action, and Certification was denied!" he explained.
In a defamation civil complaint filed against Trump in May, Kaplan represented E. Jean Carroll, who claimed that Trump had r*ped her in a 1990s department store dressing room. The ex-president has repeatedly denied ever meeting Carroll.
Trump's attorney Joe Tacopina argued in May that Carroll's testimony was fabricated.
"The whole story is clearly an unbelievable work of fiction," Tacopina claimed.
He claimed that Carroll's defense team was counting on the jury being "enough to hate Trump to ignore the facts."
All these lawsuits and charges being brought against Trump and yet no one has been able to turn up anything of substance for any real consequence. This is why so many Americans are backing Trump once again for a 2024 run.
Stay tuned to the DC Daily Journal.