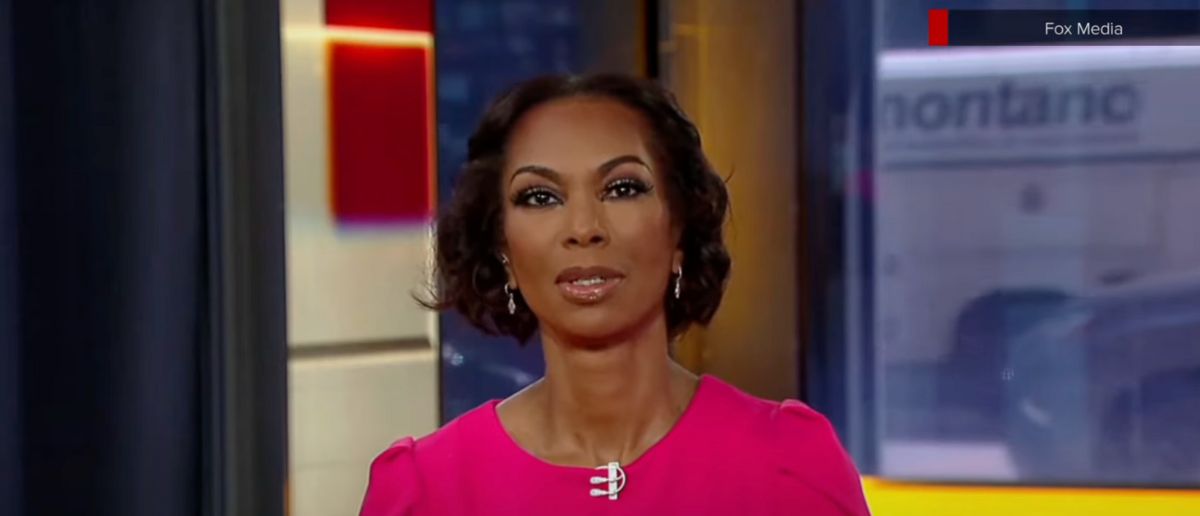 Fox News has enjoyed being the top dog in cable news for years now. That's all starting to change.
Because Fox News had admitted to bad news that will force the network to shut down for good.
Some Fox News viewers were outraged on Wednesday when host Harris Faulkner stated the network would be compelled to adopt the left's diversity, equity, and inclusion agenda into the company's business model.
The network is already on shaky ground with many current viewers, having lost nearly half of its audience after officials decided to fire host Tucker Carlson in April.
After Faulkner suggested on "Outnumbered" that Fox News may no longer have a choice but to let identity politics govern its business practices, more viewers pledged to leave for good.
When discussing the recent outcry against Chick-fil-A, Faulkner said the restaurant — an enduring favorite of Evangelicals and conservatives — bears no responsibility for its public dedication to DEI.
Erick McReynolds has been the chain's vice president of diversity, equity, and inclusion for over two years.
But his attitude, as well as the company's stance on recruiting based on race, gender, and sexual orientation, has garnered attention recently, as Americans have seen formerly great firms take "wokeness" much too far.
According to Faulkner, Chick-fil-A had no choice but to portray itself as a supporter of DEI principles. She also hinted that Fox News could be next.
"Many states are mandating it now," she said of DEI regulations to viewers. "I mean, here at Fox — and other corporations — there will be things they have to change because New York requires it."
Of course, Fox News has a say in the matter.
Since the late 1990s, the firm has become the go-to network for conservatives, yet it has been based in New York City since its inception.
Throughout the city's criminal problems, and despite its reputation as a one-party shelter metropolis that overburdens people and businesses, Fox News has arguably exhibited more commitment to New York than it has to its viewers.
One Twitter user who viewed the Faulkner clip asked an obvious question:
Why not just leave NY?

— Tim (@Tim80151918) May 31, 2023
Is Fox News simply in New York to be near to the action, or has its guise as just another mainstream media swindle fallen away?
Not even the far-left CNN is based in the world's business hub. It is headquartered in Atlanta.
Many individuals expressed concern on social media about Fox News being even more "woke" than it currently is.
BREAKING: Harris Faulkner says Fox News will "have to" incorporate the woke Diversity, Equity and Inclusion agenda going forward.

RIP Fox News. You really know how to lose your entire audience.

"Many states are mandating [DEI] now. Here at Fox, other corporations, there will be… pic.twitter.com/5lQTXYTqAV

— Collin Rugg (@CollinRugg) May 31, 2023
Cable news is a failing business model in a world that is increasingly migrating online.
One thing that has kept Fox News ahead of the competition for years is that it provides a safe place for ordinary people to be entertained and informed without making them feel small because of their conventional values.
When Carlson was fired without explanation, many of those viewers lost a reason to tune in.
Stay tuned to DC Daily Journal.