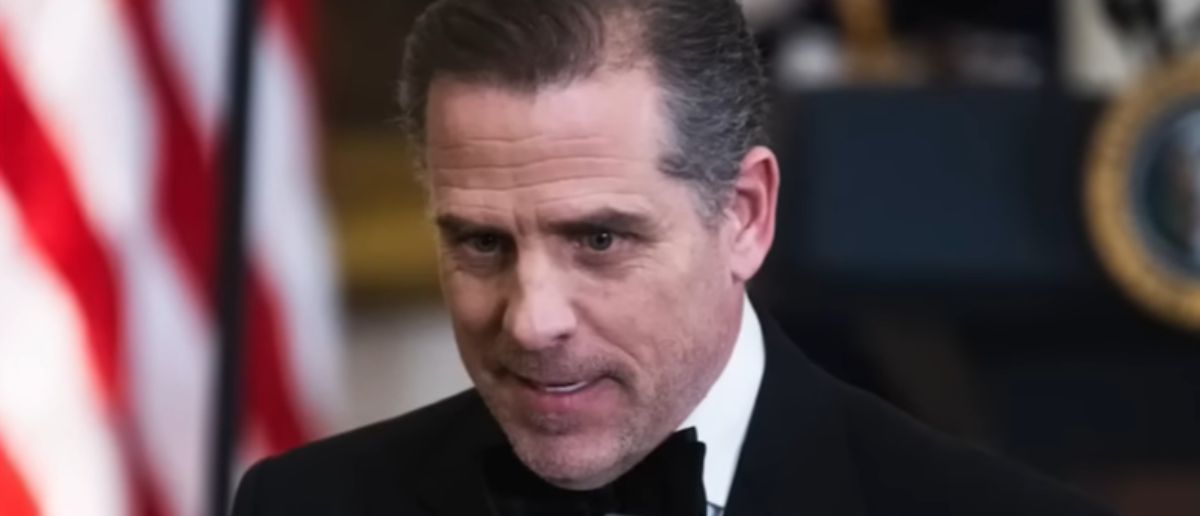 Just weeks ago, Hunter Biden thought he was off the hook. But now he's in deep trouble.
And he can't believe what his top lawyer just asked a federal judge.
When the plea deal for Hunter Biden in his criminal case was announced, many rolled their eyes at the idea that yet another individual with Washington, D.C., ties would be let off the hook.
But, ultimately, the decision rested with the federal judge to either accept or deny the plea deal.
Federal judge Maryellan Noreika stunned everyone when she rejected the plea deal.
She said, after reviewing the deal, that there were concerns she had about the deal including the possibility of Hunter Biden being free from being prosecuted for tax crimes he may commit in the future.
As a result, she asked the two sides to return to talks.
Since then, the hopes for the Biden son to receive another sweetheart deal have been shattered.
It appears the case is heading for a trial and the Biden legal team is panicking.
So much so that a top lawyer on Hunter Biden's team is requesting to be removed from the case all together.
Christopher Clark, the lawyer trying to be removed from the case, had his colleague Richard Jones file this request with the court judge.
"Based on recent developments, it appears that the negotiation and drafting of the plea agreement and diversion agreement will be contested, and Mr. Clark is a percipient witness to those issues," lawyer Richard Jones said in his filing.
"Under the 'witness-advocate' rule, it is inadvisable for Mr. Clark to continue as counsel in this case," the filing added.
"Withdrawal will not cause a substantial hardship to Mr. Biden because counsel from the other firms that have entered an appearance will continue to represent Mr. Biden in this matter."
This news comes right on the heels of the announcement from the Department of Justice from Attorney General Merrick Garland that Attorney David Weiss would be a special counsel set to investigate Hunter Biden.
Some conservatives have been critical of this move, saying that it's a diversion to make it look like Hunter Biden is going to be served justice.
Whether or not that's the case, only time will tell.
But it's definitely not going well for Hunter Biden right now. His legal defense is scattered and is now looking at the very real possibility of Hunter Biden going to criminal trial.
That's certainly not going to be a good look for Joe Biden and the Democrats as the 2024 Presidential election heats up, considering Joe Biden is the incumbent.
Stay tuned to the DC Daily Journal.