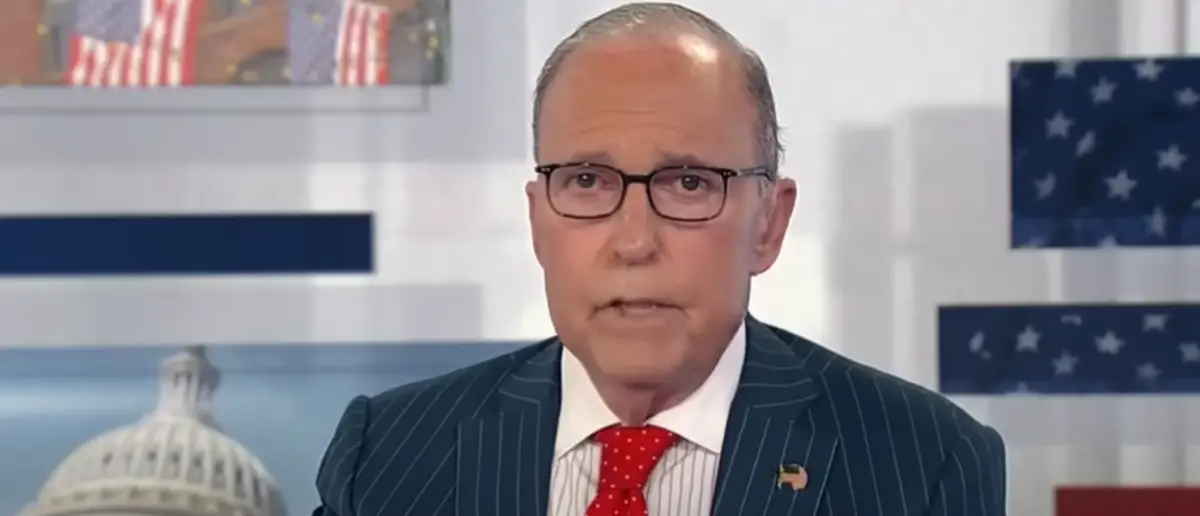 The Joe Biden admin and the economy don't seem to be playing nicely together. But Biden and the Democrats are trying to sweep it under the rug and not talk about it.
But Joe Biden just got utterly roasted by these two words from a major economist.
Denying reality has become the status quo for Joe Biden and the Democrats for the past two years.
Every press conference the White House carries out is filled with non-answers and sometimes outright lies to avoid addressing the real problems at hand.
One of those main issues is the state of the American economy.
Americans have been hit with skyrocketing inflation from all sectors of the economy, including gas prices, grocery prices, and even transportation prices.
And to make matters worse, the federal reserve's mortgage rate hiking has accomplished nothing but making it more difficult for Americans to buy houses, causing severe anxiety around a potential housing crisis.
But the Biden administration has denied that there's any problem at all.
They claim the economy is "stronger than ever" and that inflation is actually a "good thing."
Well, one economist has had enough and wants to set the record straight.
Appearing on Fox News with Shannon Bream, Donald Trump's former economic advisor Larry Kudlow laid out the facts and accused Biden of lying to the American people concerning the economy.
He said it's "utter fraud" that the Biden administration is committing.
"I've never understood these crazy assertions. Utter fraud. I mean just to look at the numbers," Kudlow told Bream.
"When Joe Biden was inaugurated, the economy was growing at about 6.5 percent. The inflation rate was barely above 1 percent. And in the course of the next 12 to 15 months, 18 months, he took that economic boom and essentially turned it into a recession because of all the inflationary federal spending and regulating and the war against fossil fuels," Kudlow continued.
"He will not tell the truth about the economy," Kudlow added. "He inherited a boom. He turned it into a bust. We're in a lot of trouble now."
Kudlow noted that the failures include how the Federal Reserve is aggressively raising interest rates and stock markets are basically in a free-fall.
Kudlow didn't pull any punches saying that there's "no confidence" in Joe Biden and his policies.
The sad truth is that Larry Kudlow is spot on.
Joe Biden and the Democrats have completely failed Americans when it comes to the economy. And sadly, all he had to do was keep up the work Donald Trump had already done to make the economy stronger than we had seen it in decades.
The Biden administration and the Democrats have failed so incredibly, it almost makes you wonder if it's intentional.
Stay tuned to the DC Daily Journal.