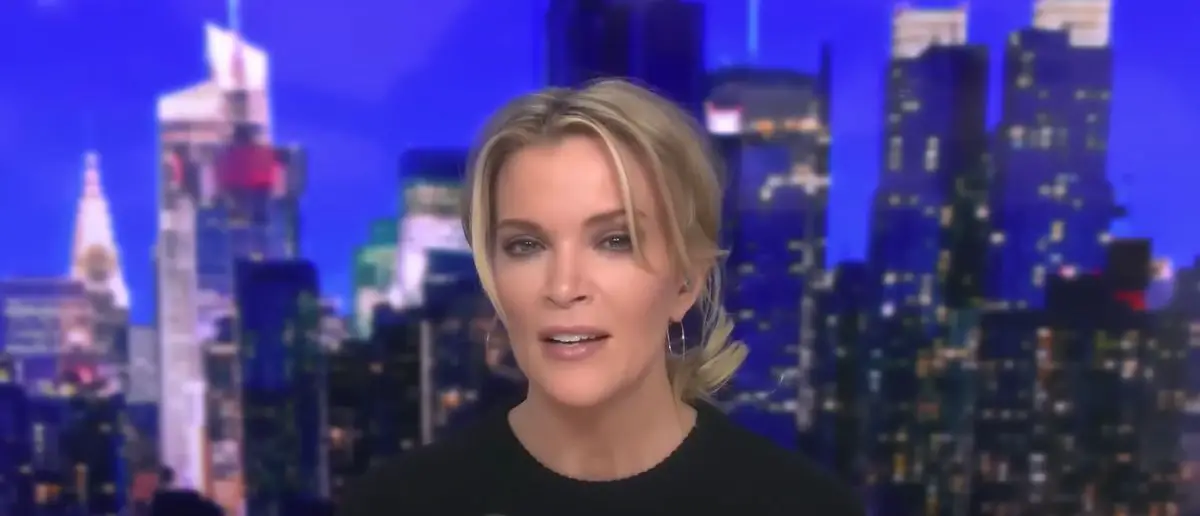 Former Fox News host Megyn Kelly has been making waves lately. She's back to exposing the truth in dark places.
And Megyn Kelly just made a startling confession about Fox News and Tucker Carlson.
To say Fox News firing Tucker Carlson was unexpected is the understatement of the decade.
No one was expecting that bombshell to arrive when it did, especially given how crucial Tucker Carlson was for the overall viewership of the Fox News network.
Millions tuned in to hear Tucker Carlson and then would stick around to check out other hosts like Greg Gutfeld and Jesse Watters. Jesse Watters, in fact, has been tapped to become Tucker Carlson's replacement for the prime-time slot that Carlson aired his show.
Since Carlson's leaving, Fox News viewership has not been doing well and many have started speculating if Fox News is preparing for a reshaping of the whole network from top-to-bottom, which would include cutting of certain hosts.
Fox News has denied this, saying that they will keep being the Fox News that millions have known and loved for years now.
But Megyn Kelly, herself a former Fox News host, believes she has evidence that Fox News absolutely is clearing house and that they are lying about it.
During a Newsmax appearance with Eric Bolling, Megyn Kelly indicated that she believes that Fox News is cutting off anyone with ties to Tucker Carlson for a reason.
In response to the news that Fox News would literally be firing all of Tucker Carlson's former staff, Megyn Kelly said "I've seen some write-ups of this saying, 'Oh, it's normal when they let somebody go to let go of the staff.' Not at Fox News, it's not. They don't do that. That's, as far as I know, unprecedented to let the whole staff go. Normally they'd find you a landing spot."
She then said it's likely that this is "evidence" of Fox News trying to start an ideological reshaping of the network.
"That's further evidence for the fact that this may have indeed been ideological," she added.
Many have suspected that the Carlson firing may have been a delayed reaction to the fact that Fox News recently lost a big court case and are now forced to cough up hundreds of millions of dollars as a result.
Tucker Carlson just might be the fall man for that sting.
"The truth is he said too many things that went against the Fox News line. The old man likely got ticked off because why else would they fire his entire remaining staff?" Kelly said referring to Rupert Murdoch.
What's been happening between Fox News and Tucker Carlson since he left the network is more evidence that Megyn Kelly is right.
Fox News has been targeting Tucker Carlson with potential legal battles as they have accused him of being in violation of his contract since he launched his "show" on Twitter.
The idea is that Fox News is still trying to go after Tucker Carlson because they not only want him to stay off the air entirely, but that they also want to make him "pay" for their recent struggles.
Again, Tucker Carlson is the fall man. Instead of taking responsibility for their failed 2020 election reporting, they are placing the blame at Tucker Carlson's feet and are trying to get back at him.
It's entirely possible they sue him for launching his new show just in an attempt to recoup some of the money they lost in their court loss.
Stay tuned to the DC Daily Journal.