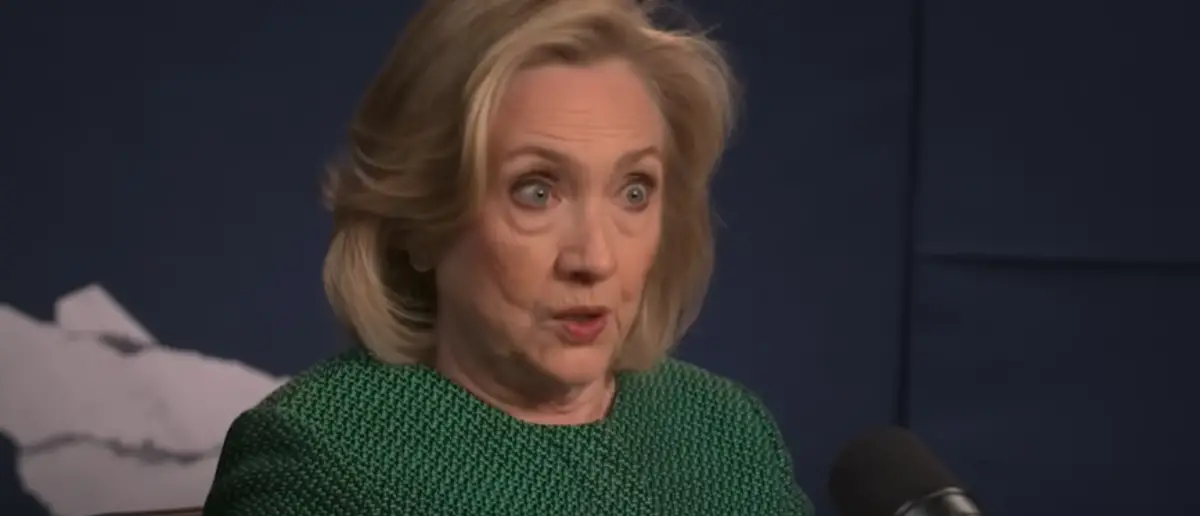 You would think the Clintons would fade into obscurity. But they insist on being in the spotlight.
Because new photos of the Clintons are raising everyone's eyebrows.
Hillary Clinton in the years after her devastating loss in 2016 to former President Donald Trump largely tried to keep from being in the news too much.
Her loss to a political outsider like Donald Trump was a stain on her record that she would never be able to clean no matter how much she tried.
She would forever be known as the person that represented an old establishment guard of politicians that lost to the man who flipped Washington, D.C. upside down in Donald Trump.
This reality is precisely why she lost, too. Americans were no longer going to put up with the warhawkish political class, which is precisely what Hillary Clinton stood for.
In recent months, however, Hillary Clinton has been making way more appearances throughout the media, specifically on MSNBC, to give her two cents.
Of course, no one wants her two cents. It's irrelevant and forever will be, but she's seemingly desperate to get some attention back after her political career met an abrupt end in 2016.
Well now the spotlight is back on the Clintons, but it may not be in the way she wants because new photos of Hillary and Bill Clinton are making Americans ask a ton of questions.
According to the Daily Mail, Former President Bill Clinton and former Press Secretary, First Lady, and failed Presidential candidate Hillary Clinton were seen going on a hike in the Hamptons of New York state.
Now that's all fine and dandy, but people have picked up on the weird fact that they were keeping quite distant from each other during this hike.
On another note, neither of them seemed to be faring all that well either in the photos, raising serious concerns about their health.
Check out the images below: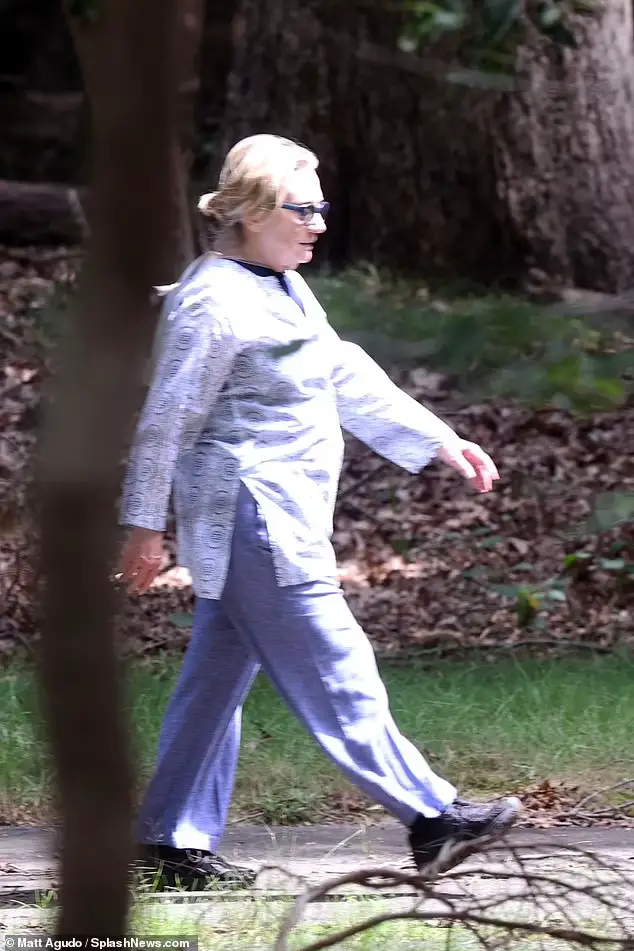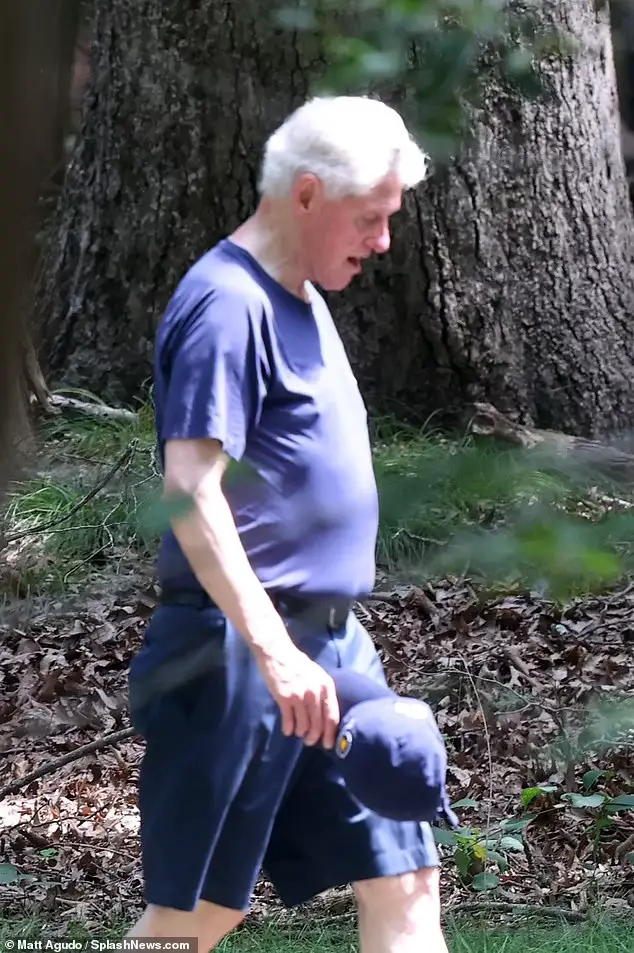 This hike took place just a couple days after Bill Clinton's 77th birthday. It's unclear why they were walking so distantly from each other.
It's noteworthy that ever since Bill Clinton left office in January of 2001, the two have hardly been seen together much at all. At least not for a married couple that's been together as long as they have been.
Maybe Hillary Clinton still hasn't forgiven Bill Clinton for lying about the Monica Lewinsky scandal that has remained on the minds of Americans for more than twenty years now.
Joe Biden is certainly starting to look his age, but Hillary Clinton in particular seems to have aged extremely fast ever since her loss in 2016.
Given all these factors, the Clintons' time in the sun is likely over. The American people have moved on, so Hillary Clinton will just have to come to grips with that.
Stay tuned to the DC Daily Journal.