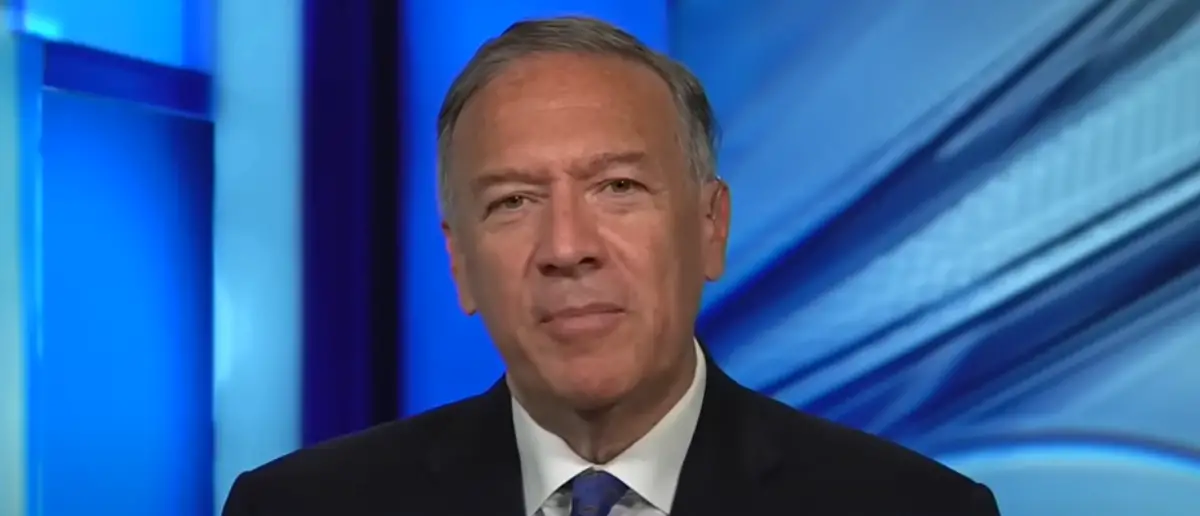 The Biden administration is shaping every agency of the federal government into an arm of the Democrat party. They want to ensure conservatives are targeted no matter where they go.
And one Republican just blew the whistle on Biden's radical scheme for the military.
You'd have to be living under a rock to miss the news coming out showing the federal government's Leftist underbelly.
The FBI has targeted President Trump in a high-profile raid of his home, and pro-life activist was arrested by a SWAT team for a supposed crime that was dropped by a lower court, and the agency was called out for rewarding Leftist agents and targeting conservative ones.
But now the Biden administration is turning its crosshairs on the US military.
Over the past few years, the Department of Defense has made it clear that they do not want American servicemen and women to be conservatives.
After the events of January 6th, 2021 the military targeted anyone in the ranks who supported Donald Trump as an "extremist."
When COVID vaccine mandates were rammed through the entire government, the military made sure that soldiers either got the vaccine or were kicked out of the service.
Thousands of religious exemptions were denied – violating their First Amendment rights.
This complete destruction of the military's culture didn't sit well with some of the old guard.
That includes Mike Pompeo, former Secretary of State, CIA director, and GOP lawmaker.
On Wednesday, he announced his campaign to end the "radical left ideology" of "wokeism" in the military before it's "too late" on Twitter.
"We can't let wokeism take over our military," he wrote. "It's time to fight back."
We can't let wokeism take over our military.

It's time to fight back.https://t.co/valkc8JNp9 pic.twitter.com/jO1hUqWCwq

— Mike Pompeo (@mikepompeo) September 28, 2022
In the clip, Pompeo details his first assignments in the US military as well as the training of those "people who understood what America was truly about."
But today's military is "under assault from the radical left" who will make Americans "less safe."
"We'll use the right pronouns, but what we won't have is the capacity to keep our country safe," he added, saying "no Russian general, no Iranian leader, [and] no Chinese Communist Party Admiral" considers "gender or woke ideology or climate change."
Calling to "walk away from this radical left ideology," Pompeo, a West Point graduate, concluded, "we cannot let it penetrate our military."
Pompeo has long been an opponent of Joe Biden's radical agenda for the military through his nonprofit advocacy group CAVFUND (Champion American Values).
In follow-up tweets on Wednesday, Pompeo warned that every institution that is infected with "wokeism," "becomes nothing more than a tool to advance left-wing policies."
-We've seen wokeism spread through many American institutions–academia, Hollywood, and even big business.

When wokeism takes over, the institution becomes nothing more than a tool to advance left-wing policies.

We can't let that happen to our military.

— Mike Pompeo (@mikepompeo) September 28, 2022
That's just what Joe Biden and Democrats want. They know they can't win the argument over any of their policies, so they are hellbent on silencing any opposition in every institution in the country.
Stay tuned to DC Daily Journal.