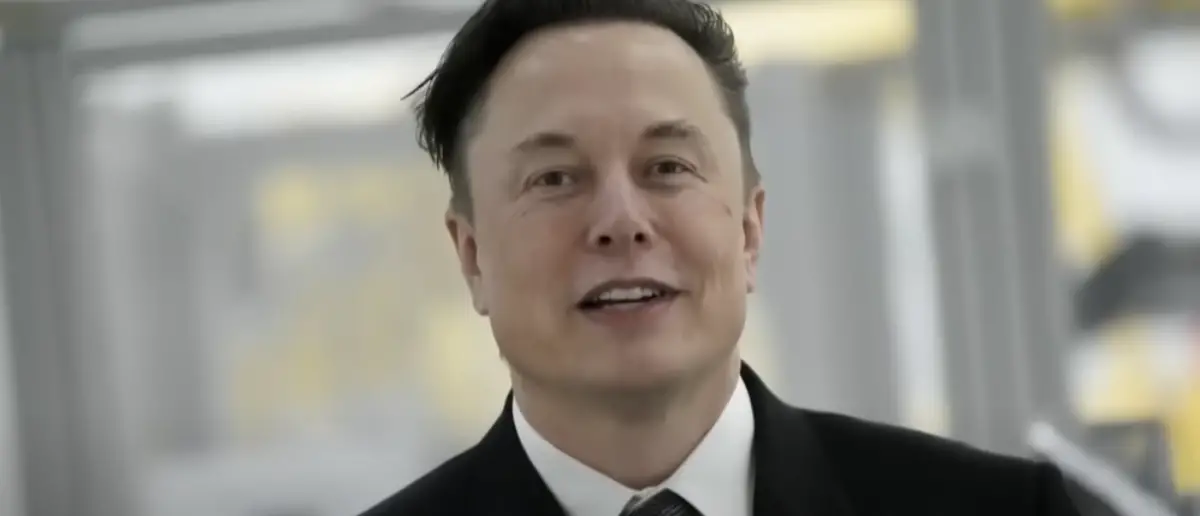 After taking over Twitter, Elon Musk has been showing his conservative side. Now he's joining forces with DeSantis in a big way.
And Ron DeSantis and Elon Musk just double-teamed Biden with this smackdown.
After spending over $40 billion on Twitter, Elon Musk has made it clear that the woke censorship regime he took over is at an end.
Now, conservative voices like the Daily Wire's Matt Walsh and Michael Knowles along with personalities like Tucker Carlson have moved their shows to Twitter.
And when Florida Governor Ron DeSantis launched his campaign for presidency, he did it in an interview with Musk on Twitter's streaming service.
Needless to say, this is a massive thorn in the side of Joe Biden, but it looks like it's only going to get worse.
The 2024 presidential campaign of Florida Gov. Ron DeSantis and Twitter CEO Elon Musk took aim at the Biden administration on Tuesday after the White House published a video on social media recognizing the "LGBTQI+ Community" and "our kids" who are a part of it.
"To the LGBTQI+ Community — the Biden-Harris Administration has your back," the White House tweeted on Monday.
The post, which was made four days after President Biden and First Lady Jill Biden attended a Pride Month celebration at the White House, was accompanied by a video of the presidential residence light up in rainbow colors and narrated by Biden.
"These are our kids. These are our neighbors. Not somebody else's kids; they're all our kids. And our children are the kite strings that hold our national ambitions aloft," Biden said in the video.
"It matters a great deal how we treat everyone in this country. LGBTQ Americans, especially children, you are loved, you are heard, and this administration has your back."
Biden's words sparked widespread outrage on social media, with hundreds of individuals reminding the Biden administration that their children are not the government's children.
The DeSantis campaign mirrored that idea in a tweet, sharing clips from the video and writing, "They are not your kids."
They are not your kids. pic.twitter.com/pgdYZOh8rz

— DeSantis War Room 🐊 (@DeSantisWarRoom) June 13, 2023
Similarly, Musk, who has spoken out on a variety of social and political topics since taking over Twitter last year, criticized the White House's messaging and argued that children are not "fodder" for the government.
"Our kids are not fodder for the government," he wrote.
Our kids are not fodder for the government.

— Elon Musk (@elonmusk) June 14, 2023
Biden and the first lady conducted a "Pride Celebration" event at the White House on Saturday, prompting the social media video. A few transgender activists in attendance received backlash after a video of them topless at the event went viral.
Rose Montoya and others included in the trans model's video will not be invited to future events, according to a White House spokeswoman.
"This behavior is inappropriate and disrespectful for any event at the White House. It is not reflective of the event we hosted to celebrate LGBTQI+ families or the other hundreds of guests who were in attendance. Individuals in the video will not be invited to future events," the statement read.
Stay tuned to the DC Daily Journal.