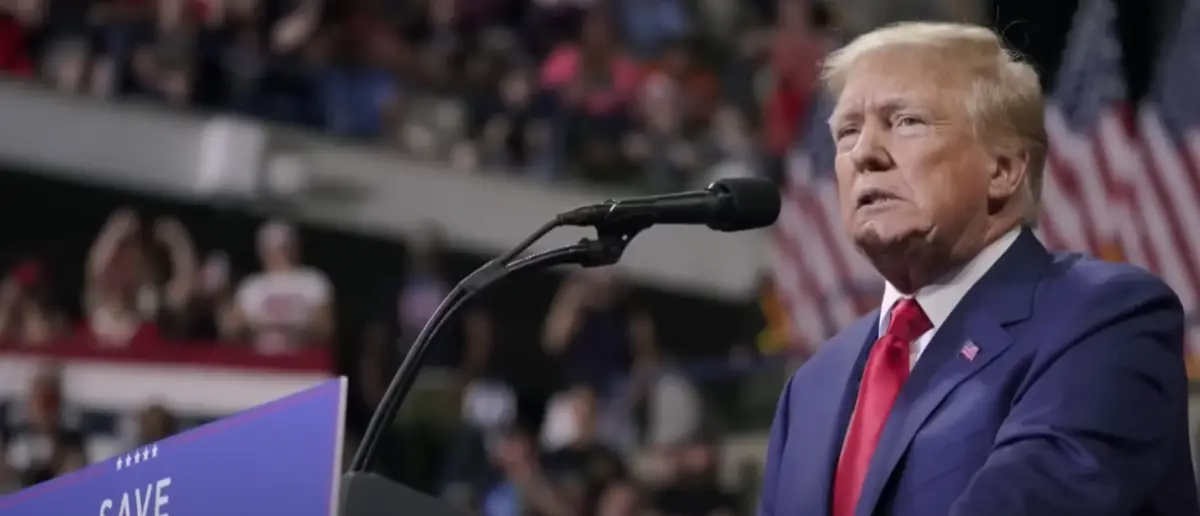 The FBI-DOJ and Donald Trump debacle continues to rage on. The Trump team insists the former President did nothing wrong.
But this DOJ bombshell announcement left Donald Trump in utter shock.
Donald Trump's request for an independent special master review of the documents found from the Mar-a-Lago raid is proving to be divisive.
Radical Leftists are screaming that it's unfair.
And some in the Fake News Media machine are implying that Trump should already be locked up.
But Trump is a citizen like any other with rights.
That's exactly why his request for a special master was quickly approved by the federal judge overseeing the case.
And apparently, the DOJ themselves don't seem to have much of an issue with the special master either.
According to reports, the DOJ is even willing to accept Donald Trump's pick to be the independent special master to review the documents.
The Daily Wire reports:
The U.S. Department of Justice signaled in a court filing this week that it is open to accepting one of former President Donald Trump's picks to be the special master who reviews the documents that the FBI seized from Mar-a-Lago last month.

Prosecutors said in a court filing that they would approve of Raymond J. Dearie for the role due to his "substantial judicial experience," which includes presiding "over federal criminal and civil cases, including federal cases involving national security and privilege concerns."
There isn't anything controversial about Trump's request for a special master.
And Trump's pick – Raymond J. Dearie – to be the special master is a very qualified pick, to say the least.
He was originally appointed by Ronald Reagan in 1986 to the United States District Court for the Eastern District of New York.
There he served for 25 years.
He then moved on to serve as Judge of the United States Foreign Intelligence Surveillance Court in 2012, where he served for seven years until 2019.
Raymond has a wealth of history of conservative judicial leadership that would serve the Trump/DOJ case well if he ends up being the special master.
Donald Trump has indicated that he has nothing to hide and that the documents in question were already declassified while he was still in office.
This independent review may give us more answers to exactly why Donald Trump is under intense scrutiny by the FBI and DOJ.
At this point, however, it seems like yet another unconstitutional witch hunt to cast Donald Trump as a pariah.
Stay tuned to the DC Daily Journal.