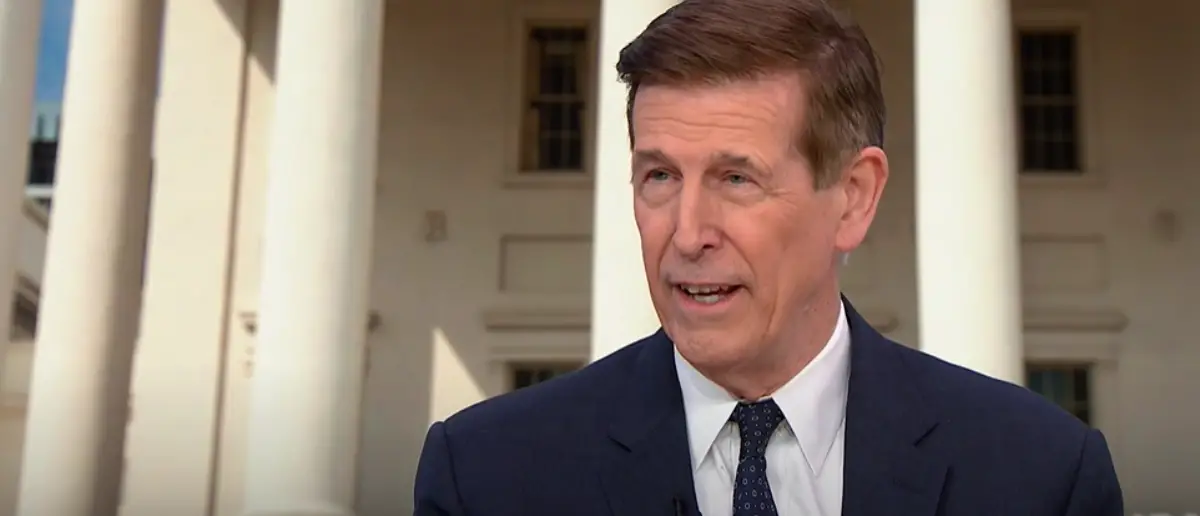 The Democrat Party has been accusing the GOP of working with the Russians to corrupt America's institutions. But that's been a deflection all along.
Because the truth behind the Democrat Party's collusion with the Chinese Communist Party has been revealed.
When Donald Trump won the 2016 election, the Democrats immediately tried to frame Trump for false claims that he "stole" the election with help from the Russians.
It was obviously untrue, but the Fake News Media and the Democrats screamed it from the rooftops for years.
And even though the 2016 Russian Collusion conspiracy was proven to be completely untrue and just an attempt to kick Trump out of office, the Democrats are still parroting the idea that the GOP is in bed with the Russians.
Though in recent years, many Americans have become skeptical about the Democrats' dealings with the Chinese Communist Party.
A major reason for that concern lies with Democrat Representative Eric Swalwell's intimate connections to a Chinese spy. The Democrat Party largely never condemned that connection as well.
Apparently, there's more smoke behind that potential fire.
In a bombshell report, an aide to a Virginia Democrat Representative was caught working with the Chinese Embassy to set up meetings with other Democrats.
The Democrat Representative – Don Beyer – alleges that he and his office knew nothing about the connections with the Chinese Embassy.
Fox News reports:
The probe conducted by the House Sergeant at Arms discovered the allegations against Barbara Hamlett. Beyer's office was notified of the findings on Tuesday, and she was subsequently terminated.

Hamlett's time working in congressional offices dates back to the 1970s, according to congressional data. She had worked as a scheduler in Beyer's office.

During her time on Capitol Hill, Hamlett has worked for several members of Congress, including late Sen. Arlen Specter, R-Penn., former Rep. Diane Watson, D-Calif., Rep. Mike Honda, D-Calif., Rep. Eddie Bernice Johnson, D-Texas, and former Rep. Charlie Rangel, D-N.Y.
Ironically, while the Democrat Party continues to spew Fake News propaganda about the GOP colluding with the Russians, it's the Democrats who have been caught several times in bed with the Chinese.
Fox News has also reported on Joe Biden's ties with the Chinese by way of pro-"green energy" organizations that are based out of China and have been working with China since the 1990s.
The reality is that it's quite likely that the Democrat Party has ongoing connections with the Chinese Communists in power today.
No one makes connections with Democrats in Congress for decades without the Democrat Party at-large knowing about it.
It makes one wonder how deep these connections go, especially as you climb the ladder of the Democrat Party hierarchy.
Stay tuned to the DC Daily Journal.