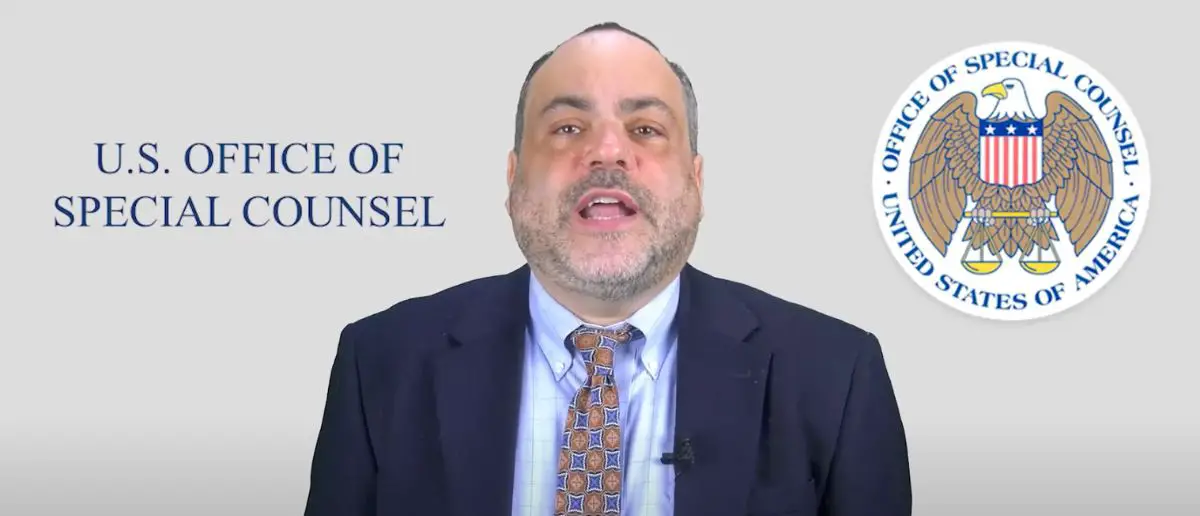 The federal government is corrupt to its very core. But this goes beyond just partisan politics.
And this federal agency was just exposed for an unbelievable crime.
Republicans like Donald Trump are constantly sounding the alarm on the deep state and D.C. swamp.
But what exactly is it? It's the thousands upon thousands of unelected bureaucrats raking in six-figure salaries on the taxpayers' dime.
Not only are they making bank for doing next to nothing, but their regulations can change on a whim, turning previously legal goods and acts into felonies overnight.
Well, we're learning just how far they'll go and just how little they think about you and other Americans.
The Bureau of Alcohol, Tobacco, Firearms, and Explosives purposefully exaggerated the tasks of dozens of workers, misclassifying them as law enforcement agents in order to pay them more money, costing the government tens of millions of dollars.
According to investigators, ATF has been making overpayments since at least 2003. They discovered over 100 roles in human resources and other administrative departments that had been mislabeled as criminal investigators.
They claimed that the government squandered $20 million on overpayments in just one five-year period.
The specific quantities were challenged by ATF authorities, but the overall character of the swindle was admitted. Officials said they are still trying to clean things up by reassigning some staff and reducing the salary of others.
Employees will not be required to repay their unearned funds. The ATF has agreed to erase the obligation since the employees operated in "good faith."
The fraud was disclosed in a notice to President Biden and Congress this week by the US Office of Special Counsel, capping off a years-long probe with a warning that ATF isn't out of the woods yet.
"While I find the report to be reasonable, progress toward full resolution has been slow, which may be attributable to the long-standing nature of the problems and the entrenched culture reinforcing ATF's practices," Special Counsel Henry J. Kerner said in a statement as he released the findings.
Investigators concluded that the overpayments were deliberate and implicated ATF leaders, who are part of the Justice Department.
According to investigators, the leaders demonstrated "disregard" for the law.
Mr. Kerner stated that the ATF's internal affairs branch is looking into how the illegal policy was implemented and that he hopes those responsible face consequences.
The Washington Times asked ATF what discipline had been imposed, but the agency did not respond. Instead, it issued a broad statement in which it stated that it has "taken extensive corrective actions," including reclassifying staff.
"ATF and the [Justice] Department are committed to expeditiously resolving the few remaining issues, in a manner that, consistent with applicable laws and regulations, maximizes public safety," the agency said.
Surely the federal government's investigation of itself will bring people to justice, right?
Keep dreaming.
Stay tuned to DC Daily Journal.