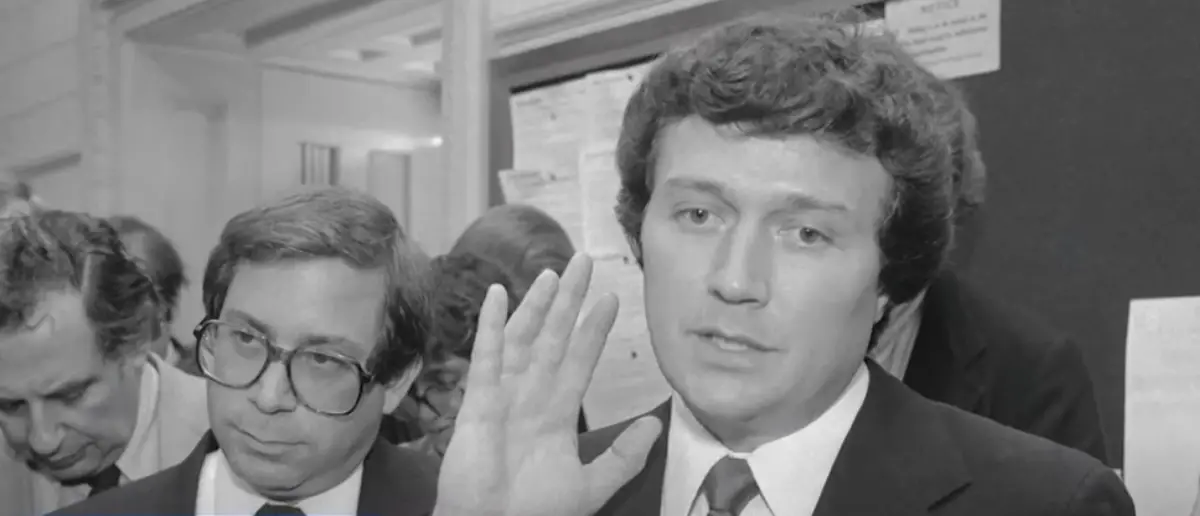 The Fake News Media keeps parroting the idea that there's no evidence of voter fraud. That turned out to be a bald-faced lie.
Because this voter fraud bombshell report could end the Democrat Party for good.
In the aftermath of the 2020 election cycle, millions of Americans were questioning the validity of the results on the Presidential level, congressional level, and state level.
Recounts all over the country provided significantly different results than their initial counts. Certainly enough of a difference to raise some questions.
But of course, since Joe Biden and the Democrats made ground by taking the White House and the U.S. Senate, the Fake News Media didn't want anyone looking under the rocks.
They started peddling the lie that there's absolutely zero evidence of voter fraud in our elections. They also started claiming anyone who had questions about the elections were "election deniers" and fascists.
But their lies built on sand are starting to come crumbling down.
Recently, a longtime Democrat was thrown in jail for committing – you guessed it – voter fraud.
According to the reports, Michael "Ozzie" Myers, aged 79, has been thrown in jail for 2.5 years and set to serve three years of supervised release as well as ordered to pay $100,000 in fines for crimes of committing voter fraud and orchestrating voter fraud schemes.
Fox News reports:
Former Rep. Michael "Ozzie" Myers pleaded guilty to frequently stuffing ballots, conspiring to illegally vote in a federal election and depriving civil rights, voting records falsification, and bribery in favor of Democratic candidates, according to a Department of Justice press release. He carried out the schemes in Pennsylvania during the 2014, 2015, 2016, 2017, and 2018 elections, the DOJ said.
Fox News also reports that Myers was literally kicked out of Congress for bribery and served only three years in prison for those crimes as well.
So Myers has been caught in bribery while in Congress and now, years later, committing voter fraud.
And altogether, he will serve less than 6 years behind bars.
Those are astonishingly weak sentences for crimes that are corrupt to the core and literally change the fabric of American society.
His voter fraud schemes spanned from 2014-2018. That's a long time that could have had immense impacts on the outcome of Pennsylvania politics altogether.
This completely blows up the idea that there's absolutely no voter fraud and that there's nothing to see behind the curtain.
It's foolish to believe that elections are more secure the bigger they are.
The more money and power play more of a factor in an election, the more likely it is that someone will be tempted to rig the election in their favor.
So the idea that this is just some small-time election fraud and that there's no way a U.S. congressional race or a presidential race has been targeted for voter fraud is naive.
Stay tuned to the DC Daily Journal.