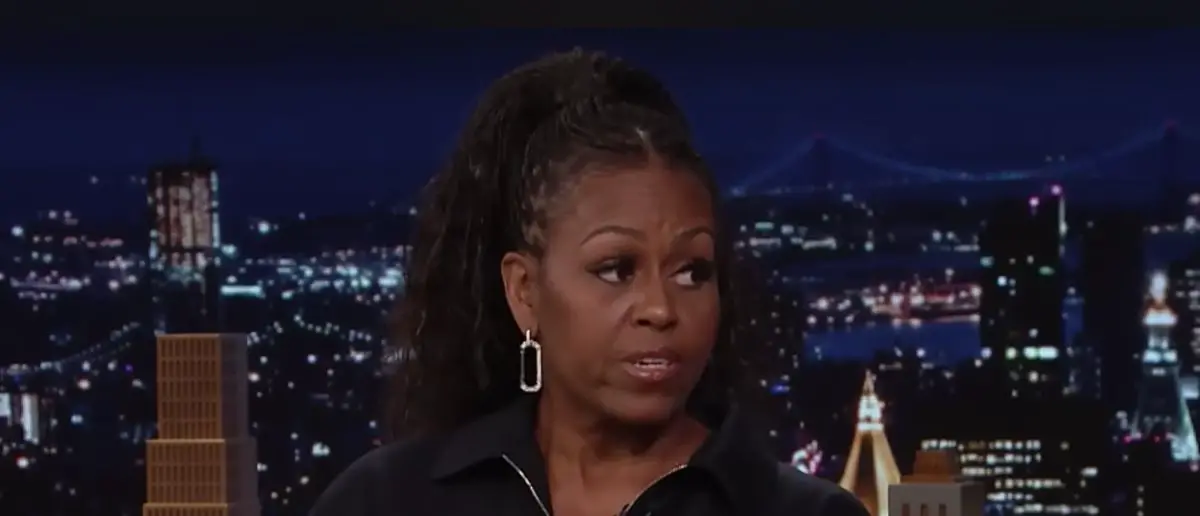 More is coming out about the Obamas that no one expected. And it just took a weird turn.
Because what Michelle Obama just admitted about Barack left jaws on the floor.
The Obamas have been quite busy ever since leaving the White House back in January 2017.
Barack Obama has been inking TV and streaming deals left and right as well as going on crazy speaking tours that have brought him as much as $1 million for just two speeches.
Michelle Obama has also just launched a juice company called PLEZi that is supposed to be the start of "transforming the entire food industry" according to Michelle herself.
But amidst the luxurious and elitist lifestyle that they are now living after Barack served two terms in the White House, not everything seems peaches and cream for the Obamas.
In an interview recently with Gayle King from CBS Mornings, Michelle Obama admitted that there has been a period of time in her marriage to Barack that simply weren't "great."
Michelle said that she "fell out of love" with Barack for 10 years but that the other 20 years have been great and that she'd "take those odds."
This was in response to a question that Michelle was asked about previous comments she had made that she "couldn't stand" Barack at one point.
"If I fell out with him for 10 years, and we had a great 20 years, I'd take those odds anytime," Michelle oddly said.
After that, she did say that it's important to not only glamorize marriage and make it out to be something that it's not.
"In this day and age, marriage is more about the dress, and the dresses, and the proposal, and the honeymoon and all the stuff around it. And young people aren't ready for the real of marriage," she said to Gayle King.
That's fine to point out, but saying that you fell out of love with your husband for 10 years?
That seems out of line and not something you should be sharing with the public at all.
She even made a weird comment advising young couples not to "add kids to the mix" because they "really mess up your life."
Not a great look for a former first lady of the United States to be advising people not to have kids because it can be difficult at times.
Recently, Barack was asked about his relationship with Michelle and also alluded to the idea that there was a period of time when they were on really rough terms.
CBS Mornings host Nate Burleson asked Barack how he got "back in the good graces" with Michelle in recent years.
"Let me just say this. It sure helps to be out of the White House and to have a little more time with her," Obama said in response.
He continued on saying of his kids that "now that they're doing good" Michelle is "a little more forgiving" of his flaws.
He also said Michelle told him that he just did "OK" as a dad.
"What she's told me is, 'Looking back, you did OK as a dad.' And if I passed that test, she'll forgive me, most of my other foibles," Barack continued.
What a weird series of comments for the Obamas to make. If they had or continue to have marital issues or familial issues, they should keep it in the Obama household.
At the very least, don't say you fell out of love with your spouse because that's just downright not cool.
Stay tuned to the DC Daily Journal.