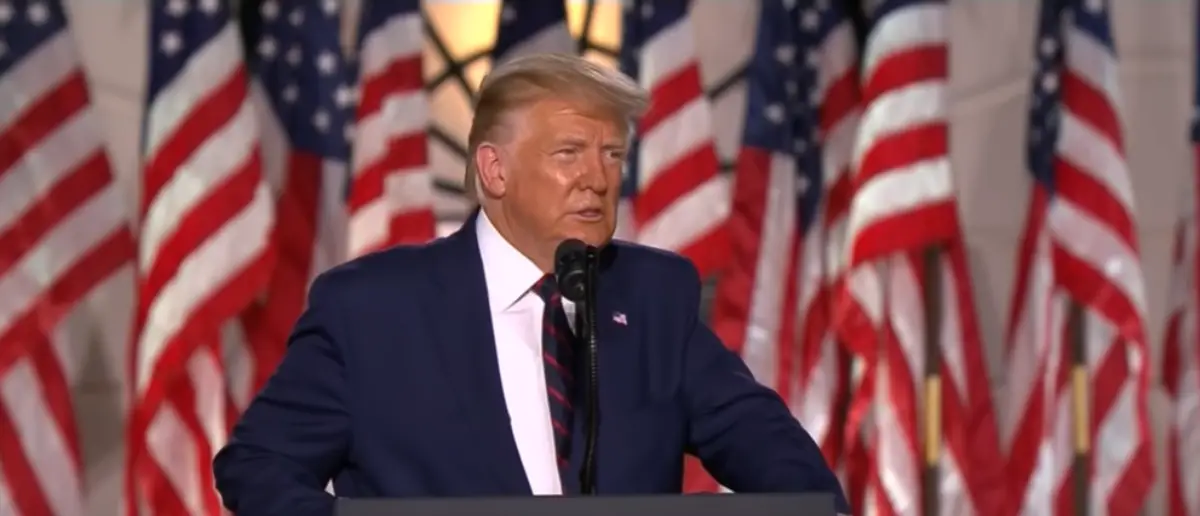 The FBI is in hot water over its raid of Trump's Mar-a-Lago estate. But new details are proving just how corrupt the agency has gotten.
And what the FBI just stole from Donald Trump will leave you speechless.
It shouldn't surprise anyone to find out that the federal government is the same swamp Donald Trump was hacking away at during his presidency.
Its endless departments staffed by Leftist bureaucrats who write up rules out of thin air is bloated to the seams. And thousands of government staffers are getting paid six-figure salaries with guaranteed pensions with no way to fire them.
And the FBI's recent raid on Donald Trump and his family shows that the country's most senior law enforcement agency isn't immune to the long tentacles of the swamp monsters.
As anyone who has been paying attention knows, the FBI raided Donald Trump's Florida residence, accusing him of harboring "classified files."
But reports are coming out that they took far more than allegedly classified documents.
And Donald Trump just confirmed as much in a post criticizing the FBI on his Truth Social account saying:
Not only did the FBI steal my Passports in the FBI Raid and Break-In of my home, Mar-a-Lago, but it has just been learned through court filings that they also improperly took my complete and highly confidential medical file and history, with all the bells and whistles (at least they'll see that I'm very healthy, an absolutely perfect physical specimen!), plus personal Tax Records (Illegal to take), and lawyer/client/privileged information, a definite NO, NO. Days of the Soviet Union!
The revelation that the FBI stole Trump's medical records was released in a court order from Judge Aileen M. Cannon if the Southern District of Florida after she granted Trump's request for a Special Master to review the documents the FBI seized.
They stole some of Trump's medical records pic.twitter.com/4kyl0qBfWJ

— Julie Kelly ?? (@julie_kelly2) September 5, 2022
As Breitbart reports:
Cannon ordered a special master be appointed to review the seized property, manage Trump's assertions of privilege, make recommendations, and evaluate claims for return of property.

Cannon also temporarily enjoined, or prohibited, the government from further review and use of any of the materials seized from Mar-a-Lago for criminal investigative purposes pending resolution of the special master's review process.
There's no doubt that the FBI's raid was a politically motivated attempt to intimidate Donald trump from seeking a second term as president.
Unfortunately for the radical Left, their plot was exposed almost immediately.
And knowing Donald Trump, this has likely set a fire in him to come back with a vengeance in 2024.