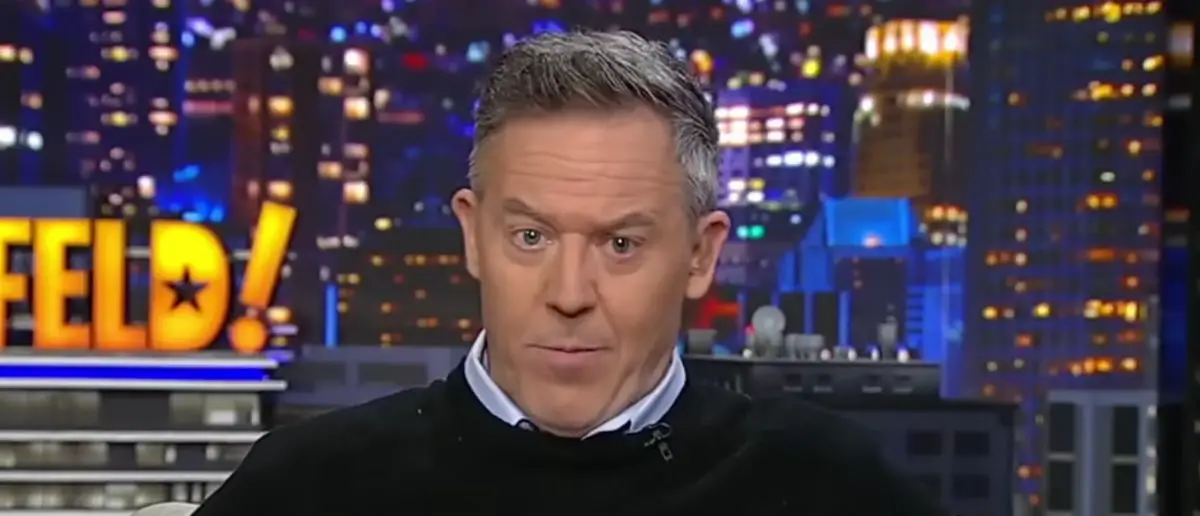 President Biden certainly isn't a hard-nosed guy. Most Americans view Joe Biden as soft on big issues like crime.
But now Fox News has ordered President Biden to do the one thing he's utterly terrified of.
Everyone knows by now that the GOP definitely underperformed during the midterms, especially considering Joe Biden is one of the most unpopular U.S. Presidents in modern history.
But one thing that bodes well for Republicans and conservatives moving forward is the stunning fact that Republicans actually won the total popular vote in the 2022 midterms.
That doesn't happen often, but given the fact that Republicans had poor candidate quality this year, much of it can be chalked up to Joe Biden's abysmal approval ratings.
One of the main issues that Americans have with Joe Biden is his soft-on-crime messaging that he's picked up from the radical, so-called "progressives" that have the Democrat Party by the neck.
That soft-on-crime messaging has led to illegal immigrants feeling more emboldened than ever to illegally cross the border at will, knowing that Democrats don't have consequences to hand down for their crimes.
One of the biggest problems arising from this is the proliferation of hard drugs throughout the entirety of the United States because illegal immigrants are bringing them over for the black market.
Fox News host Greg Gutfeld recently discussed this on the network, when he gave Joe Biden a plan on what to do with the rise in drug-related crimes in America.
His solution? Attack the cartels responsible for this proliferation of drugs.
"So let's get into the holiday spirit and bomb Mexico. Hear me out. It's not really about Mexico, it's about fentanyl. It's killing our nation's youngest people like crazy," Gutfeld began.
"More than 75% of adolescent overdose deaths last year were actually fentanyl poisonings, not overdoses," Gutfeld noted.
After explaining how much of an issue the drug problem is, he said it's time to "bomb the —-" out of the cartels in Mexico.
"So the first step in stopping the drug crisis is to address the supply. It's time to take out cartels in Mexico, bomb the —- out of them. It'll be over in minutes. The president's morning B.M. lasts longer, and if the operation starts up somewhere else, you bomb that, too," Gutfeld ranted.
Gutfeld of course approached this discussion with the blunt, half-joking half-serious demeanor that he always has on his show that has made him popular with Americans.
He's not afraid to say it like it is, while being a comedian while he's at it.
But he went on to note that he's really not kidding about something drastic being done regarding the Mexican cartels pouring drugs over the southern border.
"So when protected cartels kill 100,000 Yanks a year, how is that not already a war? And it doesn't matter if Mexico won't agree, when their cartels are free to invade us anyway. We didn't ask Pakistan if we could drop in and kill Bin Laden," Gutfeld added.
Gutfeld ended his rant on the topic with a little more humor but with a heavy dose of reality that Biden needs to do something about this issue immediately.
"But fentanyl is so easy to smuggle because a block the size of a Snickers could flatten California. Not a bad idea. I'm kidding, I still have family there, for now."
Gutfeld finished, saying "So that's my plan, bomb the supply, reduce harm among the demand by availing safer, clean alternatives. That gives us a fighting chance because we've lost the war on drugs. So now it's time to save some lives."
Stay tuned to the DC Daily Journal for more updates on the southern border crisis.