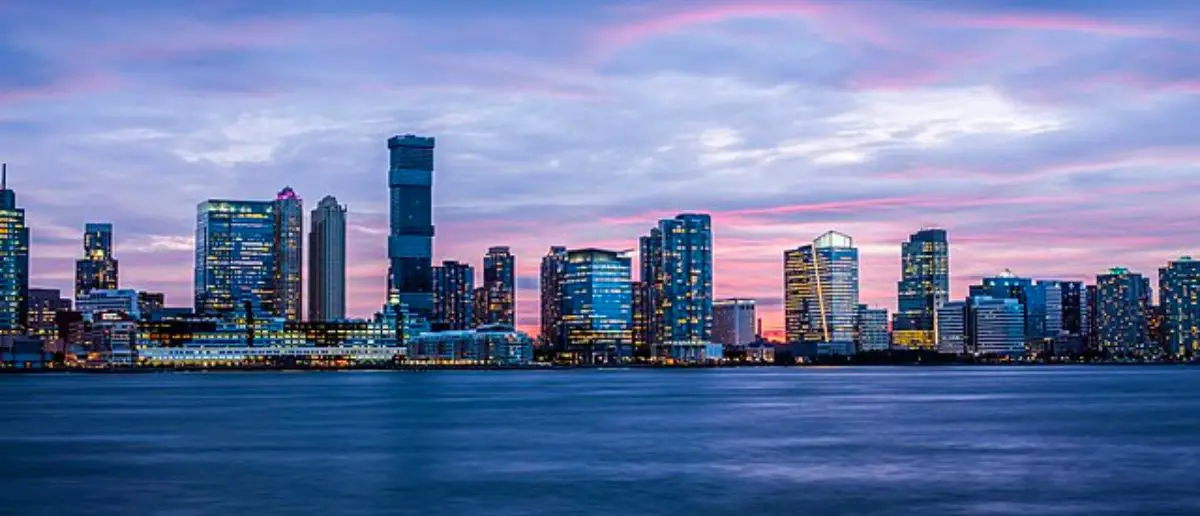 The Big Apple is in trouble. No one knows how long it will take to get the situation under control.
And New York City is on lock down after sounding this alarm.
The Biden administration has made many missteps over the past few years.
But one of their greatest failures has been their complete refusal to enforce immigration laws in the United States.
The result, millions upon millions of illegal immigrants have entered this country with no plan to get the out.
And even Democrat cities are crying foul.
As New York City struggles to house the city's more than 50,000 illegal immigrants, officials are reportedly considering putting many of them in tents in Central Park.
When asked about housing illegal immigrants in city parks at a press conference on Wednesday, Anne Williams-Isom, NYC's deputy mayor for Health and Human Services, said that "everything is on the table" as the city considers around 3,000 potential locations, according to Bloomberg.
Sources familiar with the city's deliberations told the Gothamist that one of those areas is Central Park, which attracts an estimated 42 million tourists each year.
"We are constantly looking at sites to see how we can accommodate people, but we need support and we think that the system is at a breaking point," Williams-Isom said.
Over 90,000 illegal immigrants have arrived in New York City since April of last year. As of last month, some 55,000 people were still being sheltered on the city's dime, forcing New York's homeless shelters to be overcrowded. With the addition of the massive homeless population, the city is now housing a record 105,800 individuals.
Democratic Mayor Eric Adams has consistently expressed concern about the issue, as officials ponder drastic measures to deal with the surge.
Since last weekend, more than 100 illegal immigrants have been camping on the pavement outside the Roosevelt Hotel. The hotel functions as a humanitarian aid center, sheltering illegal immigrants and giving them with food and vaccines, but it has reached capacity.
"From this moment on, it's downhill," Adams said at a press conference Monday. "There is no more room."
At the press conference, Adams warned that the illegal immigration crisis "is going to come to a neighborhood near you" as he called for more proactive measures from the federal government.
"We need to control the border," he added. "We need to call a state of emergency, and we need to properly fund this national crisis."
Adams suggested that he was opposed to erecting tents for illegal immigrants, saying the city needs to "localize this madness" and "figure out a way of how we don't have what's in other municipalities, where you have tent cities all over the city."
By the middle of 2024, the city expects to spend $4.2 billion on housing and care for illegal immigrants. Adams is still pressing the Biden administration to do more to assist the city in dealing with the situation.
In order to reduce the influx in New York, city officials want the White House to grant illegal immigrants expedited work authorizations and the federal government to move newly arrived illegal immigrants to other locations across the country.
Stay tuned to the DC Daily Journal.