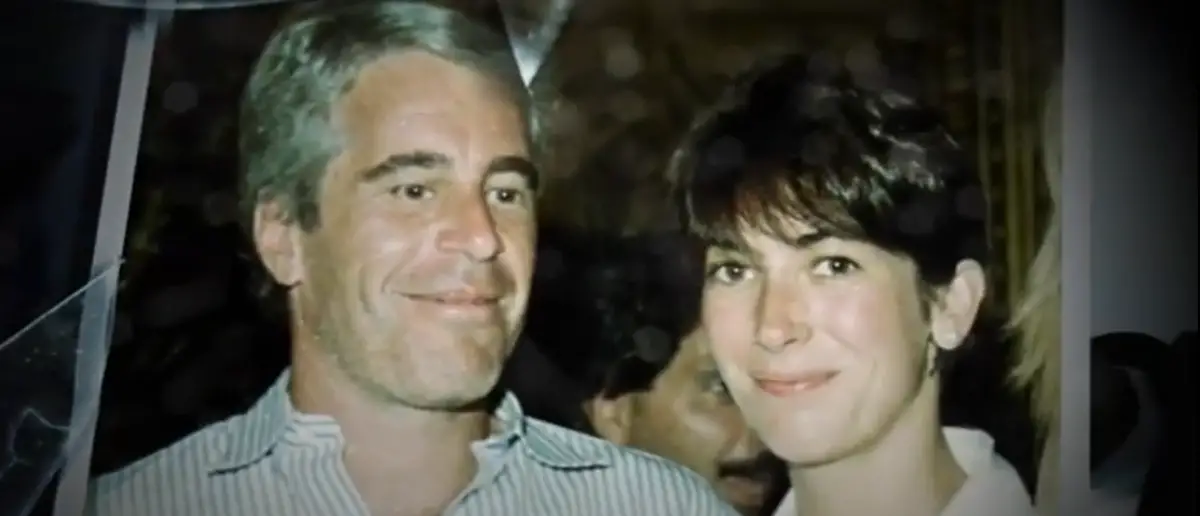 The Jeffrey Epstein scandal shook the entire nation for weeks and months on end. Even today, no one really believes the "official" story about Epstein and how he died.
But now the ugly truth about Jeffrey Epstein has finally been revealed.
When Jeffrey Epstein was caught for his gross crimes against minors that ran extremely deep, the American public were both relieved and terrified.
They were relieved that a powerful man with deep connections throughout Wall Street and Washington, D.C. had been caught for his crimes against our very humanity.
On the other hand, it terrified Americans that he was able to get away with it for so long.
It truly made minds wonder about who else might still be involved in these crimes today, especially those in power in Washington, D.C., and powerful billionaires.
Then Jeffrey Epstein was found dead, allegedly due to suicide according to the official reports.
It was too much of a coincidence for the public to believe.
"Epstein didn't kill himself" literally became a meme in society with people joking about how ridiculous it is to believe that Epstein was able to kill himself under 24/7 surveillance.
But now we might be getting more information about how deep Epstein's connections were and how it all might have truly went down.
Journalist Whitney Webb recently sat down with Blaze Media's Glenn Beck to discuss the Epstein story that continues to fascinate millions.
Webb recently published her second volume of "One Nation Under Blackmail" where she dives into the Epstein scandal head-on.
In the interview with Beck, she discusses how D.C. family members with apparently no connections to Epstein at all even claimed to know about the Epstein crimes and what he was up to.
She also dropped bombshell evidence that the Epstein case is still being kept hushed with suspicious "suicides" popping up left and right.
Check out a clip from their interview below:
Webb shares a ton of in-depth information that even a well-read average Joe certainly hasn't heard before about Epstein and the Maxwells.
The whole interview is fascinating and you can watch the full-hour-plus-long interview using the link below:
Stay tuned to the DC Daily Journal.