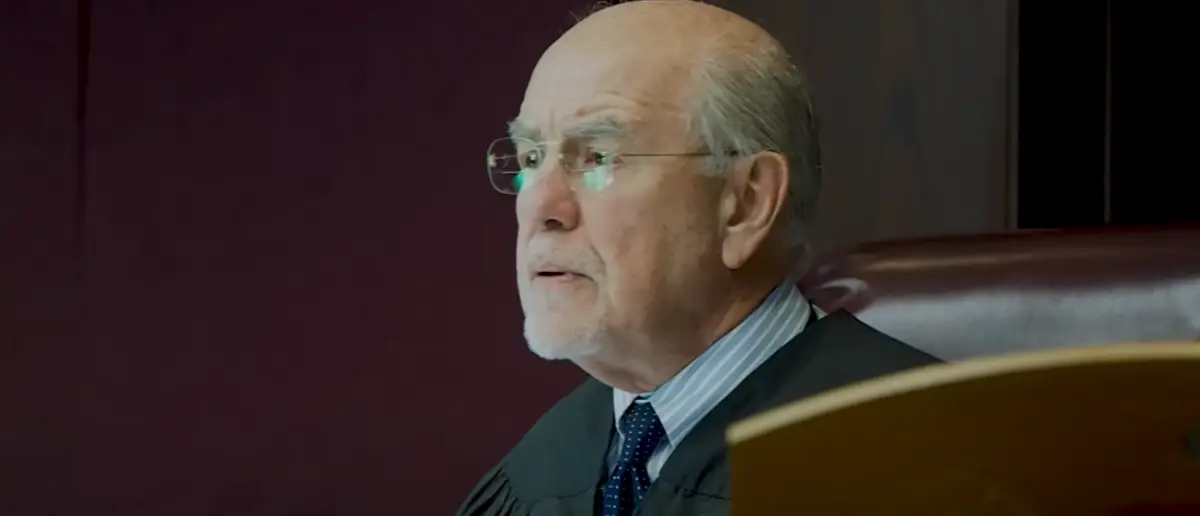 Former President Donald Trump has been battling lawsuits and legal battles left and right. His enemies are dead set on ending his career by a thousand cuts.
But a Court Justice handed Trump this ruling that left him shocked to the core.
Donald Trump has been a thorn in the side of the radical Left for years now.
They are completely obsessed with seeing his downfall come to fruition, no matter what the cost is.
Just consider how they tried to impeach him multiple times in office, have launched countless "investigations" to find something to jail him over, and smeared him 24/7 on Leftist media.
No matter if you're sticking with Trump in 2024 or riding with Ron DeSantis now, anyone who's honest knows that Donald Trump drove the Left crazier than anyone could have imagined.
That's exactly how Trump Derangement Syndrome came about because people constantly let him live in their heads rent-free.
One such person is his very own niece, Mary, who has tried to sue her uncle Donald Trump for millions of dollars.
Mary sued Donald Trump claiming that she is owed millions upon millions of dollars from an inheritance, even though she received a settlement for more than 2.7 million dollars outside of court.
The court has made its decision, though. And Justice Robert Reed of New York has ruled against Mary Trump saying the $2.7 million was plenty fair considering Mary Trump willingly took the $2.7 million.
Reuters reports:
Donald Trump defeated his niece Mary Trump in a lawsuit where she accused the former U.S. president and two of his siblings of defrauding her out of a multimillion-dollar inheritance.

In a decision on Monday, Justice Robert Reed of a New York state court in Manhattan said Mary Trump released her claims against her relatives in a 2001 settlement over the estate of Donald Trump's father Fred Trump Sr.
Mary is most definitely suffering from a bad case of Trump Derangement Syndrome.
As Reuters points out, she even released her own book in 2020 called "Too Much and Never Enough: How My Family Created the World's Most Dangerous Man" written just to attack Donald Trump nonstop.
She's also made countless Leftist media appearances for the past few years.
She's likely made more than the $2.7 million settlement just off of attacking Donald Trump since he started his run in 2016.
James Kiley – a Trump lawyer – thanked Justice Reed saying he "dispensed justice blindly without fear or favor."
While Donald Trump certainly has a lot on his plate in the way of legal battles right now, I'm sure he's happy to put this petty nonsense behind him ahead of a 2024 run.
Stay tuned to the DC Daily Journal.