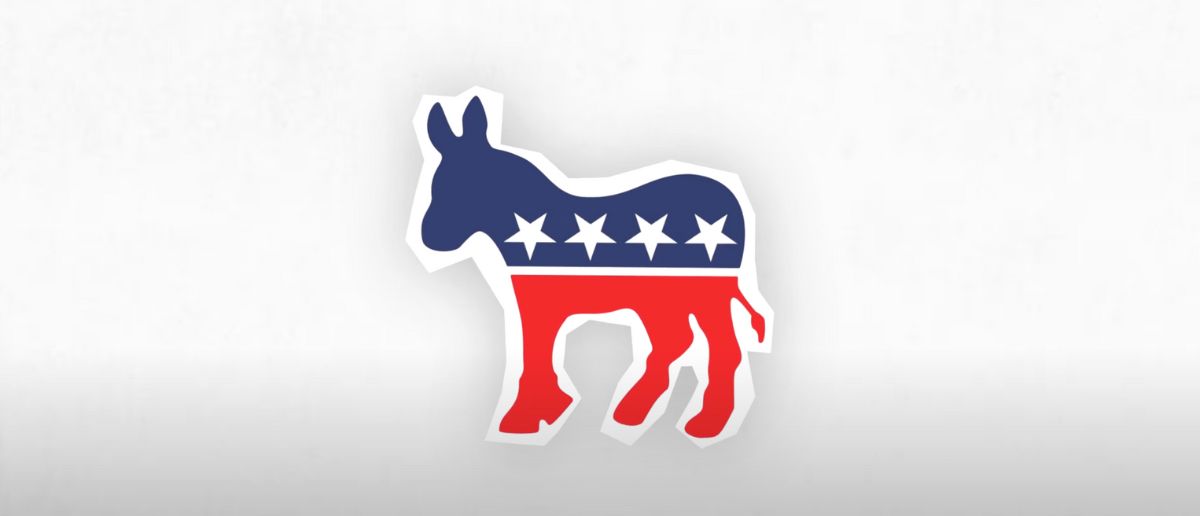 The Constitution means nothing to the Left. They're doing all they can to rip it up piece by piece.
And Democrats are trying to axe the First Amendment in this startling turn of events.
Radical leftists can't stand the First and Second Amendments.
If it were up to them, they would remove both of them completely from the U.S. Constitution.
And now, it looks as though they're trying to find a way to do just that.
A recent RealClearPolitics survey shows that a third of the Left feels that there is "too much freedom" in America.
Contrast that response with Republicans, and only 14.6% believe Americans have more freedom than they should.
Not only that, but 47% of Democrats believe that "only under certain circumstances" should there be freedom of speech.
74% of Republicans however, believe that free speech should occur "under any circumstances."
75% of Democrats believe that it's the government's job to censor hate speech on social media.
The statement, "I disapprove of what you say, but I will defend to the death your right to say it," only draws 31% of approval from the Democrat respondents.
Stunning numbers among Dems in RCOR's new poll on free speech and censorship:

47% of Dems say free speech should be legal 'only under certain circumstances.

34% of Dems say Americans 'have too much freedom'

75% of Dems say government has a responsibility to censor 'hateful'…

— Tom Bevan (@TomBevanRCP) September 24, 2023

These are the individuals who are voting in elections for Democrat legislators who want to shut down the freedoms we have in this country.
And if they get there way, their pals in Big Tech would be delighted to shut down sites like this one.
But what makes things even more dangerous, is the Left are offended by nearly everything.
So, once the government starts categorizing certain speech as hateful, then a slippery slope occurs where nearly everything could be categorized as illegal hate speech.
That in turn, leads to an authoritarian government.
The Left likes to portray Republicans as being tyrannical and authoritative.
But according to the RealClearPolitics poll, that role is reversed.
Stay tuned to the DC Daily Journal.