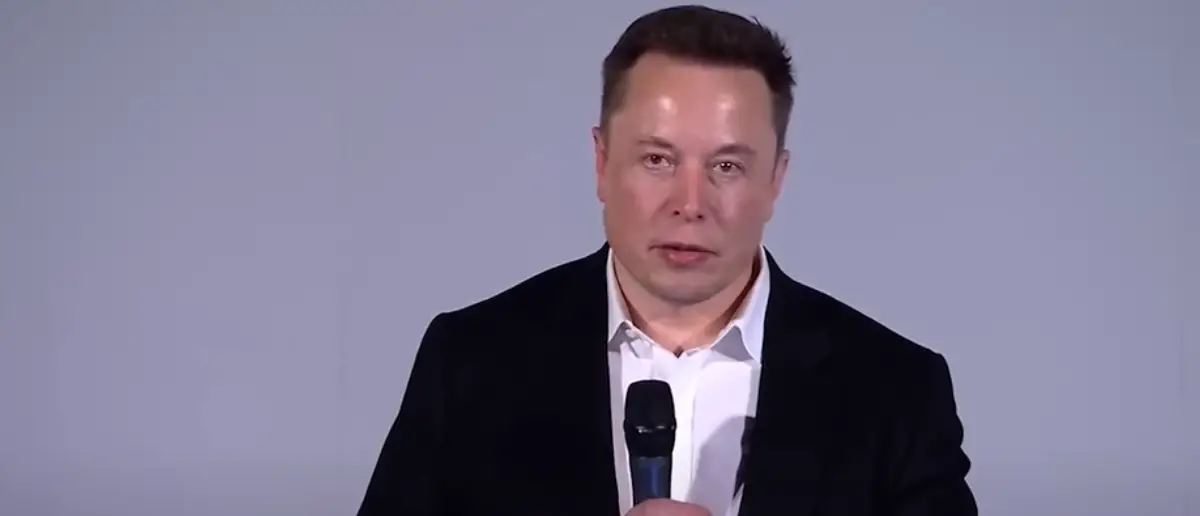 Ever since the tech sector billionaire Elon Musk officially bought Twitter, the Left's been melting down. They can't stand to see anyone in control of a major platform who won't bend their knee.
But now Elon Musk's been slapped with a warning from Senate Democrats that should seriously concern you.
When Elon Musk announced his intentions to buy the giant social media platform Twitter, it set the internet ablaze and attracted attention from all corners.
Conservatives praised the move hoping Musk stays true to his word to lean on the side of free speech for the platform rather than censoring anyone with remotely different views, especially censorship of conservatives, as has been the case in recent years.
The radical Left was foaming at the mouth over the idea of Twitter being controlled by Musk, though.
The simple truth is that it's been used as an extension of the Democrats, the Fake News Media, and the radical Left as a whole for their propaganda.
LGBTQ+ lobbyists who want minors to be able to go through sex change surgeries as young as age twelve have been allowed to keep their Twitter accounts, but anyone who had a slightly different opinion on COVID-19 was shut down.
And since the purchase has been finalized and Musk assumed the keys to the company, the public freakout on the part of the Left has only gotten worse.
In particular, they've been losing their minds over the idea that anyone could be "verified" on Twitter by paying a simple monthly fee.
This caused utter chaos as everyone overly panicked about impersonation accounts, which is a nonissue because people shouldn't be going to Twitter like it's a bullet-proof encyclopedia.
In response, Democrats have been piling on calling for Musk to come under scrutiny by Washington, D.C. bureaucrats as the new owner of Twitter.
But they don't just want him under surveillance.
One Democrat Senator implied that they would take Twitter from Musk if he doesn't do their bidding.
Senator Ed Markey (D-MA) ironically took to Twitter to tell Musk to "fix" Twitter or "Congress will."
One of your companies is under an FTC consent decree. Auto safety watchdog NHTSA is investigating another for killing people. And you're spending your time picking fights online. Fix your companies. Or Congress will. https://t.co/lE178gPRoM

— Ed Markey (@SenMarkey) November 13, 2022
That's an extremely dangerous comment coming from a U.S. Senator.
It's obvious that the Left truly can't believe that anyone would be in control of one of the biggest internet platforms in existence who won't bend the knee to their agenda and propaganda machine.
So they are lashing out, that's what Senator Markey's tweet truly is.
The U.S. Senate has no authority to invade the public sector to "fix" a social media company just because they don't like how it's being run.
Musk isn't violating any regulations whatsoever. Markey's tweet is socialist garbage.
Stay tuned to the DC Daily Journal.