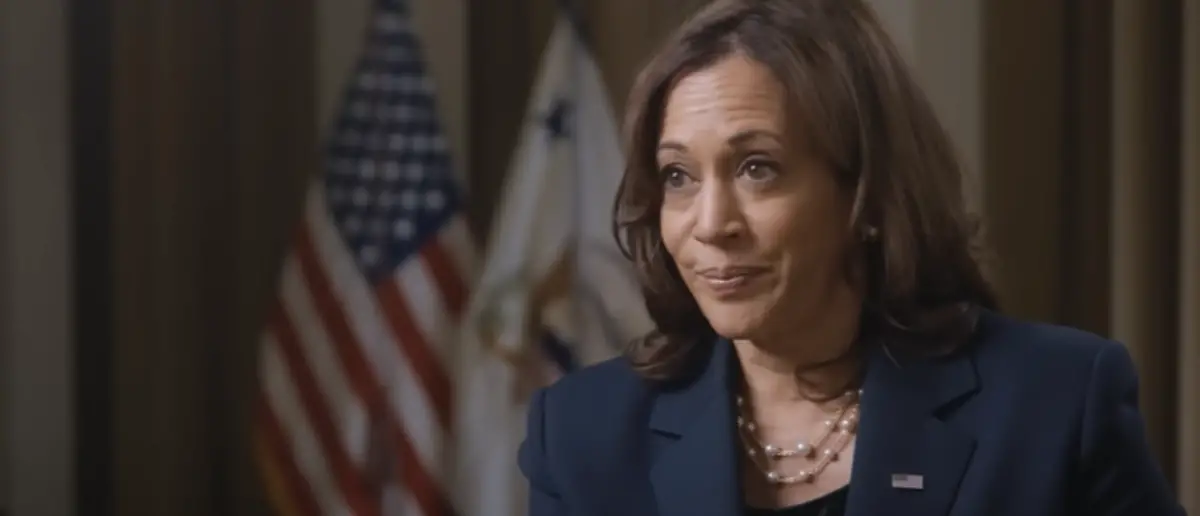 The Biden White House has reportedly been at odds with Vice President Harris since the beginning of Biden's term. But it may be worse than anyone expected.
That's because Kamala Harris is expected to be fired as Vice President according to this bombshell report.
Ask just about anyone on the street what they think about Kamala Harris, and there will almost certainly be something negative to say.
That's because she's been exposed as a career politician willing to do anything to get her way and climb the political ladder.
The most notable time she was exposed came from former House Representative Tulsi Gabbard when Gabbard utterly roasted Harris on the debate stage.
Kamala Harris hit Tulsi Gabbard hard on tonight's Democratic debate stage. Watch:

(Live analysis: https://t.co/UlItvQ8K38) pic.twitter.com/tO7yStqkOm

— POLITICO (@politico) November 21, 2019
There was simply no recovery from Gabbard's truth bombs that were dropped on Harris and her campaign for President.
Harris's career was saved most oddly, though.
Biden cornered himself with his choices for VP by saying he would only select a black woman of color.
So the Biden team determined Harris was the best choice to be his running mate. But there might be regrets about that decision.
The major left-wing news outlet, Slate, has argued that Harris could very well be on her way out as Vice President if Biden seeks a second term.
"As Joe Biden weighs a run for re-election even as he becomes the first octogenarian U.S. president in history, he should think back on what it was like to watch the Harris campaign flame out," Slate recently wrote.
"A second Biden term would mean even higher stakes for a vice-presidential pick—not only because Biden is older than he was the first time around, but because the VP serving when he leaves could be the de facto frontrunner in the [2028] Democratic primary."
Slate went on to literally call Harris a "dud" of a candidate who can't "distinguish" herself.
"Harris, a proven dud of a presidential candidate who has done little to distinguish herself since, is not a good choice for the Democrats' top billing." Slate went on to write.
Finally, they added that while they don't want Biden running for a second term, they believe Harris should be given the boot regardless.
"For his second term, should he seek one (he shouldn't!), Biden should tap someone else," the magazine wrote.
The simple truth is that Kamala's approval rating is even worse than Biden's abysmal ratings.
That means another Biden-Harris ticket has absolutely nothing going its way in a potential 2024 matchup against the likes of Trump or DeSantis.
Stay tuned to the DC Daily Journal.